Inside the EU's €2.1B plan to jump-start European venture capital
May 22, 2018
View comment

(1)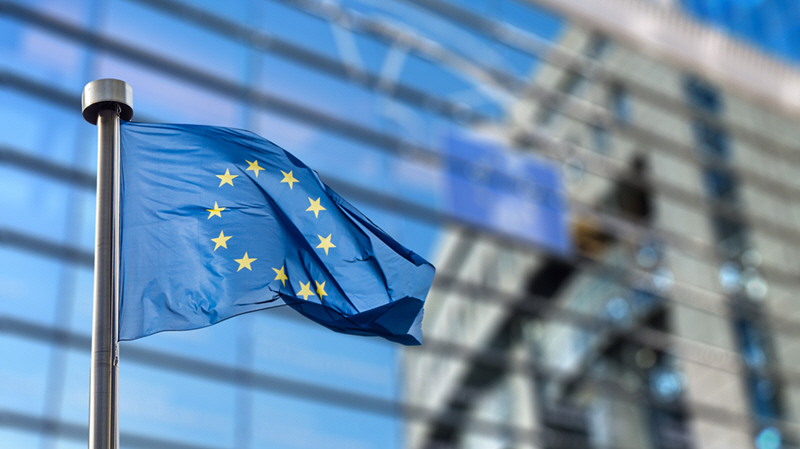 There's one thing clear from the EU's standpoint on venture capital: When it comes to funds, it's size that matters.
This commitment was reinforced recently when the European Commission launched its VentureEU programme, an initiative designed to bolster the continent's venture scene
by some €2.1 billion
.
It is not just about building up the amount of capital, however; it is also about the type of capital.
"Compared to the US, EU venture capital receives far more public funding and much less private investment," the Commission told PitchBook. "We want to increase investment opportunities for institutional private investors—from both inside and outside the EU—in Europe's VC market."
In practice, VentureEU consists of six funds-of-funds for which the EU itself has committed €410 million. The FoFs themselves are to be run by six dedicated fund managers, tasked with raising up to a combined €2.1 billion from public and private investors, which the Commission says will equate to around €6.5 billion worth of new backing into Europe's startups.
"This is part of our wider ecosystem that we want to put in place, the right business environment for our companies to grow."

—European Commissioner Elzbieta Bienkowska, on announcing VentureEU last month
€6.5 billion in new invested capital is an ambitious aim, particularly given Europe's fundraising history. That goal is more than a third of last year's record amount of capital invested, which reached €16.9 billion, per PitchBook data.
"The figures are targets, not guaranteed amounts," the Commission said. "It will depend on the fundraising success of the six FoFs managers and, subsequently, on the fundraising success of the underlying smaller funds in which the FoFs invest."
Much of the onus, then, clearly falls with the fund managers in bringing in this private investment. So far, Isomer Capital and
Axon Partners Group
have signed up to run one vehicle each, while LFT,
Schroder Adveq
, Lombard Odier Asset Management and Aberdeen Standard Investments are in line to confirm later this year. All of these have experience raising private market FoFs, and some with even direct VC investing.
The venture community was not outside of this process, however. "The VC industry was involved in the selection process of the fund managers," the Commission said. While those chosen for consultation were bound by confidentiality rules, they "could be former employees of large institutional investors, or academics studying venture capital."
All of this could set Europe up for a windfall of private investment into early-stage enterprises, something which has noticeably fallen away, according to the
1Q 2018 European Venture Report
.
The Brexit effect
The fund managers themselves are set as administrators, with half of them from the UK. This, however, will be little consolation to the startups that could end up missing on the billions these new funds will disperse. For the European Commission, that means if the UK were to leave during the VentureEU programme, its companies would "no longer be eligible, unless the negotiated withdrawal arrangements provide another solution".
The UK, meanwhile, is looking to start its own initiative, with the British Business Bank recently launching a £500 million venture FoF programme.
Other strategies
VentureEU is not an initiative operating in isolation, however. As Commissioner Elzbieta Bienkowska said upon its announcement: "This is part of our wider ecosystem that we want to put in place, the right business environment for our companies to grow."
This includes setting up the European Scale-Up Action for Risk Capital (ESCALAR) programme, which will allow European VCs to increase their investment capacity by easing investment protocols in certain sectors, as well as potentially bringing in initiatives for including a proposed new insolvency law, which will in part wipe the debt of entrepreneurs from their previous businesses after a maximum of three years.
For more, check out the 11 charts outlining Europe's VC scene today.