IPO
After a COVID-19 lull, the US IPO market shows signs of bouncing back
June 2, 2020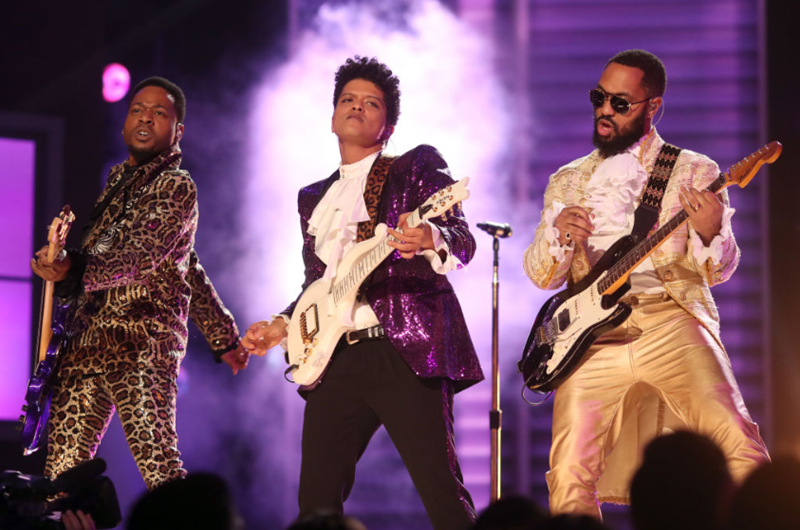 The US IPO market is revving back up this week after grinding to a halt in recent months because of the threat of COVID-19.
Warner Music Group
, business information specialist
ZoomInfo
and a trio of biotech companies are all set to list in the coming days, a group of offerings that could combine to raise over $3 billion.
But the surge isn't likely to last.
"I wouldn't necessarily say we're really going to rebound," said Cameron Stanfill, a venture capital analyst at PitchBook. "Some of the biotech companies will continue to list and a handful of other companies that need or want to try their luck in the public markets. But I don't expect that to be near the volume we had the last two years."
In 2019, some 178 companies went public in the US, according to PitchBook data. From March 1 to May 31, meanwhile, just 21 companies conducted public debuts, eight of which were smaller pink-sheet listings that didn't occur on a formal exchange.
Warner Music is expected to add to those numbers when it prices its IPO Tuesday and goes public Wednesday, with plans to raise up to $1.8 billion at a valuation between $11.7 billion and $13.3 billion. Chinese internet giant
Tencent
has engaged in talks to make a $200 million anchor investment as part of the offering, part of $1 billion in total anchor commitments the company is seeking, according to The Wall Street Journal.
If the offering goes as planned, it would be the largest expected US IPO of 2020, according to PitchBook data.
Private equity investors are also in line to cash in this week.
The Carlyle Group
and
TA Associates
are the owners of ZoomInfo, a provider of business information software and services that is expected to raise as much as $922 million in an IPO Thursday. Carlyle and TA Associates acquired the business in February 2019 as an add-on to DiscoverOrg, an existing portfolio company.
The three other IPOs set for this week involve biotech companies, two of them backed by venture capitalists.
Legend Biotech
, a cell therapy specialist that's being spun out of biotech giant
GenScript
, plans to raise up to $424 million in a debut that would give the company a valuation of $2.6 billion at the midpoint of its expected range.
Pliant Therapeutics
, a maker of drugs that treat fibrosis, cancer and other diseases, expects to raise $100 million in a public offering and an additional $10 million through a private placement Wednesday. The company has received more than $238 million in prior backing, with
Third Rock Ventures
, Eventide Asset Management, Redmile Biopharma and others among its investors.
On a smaller scale,
Lantern Pharma
, a Dallas-based maker of cancer drugs, plans to raise more than $30 million in a Friday listing. The company counts
Bios Partners
,
GPG Ventures
and others among its backers.
The small flurry of listings is a sign that the markets have begun to recover after crashing into bear territory in March. Other offerings loom on the near horizon, including
Vroom
, the VC-backed operator of a used car marketplace, which set terms Monday for its coming IPO. Warner Music's listing in particular could serve as a closely watched litmus test for what could be in store for the IPO market during the rest of 2020.
But Stanfill cautions that a return to normal won't happen soon, as investors continue to grapple with the many ways the coronavirus pandemic has altered the financial landscape.
"What the market really needs is more certainty," he said. "So when we start seeing more certainty from an economic standpoint and can feel fairly confident that there won't be more disruption from COVID-19, I think that's is when you'll see more companies willing to pursue an IPO."
Featured image via PictureLake/Getty Images