IPO
Lemonade doubles value in trading debut
July 2, 2020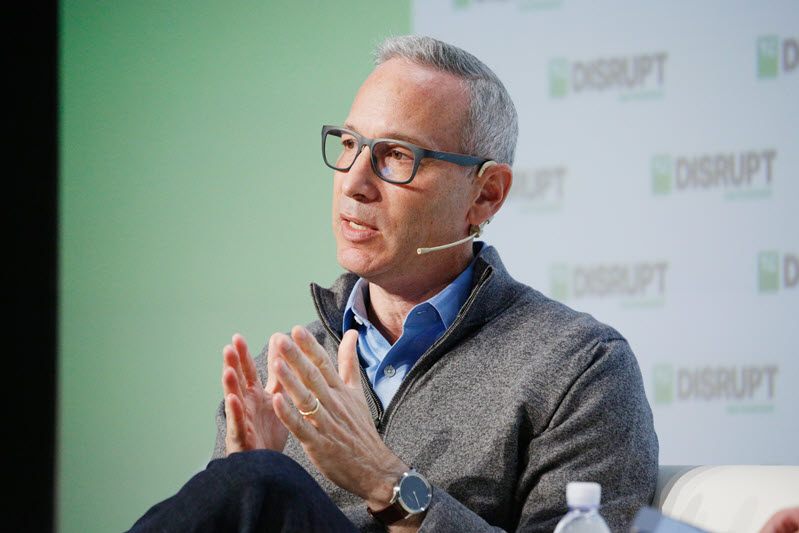 Investor appetite for initial public offerings continues to be strong as Lemonade capped its first day of trading firmly in the green.
Lemonade'
s stock surged 139% in its trading debut on the NYSE, closing Thursday at $69.41, giving the company a market value of $3.8 billion⁠—more than double its $1.59 billion IPO value.
The New York-based online insurance provider's shares debuted at $50.06 apiece—an initial jump of around 72%. Its IPO priced at $29 per share, above the marketed $26 to $28 range.
Backed by investors including
SoftBank
and
Sequoia
, Lemonade was valued at $2.1 billion after a Series D in 2019, according to PitchBook data.
For continued public investor interest, the insurance company will need to significantly expand its operations in terms of geographic coverage and product lines, as well as deliver better operating metrics, PitchBook emerging tech analyst Robert Le said.
Lemonade receives a fixed percentage of premiums for providing certain underwriting and claims services, as well as for acting as an agent for other insurance companies in distributing their products.
"Underwriting models are not time-tested and may not be robust enough to weather any catastrophic events," Le said.
The company's business model also includes giving underwriting profits to charitable causes, such as Teach for America and UNICEF, that customers choose.
Lemonade brought in gross written premiums of $119 million in 2019, a 147% increase year-over-year.
A majority of premiums in the first quarter came from customers in California, New York and Texas. The company acknowledged in an SEC filing that the coronavirus outbreak is likely to cause material losses in these areas, especially when compared to their competitors who operate on a wider geographic scale.
"Insurance is a mature industry and Lemonade is still very early in the innings," said Brett Horn, an equity research analyst at
Morningstar
. "They have a long way to go before they effectively scale their business model."