Financial services platform provider
MoneyLion
has raised $160 million with a reported valuation pushing $1 billion.
Edison Partners
and
Greenspring Associates
led the round, with participation from
Capital One
,
MetaBank
and
FinTech Collective
. In the process, the New York-based fintech startup has more than doubled the $478.79 million valuation it achieved with its $28.79 million Series B extension last August.
Significant financings are becoming more common in the burgeoning VC-backed fintech industry. The
sector saw a record high
in VC deals in 2018, with nearly $12 billion raised across almost 800 deals—an increase of 76% and 22% from 2017, respectively.
MoneyLion itself is somewhat new to the concept of an equity mega-round in the nine-digit range, as evidenced by its fundraising history, per the PitchBook Platform:
Dec. 2016:
$22.5M round | $80M valuation
Sept. 2017:
$3M | estimated $97.75M
Jan. 2018:
$42M | $267M
Aug. 2018:
$28.79M | $478.79M
The company offers fee-free banking services to its 5 million-plus members, with plans to add a rewards program centered around member usage data. These services are geared toward the "70% of Americans that have a relationship with personal finance that's not always certain," founder and CEO Dee Choubey told PitchBook in a recent interview.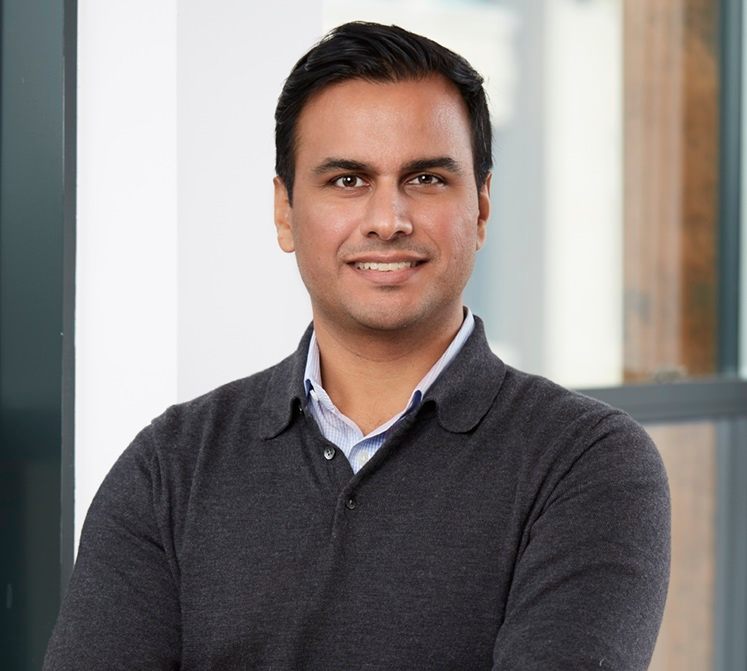 As it relates to the broader VC-backed fintech vertical, the disruption that many startups target is the concept of "democratizing" the traditional financial system. In MoneyLion's case, this means focusing on value-centric subscriptions rather than the one-off fees that traditional banks rely upon.
"If you look at our evolution over the years, the first part was unbundling the bank, giving consumers an incredibly easy way to access credit online [which gave us] an amazing amount of data in consumer behavior and insights," said Choubey. Then, he continued, they applied the data toward the company's current subscription model.
With consumers taking advantage of MoneyLion's free accounts—which also avoid traditional banking fees—the company will inherently be giving away services that could eat into its bottom line if not balanced with other revenue-generating initiatives. One such program is the Plus subscription, which offers loans up to $500 at an interest rate of around 6% in its premium version.
While data could potentially be monetized in such situations, as often is the case in "free" platforms such as social media, Chris Sugden, managing partner at MoneyLion's lead investor Edison Partners, believes both MoneyLion and the broader fintech industry are not simply a race to the bottom in price undercutting.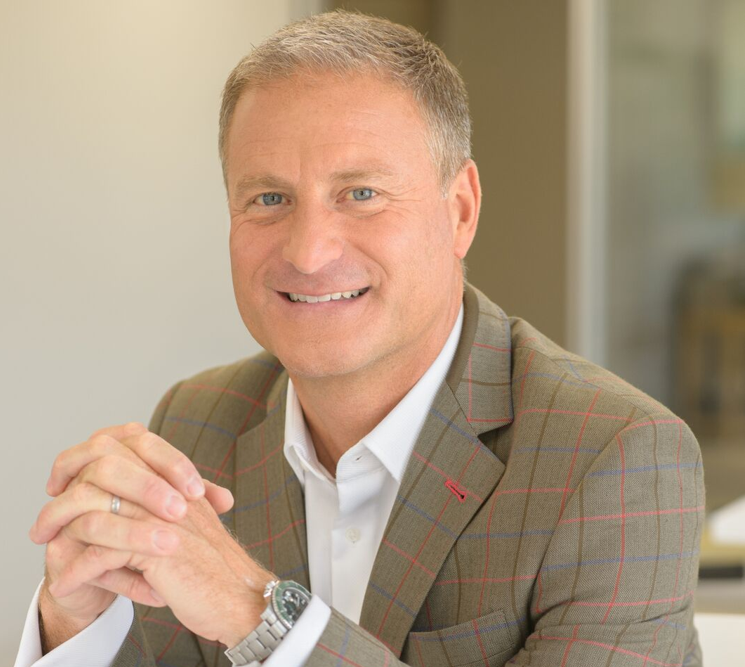 "I don't believe that [fintech] will just be a 'give-it-away' game," Sugden explained.
Sugden expressed his belief that MoneyLion uses its data to assist customers, countering the ignorance that he feels many traditional banks exhibit in order to siphon fees from consumers. "When you look at the traditional banks, while they don't charge you an ongoing subscription fee, they certainly charge you fees in every way possible and they don't make it easy for you to avoid fees. They don't give you warnings ... they don't interact with your data—which they have—to let you know [how] to avoid fees," he explained.
Sugden referred to MoneyLion's use of account data analytics to forecast when a customer may become overdrawn. This data, he said, might be used to offer the customer a short-term, interest-free loan, which further builds value in their product. "I think you are seeing places where value is truly created. I don't think it will be just plain free."
Despite the recent wave of fintech mega-rounds, Sugden is optimistic that this does not signal a saturation of the industry, leaving plenty of room for newcomers.
"I think we are in the early innings here. There's a lot of disruption, a lot of noise and several big valuations and fundraisings being announced. But in terms of the number of consumers relative to the incumbent banks using these platforms, we are still in the early days, and there is a lot of shifting that is going to come."
Featured image via Warchi/iStock/Getty Images Plus, headshots courtesy of MoneyLion and Edison Partners