Fundraising
Nordic Capital hits €6.1B close after remote fundraise
October 1, 2020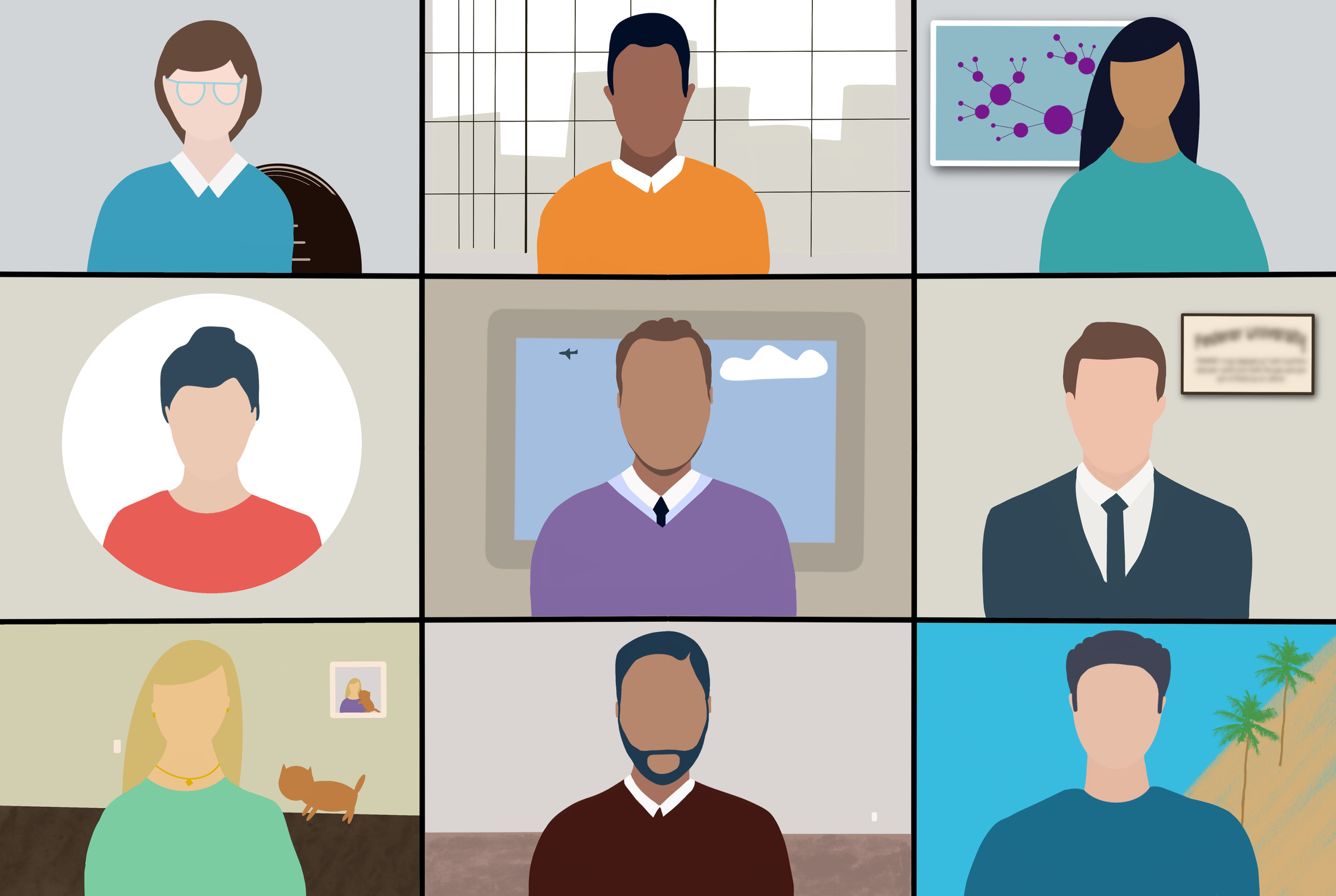 Swedish PE firm
Nordic Capital
has hit a hard cap of €6.1 billion (about $7.2 billion) on its latest flagship fund after less than six months on the road and no face-to-face meetings. The vehicle, which launched at the start of the COVID-19 crisis with a €5 billion target, is the firm's biggest yet.
Nordic's Fund X is perhaps not the first remote fundraise in Europe—
Tenzing Private Equity
reached a £400 million (about $515 million) final close on its second buyout fund in June after nine-weeks on the road—but it is perhaps the largest. It is also Europe's second-largest vehicle in 2020, according to PitchBook data, surpassed only by
CVC Capital Partners
' mammoth eighth flagship buyout fund, which reportedly amassed around €21.3 billion in July.
Around 90% of the LPs from Fund IX re-upped for Nordic's latest vehicle, which secured 66% of its commitments from existing investors. The firm says Fund X will focus on non-cyclical, growth investments across healthcare, financial services and technology. The fund made its first investment in September with the acquisition of
Siteimprove
, a Danish company that makes user-friendly software for people with disabilities.
PE fundraising is expected to be significantly lower in 2020 than in previous years due to the pandemic, but activity has picked up in recent weeks. In September, France's
Ardian
secured €2 billion for its fifth expansion fund, just a few days after
Bridgepoint Development Capital
reportedly received £1.5 billion for its fourth vehicle.