PE-backed Albertsons to buy Rite Aid, create $24B company
February 20, 2018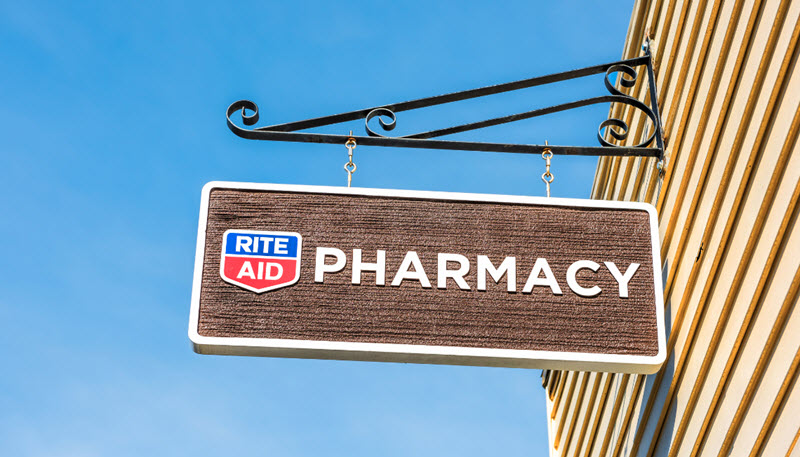 After years of flirtation with a massive IPO, Albertsons and private equity backer Cerberus Capital Management have found a different way onto the public markets.
Albertsons has agreed to acquire
Rite Aid
in a complex merger of grocery retailer and pharmacy chain, one that will create a business reportedly worth some $24 billion including debt and result in Albertsons listing on the NYSE. The merger continues a string of shakeups in both industries, led by
Amazon
's recent $13.9 billion takeover of
Whole Foods
and pharmacy chain
CVS Health
's agreement to merge with
Aetna
for $69 billion.
Shareholders of Rite Aid, which is currently listed on the NYSE, can choose to be compensated in either cash or stock as part of the deal. They'll end up with between 28% and 29.6% of the combined company, while current Albertsons shareholders will own the rest. The new venture, which is yet to be named, will operate 4,900 stores and 4,350 pharmacies across 38 states in the US.
For both companies, the move is the culmination of long-held desires for some sort of large-scale transaction.
Cerberus first bought a stake in Albertsons in 2006. In 2013, the firm and a few co-investors bought out Albertsons from
Supervalu
in a deal that involved a mere $100 million in cash, plus the assumption of $3.2 billion in debt. By July 2015—after adding on Safeway for $9.2 billion—the company had filed to go public, and in October 2015 it unveiled plans to raise nearly $2 billion. But the offering never occurred, and while Albertsons has since updated its S-1 filing several times, it remained privately owned. Last July, a Bloomberg report indicated that the company's latest IPO plans had been complicated by the merger of Amazon and Whole Foods.
All the while, the company has been an active acquirer. Here's a rundown of Cerberus and Albertsons' most notable add-ons:

Rite Aid, meanwhile, tried to sell itself to
Walgreens
in a major pharmacy merger in 2015, only to put the deal on hold due to regulatory concerns. Instead, the company ended up offloading fewer than half of its locations to Walgreens last year for $4.375 billion. Rite Aid closed Tuesday with a market cap of about $2.4 billion.
Check out our previous retail coverage.