Public-to-Private
PE bargain hunters swoop in on UK-listed companies
June 1, 2021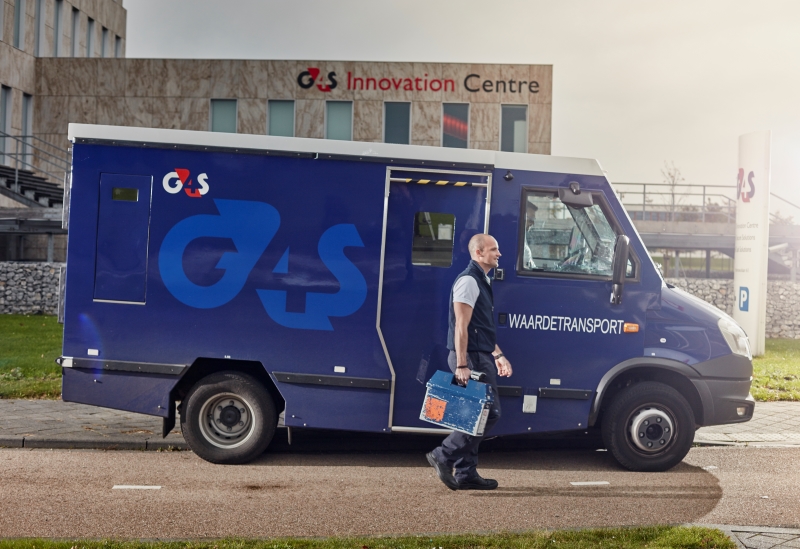 Private equity investors in search of a discount are targeting British public companies that have seen their valuations battered by Brexit and the pandemic.
PitchBook data shows that there have been 131 buyouts of publicly traded companies in the UK, totaling £25.7 billion (about $36.5 billion) in deal volume so far this year. In less than six months, that figure has surpassed last year's record total of £17.5 billion. Recent deals include pharmaceutical company
Vectura
, which has agreed to be acquired by
The Carlyle Group
in a £958 million deal, and infrastructure group
John Laing
, which
KKR
is planning to purchase for around £2 billion. The impact of the pandemic and the UK's exit from the European Union have been blamed for the decline in valuations that, according to a March report by Fidelity International, has caused UK companies to trade at a roughly 40% discount to world stock markets. By buying these companies, private equity investors are likely hoping to ride the wave of recovery.
The surge of activity has also put the asset class back in the spotlight. Last week, British members of parliament lent their support to a campaign by the Daily Mail newspaper aimed at highlighting a PE "assault" on UK businesses during the pandemic. The newspaper cites deals including the
£3.8 billion acquisition of security giant G4S
by
Warburg Pincus
-backed
Allied Universal
and
TDR Capital
's
£6.8 billion acquisition
of
Asda
earlier this year. The campaign calls for a ban on debt-funded dividends, an end to capital gains tax for carried interest and an industry register that holds PE individuals accountable in cases of malpractice, among other suggestions.
The pandemic has also highlighted the shortcoming of private equity in one sector in particular. One of the more controversial areas of investment is
the nursing home industry
, where there have been several high-profile failures due to the short-term nature of the PE model and excessive debt levels.
UK regulators have previously been criticized for approving deals concerning defense and aerospace companies, including
Advent International
's £4 billion acquisition of
Cobham
in 2019. In response, the government passed The National Security and Investment Act 2021, which gives it the power to reverse, block and impose conditions and sanctions for investments it considers a potential national security threat.
​​​​​
Join the more than 1.5 million industry professionals who get our daily newsletter!