Coronavirus
Over 8,000 privately backed companies got billions in PPP loans, SBA data shows
July 8, 2020
View comment

(1)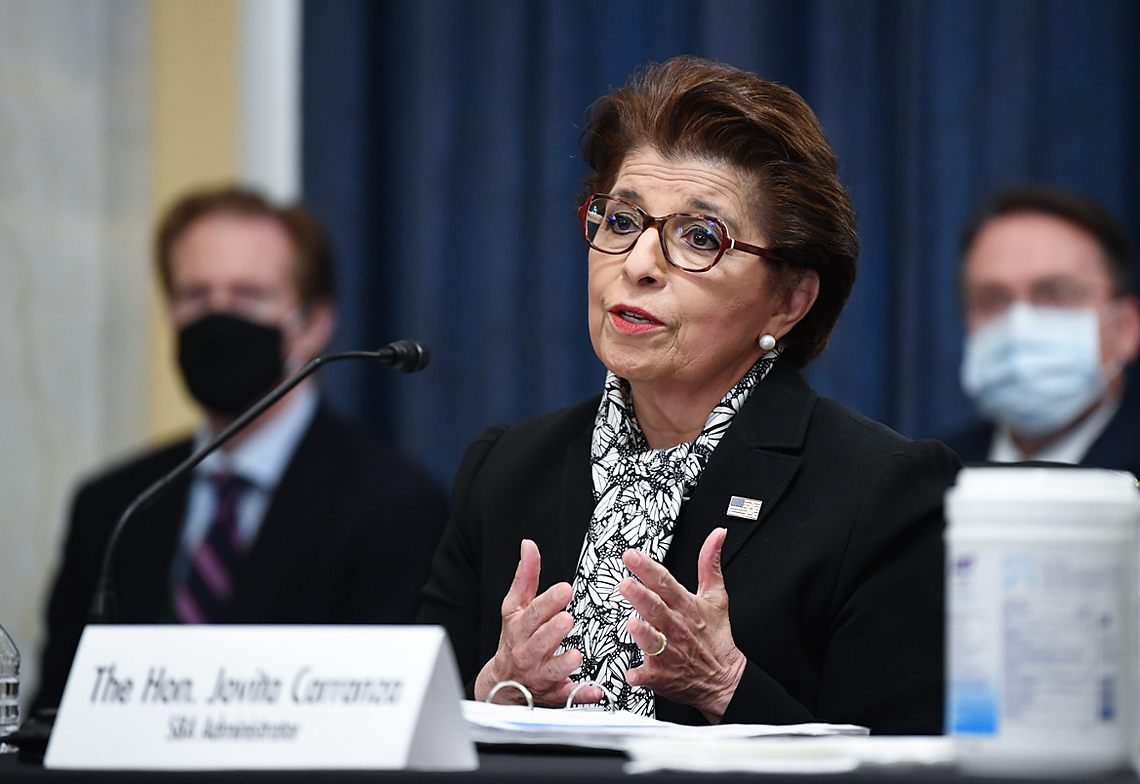 Thousands of companies with financial backing from private investors were granted access to as much as $13.4 billion of federal loans intended to save jobs during the coronavirus pandemic.
The data, released Monday by the Small Business Administration and later analyzed by PitchBook, showed that billion-dollar startups and private equity portfolio companies were among those that accessed the relief program.
Over 8,100 privately backed companies were approved for loans of $150,000 or more from the Paycheck Protection Program, according to the analysis.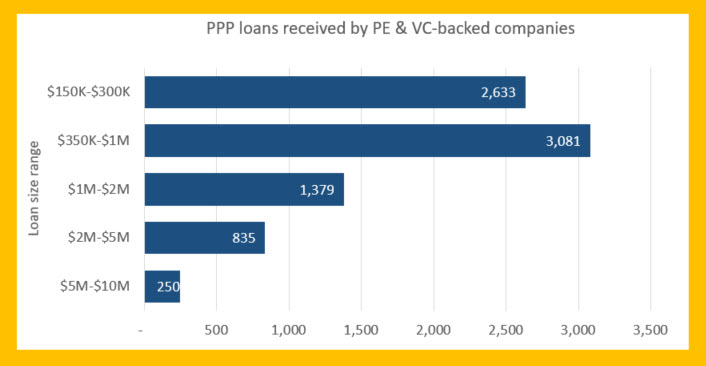 But several companies on the list have denied that they took out a loan. Scooter-sharing startup
Bird
and VC firm
Index Ventures
were both listed, but said they never even applied.
Those claims have cast doubt on the accuracy of the public's first glimpse into a stimulus program that has approved more than half a trillion dollars in loans.
"A lot of people are interested in conducting oversight over the program," said Jeff Farrah, general counsel at the National Venture Capital Association. "It does make it more challenging to do that when you have situations where you can't really rely upon the data."
But some companies on the loan list admitted the funds were necessary as the pandemic rocked global markets and rattled private investors.
Turo
, a car-sharing marketplace, raised $30 million in February from
Manhattan Venture Partners
and
Allen & Co
. The company later applied for and received a PPP loan of between $5 million and $10 million.
Steve Webb, a spokesman for the San Francisco-based company, said the PPP's aid has been critical during the pandemic.
"PPP funds were a lifeline for Turo's 244 employees and our community of hosts and guests who rely on Turo to offset the cost of owning a car and to travel affordably," Webb said via email. Other firms that have backed Turo in recent years include
Kleiner Perkins
,
Canaan Partners
and
Shasta Ventures
.
Tradeshift
, a payments platform for companies' supply chains, also received a PPP loan of between $5 and $10 million, according to the SBA. In January, Tradeshift announced it was raising $240 million in equity and debt from new and existing investors. Its backers include banks such as
Goldman Sachs
and
HSBC
, as well as
Kite Ventures
.
The company declined to comment on whether it received the loan.
Other large startups in the government's report included Turo's car-sharing rival
Getaround
, coworking company
Knotel
and
F45 Training
, a
Mark Wahlberg
-backed chain of gyms, which is currently going public via a reverse merger with a special-purpose acquisition company.
From the start, the Paycheck Protection Program has been dogged by the question of who should have access to the loans. The government will forgive taxpayer-funded loans that are used for payroll and other essential expenses, provided certain conditions are met.
"The fact is that what this has now become is a bailout of the venture capital system," said Vivek Wadhwa, an author and distinguished fellow at Harvard Law School and Carnegie Mellon University.
Wadhwa argued that venture-backed startups should have been excluded from the program, given their access to deep-pocketed investors and the high-risk nature of their business models.
Private equity and venture capital portfolio companies represent a small slice of the more than 600,000 loans of over $150,000.
In the VC universe, 5,650 companies were granted an estimated $5.2 billion in PPP loans, according to the PitchBook analysis. Nearly a third of those were based in California, and 40% of the VC-backed businesses were in the information technology sector. About 80% of all loans to VC-backed companies were for less than $1 million.
Of the companies, 2,528 were private equity-backed. And nearly half received a loan of $1 million or more, the analysis showed.
Overall, the majority of loans to privately backed companies were for less than $1 million, but loans of at least $2 million accounted for around half of the dollar value, PitchBook analysts estimated.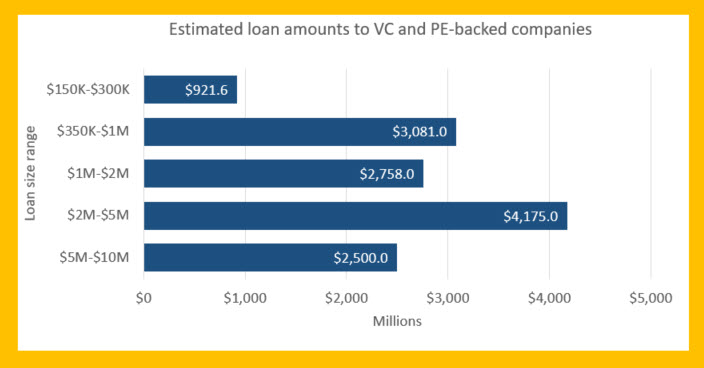 *Estimates calculated using the midpoint of each loan range provided by the SBA
The SBA disclosed all companies with loans above $150,000 that were approved by a bank. It is not clear whether all of the companies obtained the funds, how much they borrowed or the amount that will be forgiven. The SBA said its list didn't include loans that were approved but later canceled by the borrower.
Industry-watchers said that solid data is critical to show the ways in which the program has both succeeded and fallen short of expectations.
"We ought to know if [the data is] accurate or not accurate," said Mike Hettinger, a tech industry lobbyist and head of Hettinger Strategy Group. "And if it's wrong, then we ought to make sure that people know it's wrong."