Startups
Remote working intensifies Europe's battle for startup talent
November 3, 2021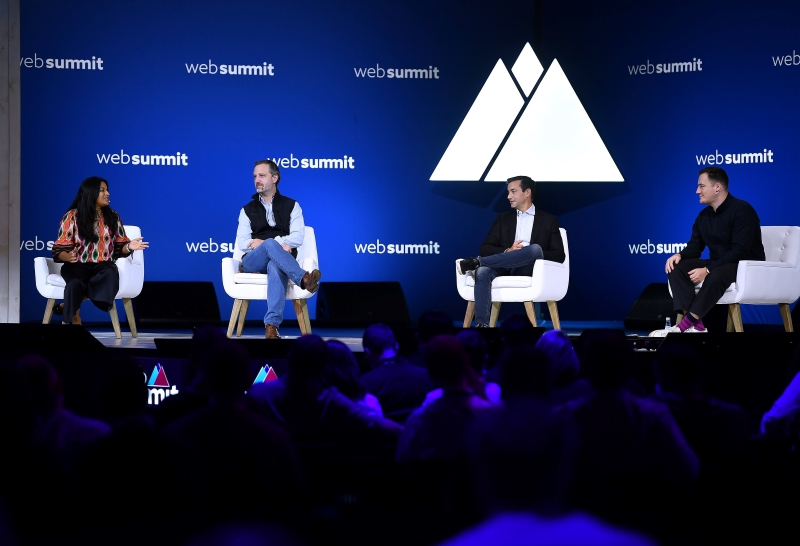 The rise of remote working has made it harder for European startups to grow headcount as overseas companies find it easier to poach top talent from the region, venture capital investors say.
The shortage of tech talent is not a new problem, but the shift to digital driven by the pandemic has made things harder. The massive increase in VC funding for Europe—currently at $91.3 billion for 2021, up 89% over the full-year total from 2020, according to PitchBook data— has also put pressure on hiring, as startups need to recruit in order to scale.
"I think [hiring is] the single biggest problem facing our companies today,"
Bessemer Venture Partners
' Alex Ferrara said during a panel discussion at Web Summit. "It's the topic that we talked about with every person in any industry. The number of job postings pre-COVID that allowed remote work was something like 20 to 30%, and post is like 80%. It really illustrates how all kinds of companies are trying to tap talent from around the world."
In particular, Europe's low pay for startup jobs compared with the US is putting it at a disadvantage in the battle for talent. According to data compiled by
Index Ventures
and
Advanced HR
, reported by Sifted, the average salary for a senior tech employee is nearly double in the US than it is in Europe—$185,000 vs. $95,000.
According to
Seedcamp
co-founder Reshma Sohoni, a key factor to attracting and retaining top talent in Europe lies in stock options, which are a popular way for startups to compete for the top talent against huge corporations like
Google
or
Facebook
.
Stock options in Europe vary widely, with the rules often described as fragmented. In 2019, an Index Ventures-led campaign of over 700 CEOs, founders, investors and employees of European startups published a letter calling for legislators to "fix the patchy, inconsistent and often punitive rules that govern employee ownership" warning that there could be a 'brain drain' if action was not taken."
Some European countries have implemented favorable policies for stock options in response, notably in the Baltic region where startups can choose a strike price—the amount an employee must pay to buy each share—without creating any tax liability upon grant. Last year, France loosened its stock option rules by lowering the price at which they can be offered to employees and allowing foreign companies to issue stock options to French employees.
"The equity holding by employees [in Europe] has increased significantly and that's continued to rise," Sohoni said at Web Summit. "It gives us a better ability to compete with US companies, because we are giving more to our top talent."
Related read: EIB, Portugal launch $290M startup program at Web Summit
Join the more than 1.5 million industry professionals who get our daily newsletter!