Scoop: LendingHome eyes $117M round at a billion-dollar valuation
May 14, 2018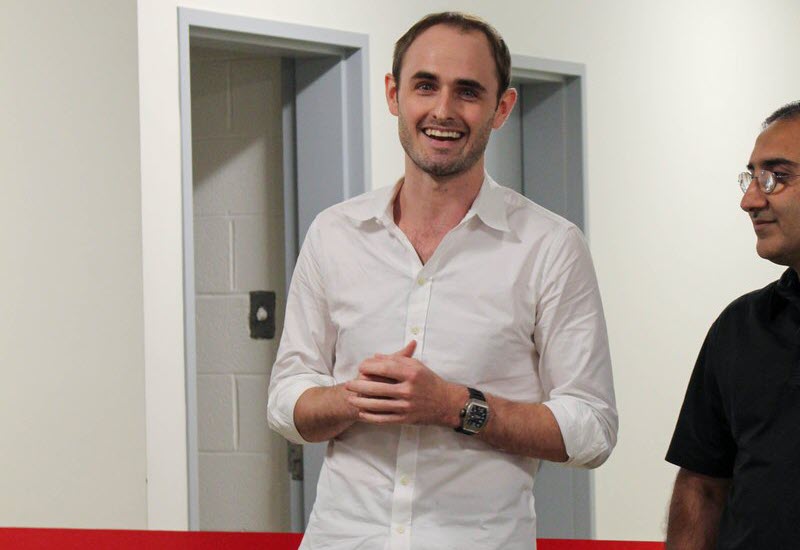 Home mortgage loan provider
LendingHome
is seeking to raise up to $117 million in Series D funding, PitchBook has learned. The round would value the company between $1 billion and $1.3 billion, per a PitchBook estimate, which would cement its entry into the
unicorn class of 2018
.
The company, which provides mortgage loans to homebuyers and investors through its technology platform, has declined to comment.
Based in San Francisco, LendingHome was founded in 2013 by Matthew Humphrey, who was in his mid-twenties at the time. He'd already started up and sold a company called
HomeRun
, which was acquired by
Deem
(fka Rearden Commerce) in 2011 for more than $100 million. Humphrey is also an angel investor: He's backed companies including fintech startup
Drip Capital
, online styling service
Thread
and money saving tool
Collegebacker
, per the PitchBook Platform.
Humphrey is just entering his thirties, and already he's had a successful exit and founded another company that's poised to join the unicorn club. It helps that he graduated from Carnegie Mellon University and got his MBA all before he was of legal drinking age.
LendingHome has previously raised about $210 million in venture capital funding from investors including
Foundation Capital
, which was also a backer of HomeRun,
First Round Capital
,
Ribbit Capital
,
FJ Labs
and more. It reached a $670 million valuation with a $100 million round in November 2016. Last fall, the company secured roughly $249 million in debt funding, per an SEC filing.
Here's more on LendingHome
Join the more than 1.5 million industry professionals who get our daily newsletter!