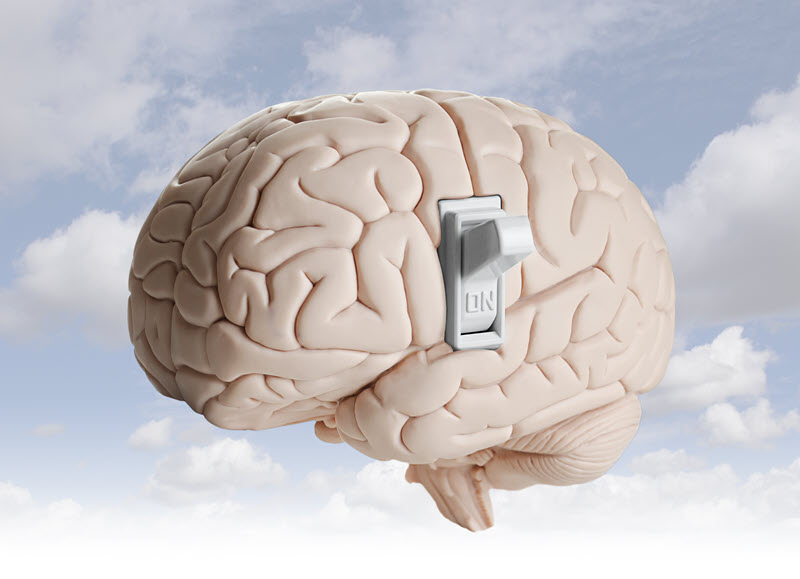 Late last week,
Lux Capital
founder and managing director Josh Wolfe
tweeted
that, in a few days, he would announce an investment in one of the most exciting ventures he had ever seen.
"Dangerously: I saw the future in front of me [and] fell in love with it," he wrote. "Tech so unique it's indistinguishable from magic."
Other VCs quickly responded, curious as to what groundbreaking technology had captivated Wolfe.
Boost VC
's
Adam Draper
asked whether it was something one might find in a "Stars Wars'' movie, while
Homebrew
's
Hunter Walk
joked he'd send a backdated term sheet for the startup's pre-Lux funding round.
On Tuesday, Wolfe and Lux made their big reveal with the announcement that they co-led a $28 million funding for
CTRL-labs
, a neurotechnology startup with a mission that indeed seems straight out of science fiction. Through a combination of sensors, signal detectors and machine learning, the company has built a system to connect users' nervous systems directly with computers and other machines, allowing humans to send commands through the muscles in their arm via a small wristband.
9/ Here's to investing in people, inventing the future.https://t.co/CsIcQt4gJw

— Josh Wolfe (@wolfejosh) May 29, 2018
"Imagine typing in free space without a keyboard, tapping two fingers to turn on Sonos, flicking a pinky to switch songs, making a tiny motion with your index finger to make the volume louder or softer. You don't need a screen, a keyboard, a mouse, a switch—just your body," Wolfe explained in
his announcement on Medium
.
GV
joined Lux in co-leading the $28 million Series A investment, with participation from
Founders Fund
and the
Amazon Alexa Fund
as well as existing investors
Spark Capital
,
Matrix Partners
,
Breyer Capital
and
Fuel Capital
.
Slack
CEO Stewart Butterfield,
Warby Parker
CEO David Gilboa, Cyan Banister and other angel investors also joined the round, which brings the company's total funding to $39 million.
CTRL-labs was co-founded by
Thomas Reardon
, who created Internet Explorer during his time at Microsoft and later went on to get his Ph.D. in neuroscience from Columbia University. He started CTRL-labs
in New York in 2015
with fellow Columbia Ph.D.s
Patrick Kaifosh and Timothy Machado
.
Later this year, the company plans to release its developer's kit, which will help outside designers integrate CTRL-labs' novel brain-machine interface into applications across VR/AR, robotics and more.
Related read: Meet Brain, the company bringing robots to your supermarket