Top Investor
The top 10 most active VC investors in Dutch startups
April 22, 2019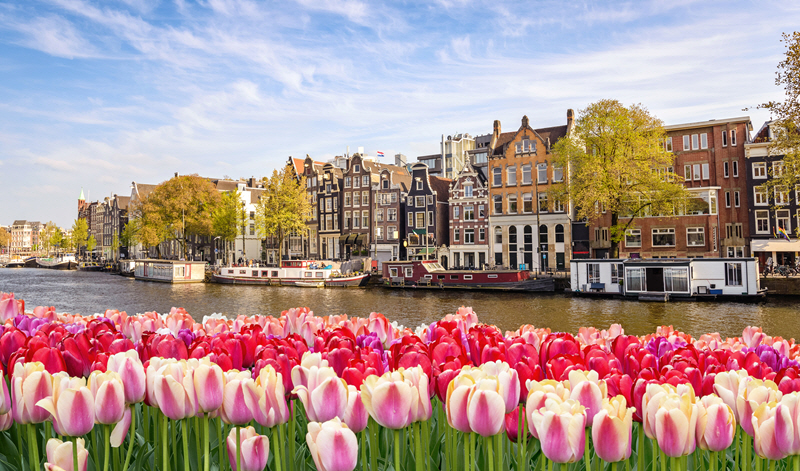 The Netherlands is famous for many things: tulips, bicycles, cheese and marijuana, to name a few. Alongside its renown as a popular tourist destination, the small country is establishing itself as a hub for startups, with numerous accelerators, investors and tech giants including
Tesla
and
Netflix
contributing to its burgeoning ecosystem.
Venture capitalists poured
more than €483 million into over 150 Dutch startups
in 2018, with this year having already seen €177.7 million of capital invested. Financing rounds in the Netherlands tend to be on the small side, with
more than half of the deals have been early stage
over the past five years, but the capital raised has been significant, thanks to a fair amount of local heroes that have raised large amounts of cash.
Possibly the most well-known company in recent times to hail from the area,
Adyen
secured $250 million in 2014 before the payments business went public a few years later. Online grocery supermarket
Picnic
raised $109 million two years ago from
De Hoge Dennen
and NPM Capital, and this year's biggest transaction saw proptech startup
GeoPhy
score $33 million in its Series B led by
Index Ventures
.
We've compiled a list of
the 10 most active investors in Dutch startups
since the start of 2009, per the PitchBook Platform, excluding economic development agencies, with their deal counts in parentheses.
1.
Inkef Capital
(30)
2.
StartGreen Capital
(29)
T-3.
InnovationQuarter
(26)
T-3.
BioGeneration Ventures
(26)
5.
Health Innovations
(24)
6.
Utrecht Holdings
(23)
7.
SanomaVentures
(22)
T-8.
Newion Investment
(21)
T-8.
HenQ
(21)
10.
Thuja Capital Management
(20)
For more Top Investor content, click here.