Top Investor
The top 10 most active VCs in Switzerland
March 29, 2019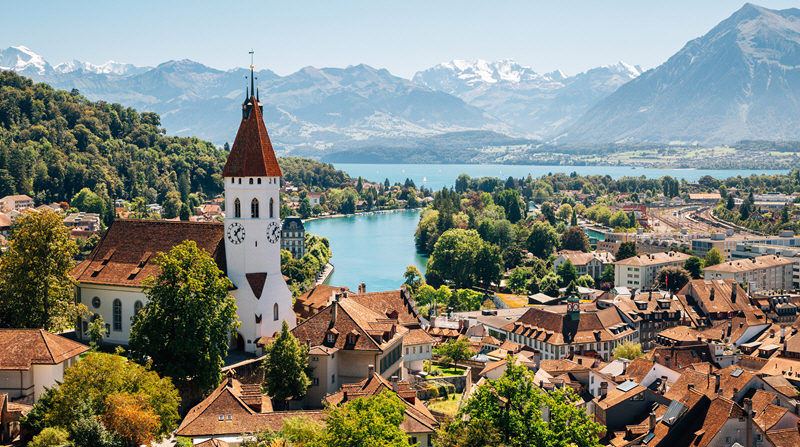 Venture capital funding in Switzerland broke 1 billion Swiss francs (€895 million) for the first time last year, with startups from the country
raising more than €937 million across 131 deals
, per PitchBook data. A quarter into 2019, 22 Switzerland-based companies have already secured nearly €465 million. Swiss VC investors participated in venture rounds worth more than €4.5 billion combined on 202 deals in 2018, a sharp rise from the year before, which registered €2.4 billion spread across 190 transactions.
While perhaps less known than some of their counterparts in neighboring countries, VC firms from Switzerland appear to have a knack for picking European unicorns, with companies such as
Airbnb
,
N26
and
Spotify
gracing their portfolios. And it's not just traditional VCs who are establishing themselves; Three of the 10 most active Swiss VCs since 2015 are corporate venture firms.
Using data from the PitchBook Platform, we've identified the 10 most active Switzerland-based VC investors since the beginning of 2015, along with their deal counts:
1.
Investiere
(68)
2.
Novartis Venture Fund
(56)
3.
HBM Partners
(54)
T-4.
HBM Healthcare Investments
(49)
T-4.
Mountain Partners
(49)
6.
Lakestar
(47)
7.
Polytech Ecosystem Ventures
(43)
8.
Roche Venture Fund
(40)
9.
Swisscom Ventures
(39)
10.
Redalpine Venture Partners
(37)
To see the full list of Swiss venture capital investors, click here.