Asia
Twitter alum to join TPG amid PE's push into Asia
September 5, 2018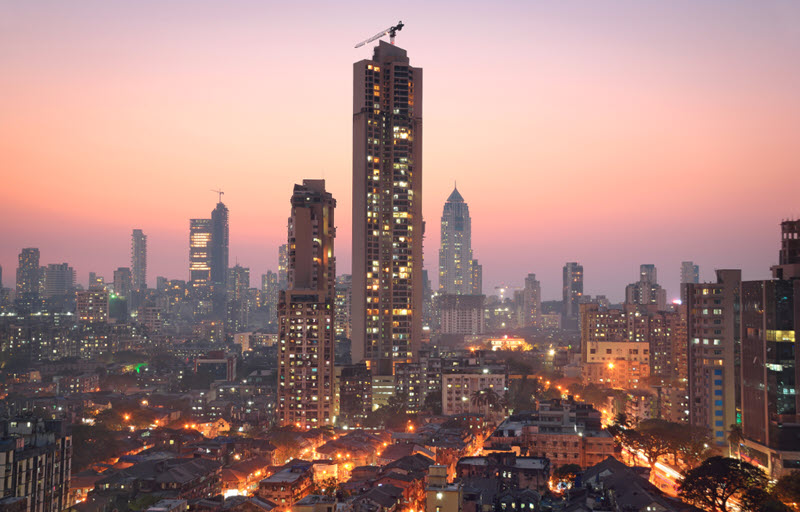 If a recent rush of fundraising dollars is any indication, some of private equity's biggest names could have newfound interest in Asia. Two recent personnel moves from industry heavyweights are the latest signs that a push into the region could be underway.
One of those heavyweights is
TPG
, which on Wednesday named Shailesh Rao the head of operations in India and Southeast Asia for both
TPG Growth
and The Rise Fund, a recently formed arm focused on impact investing. Rao has been a senior advisor to TPG since last year, and before that he spent four years leading international operations at Twitter and another seven years in various roles at Google and YouTube.
Led by TPG Growth managing partner Bill McGlashan, The Rise Fund launched nearly two years ago with the goal of combining societal good with standout returns. While its current portfolio centers on healthcare, education and fintech, a press release announcing Rao's addition indicated that he may foster an increased presence in the wider tech sector. Rao will collaborate in the region with Puneet Bhatia and Ganen Sarvananthan, the co-managing partners of TPG Capital's overall Asia operations.
The Carlyle Group
, meanwhile, has made a notable addition of its own, bringing on Vikram Nirula as a managing director on its Asia private equity team. Nirula will be based in Mumbai and focus on his area of expertise—striking new deals in India. Before joining Carlyle, Nirula spent nearly two decades at India's
True North Managers
, where he made investments in the country's consumer, retail, industrial and financial services spaces.
Nirula's addition comes two and a half months after Carlyle closed its fifth flagship Asia fund on $6.55 billion, by far its largest effort in the region. It also comes in the wake of a pair of notable departures from Carlyle's Asia team. Former managing directors Shankar Narayanan and Devinjit Singh reportedly both left the firm during the first half of 2018 with the intent of setting up their own shops focused on India's middle market.