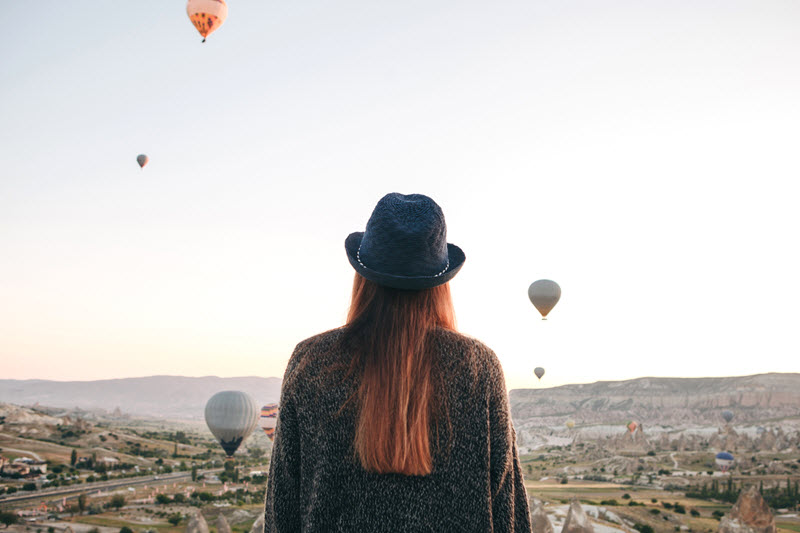 A hot air balloon ride. A selfie with pop singer Charlie Puth. An Alaskan dogsled expedition.
Those are a few of the experiences you can buy from
IfOnly
, the operator of an online marketplace for things to do. To add to its portfolio of Instagrammable activities, the company has announced a $15 million Series D led by
Mastercard
.
IfOnly didn't comment on its new valuation. The startup achieved a post-money figure of nearly $84.5 million with a previous round in 2016.
Along with the new funding announcement, IfOnly has hired John Boris as CEO to replace founder Trevor Traina, who is leaving the company to become US ambassador to Austria. Boris has been chief marketing officer at
Shutterfly
since 2012, and before that he worked in senior-level positions to help scale operations at other consumer companies, such as
Lonely Planet
and
Zagat Survey
.
In a conversation with PitchBook, Boris said the burgeoning experiences economy is full of opportunity. For evidence, he pointed to
Airbnb
and its two-year-old experiences service, a platform for booking events and excursions that grew 13 times faster in its first year than Airbnb's flagship home-booking business did, per
Fortune
. Millennials' desire to fill their social media feeds with rare and compelling adventures seems to be insatiable.
"If you look at what people are doing on social media, they are sharing," Boris said. "For us, we believe that social media connectivity, the notion of sharing, is really bolstered by having amazing experiences."
If you have $4.8 million to spare, you can use IfOnly to book
a balloon expedition over Mt. Everest
. If you're on a budget, you can opt for a $59 kayaking lesson
on the California Delta
. And the company says that a portion of each sale conducted on its luxury marketplace goes toward one of its nonprofit partners.
NEA, Founders Fund and Khosla Ventures participated in the funding for the startup—which, according to Boris, has 2 million users.
"Overall it's the belief in people wanting experiences, from the everyday experiences to the once-in-a-lifetime experiences," Boris said. "You'd be hard-pressed to find people that won't find that truthful and exciting."