IPO
Virtual IPO roadshows could become the new post-crisis standard
June 10, 2020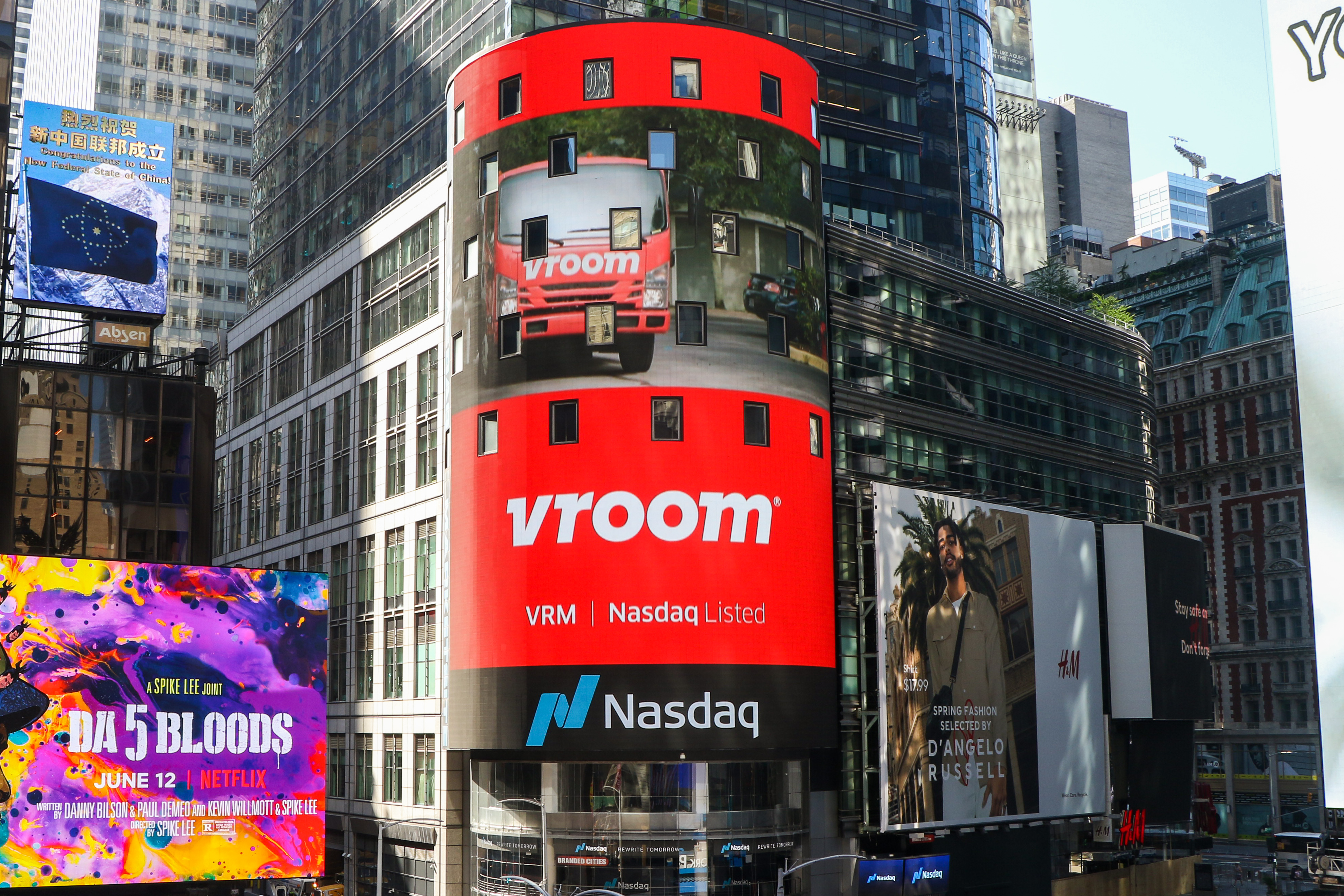 IPO roadshows, the traveling campaigns for CEOs to pitch investors before taking companies public, are settling down in one place—online.
In recent days the IPO market's pandemic-inspired chill has begun to thaw, resulting in a burst of activity as investment bankers, executives and investors take to digital meetings instead of packing into sessions at far-flung hotel conference rooms.
"We've seen that even in these times we're able to complete an IPO," said Han Teerink, a lawyer with
Clifford Chance
who works on public offerings. "Being able to do this virtually, and having seen that it works in practice, will definitely be of help and speed up decisions to go public."
One of the first and highest-profile companies to go online was
Slack
, which was already
going public in an unconventional way
by doing a direct listing last year rather than a standard IPO. More recent examples of online roadshows include
Warner Music
, coffee company
JDE Peet's
and car marketplace
Vroom
, with several more soon set to follow suit as social distancing remains the norm in financial centers around the globe.
As a legal matter, very little changes for an IPO process when investor meetings are done via video conferencing, Teerink said. Both the documentation and the steps that a company goes through to prepare its listing remain the same.
Fully virtual roadshows won't make sense for all companies. Teerink said companies that are in volatile markets or have a low profile may not be able to get the necessary engagement from backers if they can't meet in person, especially when trying to line up cornerstone investors. Face-to-face interactions are useful in building trust with investors, particularly when they are deciding whether to invest based on a company's limited historical data.
The digital roadshow trend is taking hold as action picks up on the IPO calendar.
Others coming up include biotech companies
Lantern Pharma
and
Avidity Biosciences
, which are both expected to have their market debuts this week.
Virtual IPO roadshows likely are here to stay after the pandemic, said Andreas Bernstorff, head of equity capital markets at
BNP Paribas
. BNP was one of the lead bankers for Peet's €2.25 billion (around $2.55 billion) IPO on Euronext in May. Bernstorff acknowledged that sizing up a founder or its executives can be more difficult through video without making eye contact or reading body language.
Nevertheless, he said, virtual roadshows have exposed inefficiencies in the IPO process.
"The benefits are obviously avoiding traveling around the world, but also the fact that it can be a faster and more efficient way to reach more investors," Bernstorff said. "It also has a very distinct benefit of being able, up to a degree, to shorten the period in which one needs to be in the market."
Moreover, he said, cutting out in-person meetings has meant that company executives or analysts with banks can provide investors with information on a shorter timeline.
Previously businesses have been limited by how many people they could visit because of time and costs around doing a conventional roadshow. With video conferencing, companies are gaining access to a wider pool of investors.
The shorter timeframe can also serve to reduce a company's exposure to market volatility.
Bernstorff said it's unlikely roadshows will be entirely digital in the future. He expects a hybrid approach, where initial meetings take place in person, as was the case for JDE Peet's. From the time it launched its IPO process, Peet's actual market exposure was only 10 days, as opposed to the four-week period that was originally expected. Peet's held initial meetings with investors at the beginning of the year.
Every company will have to weigh various considerations around designing what kind of roadshow they'll need.
"What I think will happen is that on each and every single IPO, investment bankers will, early on in the process, determine what the right strategy is," Teerink said. "That will also involve a decision as to what part of meetings we can do virtually, and which ones we can't."
Join the more than 1.5 million industry professionals who get our daily newsletter!