2017 Year in Review: Top 5 global PE deals, exits & funds
December 18, 2017
Globally, private equity firms completed fewer investments in 2017 than they did in 2016. At the top end of the spectrum, the deals got smaller, too: No PE deal worldwide during the past 12 months has reached the $10 billion mark, let alone scaled to the $60 billion heights of last year's EMC buyout.
The funds, though, got bigger. Much bigger. Even if Apollo Global Management hadn't closed the largest buyout fund in history, 2017 would have represented a notable uptick in mega-funds compared to 2016.
But enough to-do. Let's dive into the year's highlights:
PE deals
1. Panera Bread
—$7.16 billion public-to-private buyout in September
BDT Capital Partners invested alongside JAB on this $315-per-share acquisition, making 2017 the second year in a row the two have teamed on a mega-deal to expand their coffee and restaurant empire. In 2016, JAB and BDT took over Keurig Green Mountain for $14.2 billion.
2. Staples
—$6.9 billion public-to-private buyout in September
Consumer-focused private equity firm Sycamore Partners purchased the office supplies giant at a 20% premium to its average stock price over the 10 days prior to reports of a deal. The move was part of a busy year for
Staples
, as the company also sold its European arm to
Cerberus Capital Management
in February and its Australian subsidiary to Platinum Equity in August.
[
Related content: Sycamore to buy Staples for $6.9B
]
3. Belle International
—$6.8 billion public-to-private buyout in July
Belle International is a women's shoe retailer in China that had been publicly traded in Hong Kong since 2007. Hillhouse Capital and CDH Investments led the group that acquired the business, which is a distributor of brands including
Nike
and
Puma
.
T-4. VWR International
—$6.4 billion public-to-private buyout in November
New Mountain Capital gained majority control of the company via an add-on with portfolio company Avantor, a provider of materials for the life sciences and tech industries. VWR is a supplier of various services and logistics for laboratories.
T-4. Stada Arzneimittel
—$6.4 billion public-to-private buyout in August
An extended bidding process culminated in late summer with Bain Capital and Cinven being chosen as the winning bidders for the European pharmaceutical provider. The price tag for the transaction ticked up a few weeks after an agreement was reached, when the two firms caved to pressure from Elliott Management and upped their offer for certain minority shares by more than €8 each.
PE exits
1. Logicor
—€12.25 billion secondary buyout announced in June
After founding the company five years ago to manage its European logistics assets, Blackstone sold off
Logicor
in September to the government-controlled China Investment Corp. for a hefty total. But the firm couldn't stay away—in December, Blackstone bought back a 10% stake in Logicor.
[
Related content: Blackstone not done with Logicor yet
]
2. AWAS Aviation Capital
—$7.5 billion secondary buyout in August
Terra Firma and Canada Pension Plan Investment Board unloaded the aircraft leasing business to
Dubai Aerospace Enterprise
, another manager and leaser of planes. Terra Firm and CPPIB had backed the company since its formation in 2006.
[
Related content: Terra Firma, CPPIB exit AWAS
]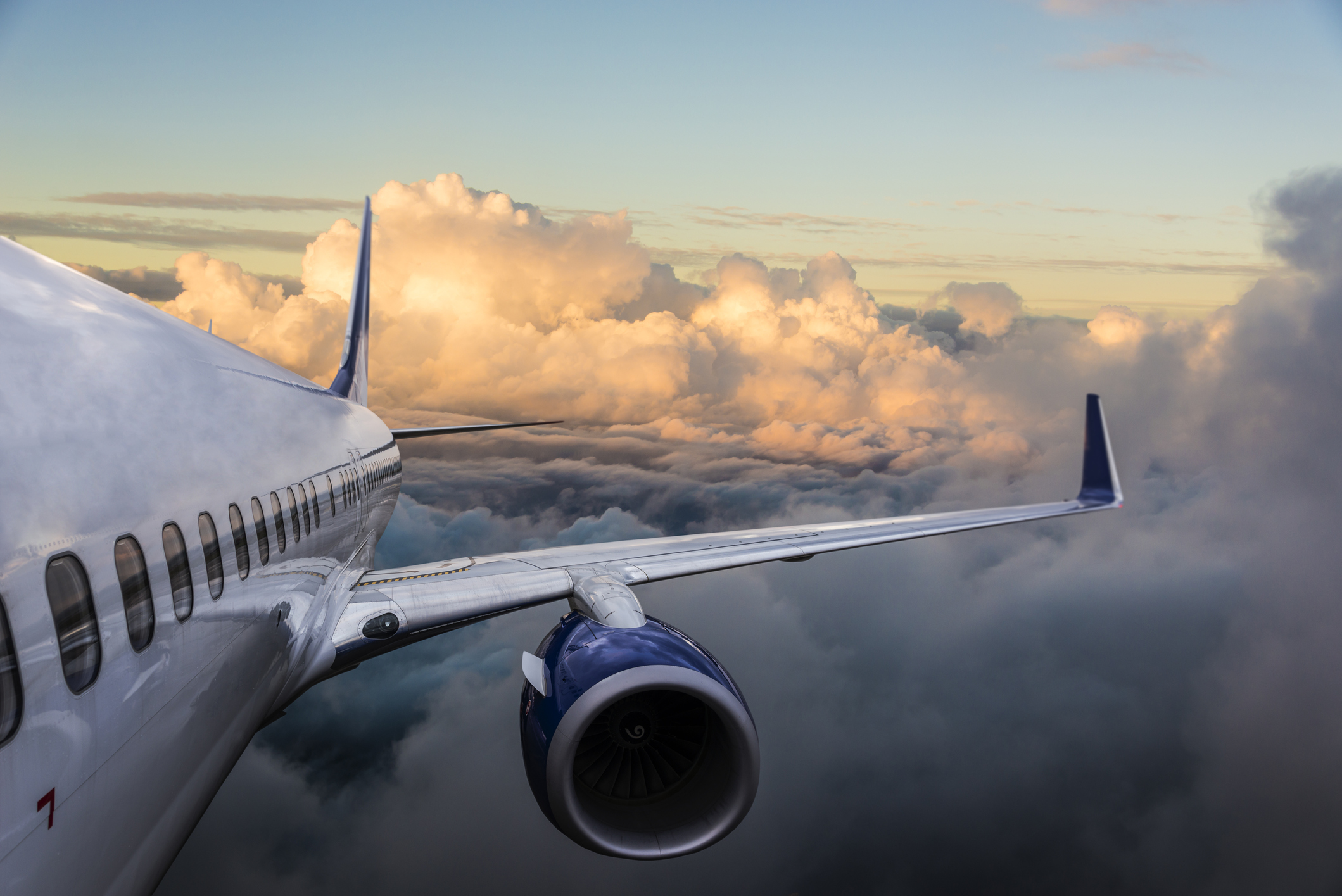 3. Quirónsalud
—€5.76 billion corporate acquisition in February
After backing the Spanish hospital operator since 2011, CVC Capital Partners sold off Quirónsalud to
Fresenius
, a German healthcare group. To finance the deal, Fresenius used €5.36 billion in debt and €400 million in newly issued shares.
4. Capsugel
—$5.5 billion corporate acquisition in July
KKR completed a healthy turnaround during six years of ownership, buying Capsugel from
Pfizer
for $2.38 billion in 2011 and selling it to Lonza for more than twice that figure earlier this year. The company is a manufacturer of capsules, pills and other drug delivery systems.
5. inVentiv Health
—$4.6 billion corporate acquisition in August
INC Research
bought the company from
Advent
International and Thomas H. Lee Partners in a merger of two contract research organizations. THL had bought inVentiv out in 2010, while Advent joined as an equal shareholder in August 2016.
PE funds
1. Apollo Investment Fund IX
—closed on $24.7 billion in July
It's only fitting that such a wild year for private equity fundraising included the largest PE vehicle of all time.
Apollo Global Management
chief executive Leon Black confirmed the $24.7 billion fundraising in early August along with the firm's 2Q results.
[
Related content: The numbers behind the fundraising boom
]
2. CVC Capital Partners VII
—closed on €16 billion in June
CVC Capital Partners
will use its seventh flagship fund to invest on both sides of the Atlantic Ocean. The vehicle hit a hard cap of €15.5 billion but has more than €16 billion at its disposal including commitments from CVC and its employees. The firm closed its previous flagship fund on €10.5 billion in 2013.
[
Related content: CVC closes historic €15.5B Fund VII
]
3. Silver Lake Partners V
—closed on $15 billion in April
Silver Lake's latest massive tech fund blew past a $12.5 billion target; like the previous CVC fund, it includes about $500 million in commitments from the firm itself. A few months after closing the vehicle, Silver Lake emerged as a key player in a possible $130 billion merger between
Broadcom
and
Qualcomm
.
4. KKR Americas Fund XII
—closed on $13.9 billion in March
The buyout giant's latest fund focused on North America was just one part of a massive fundraising year for the firm. KKR closed its latest Asia fund on $9.3 billion in June, and the firm wrapped its first KKR Health Care Strategic Growth Fund with $1.45 billion in commitments in November.
[
Related content:
KKR tops $25B in 12-month fundraising binge
]
5. Vista Equity Partners Fund VI
—closed on $10.5 billion in May
Founder Robert Smith and his tech-focused firm raised their largest fund yet in the spring, reportedly surpassing an initial hard cap of $10 billion. The vehicle marked a massive uptick in size from Vista's previous flagship fund, which closed on $5.8 billion in 2014.
[
Related content: For Vista Equity Partners, a narrow focus yielding vast returns
]
Check out more of our 2017 Year in Review coverage.
Join the more than 1.5 million industry professionals who get our daily newsletter!