IPO
Deliveroo opts for London listing as UK seeks to relax IPO rules
March 4, 2021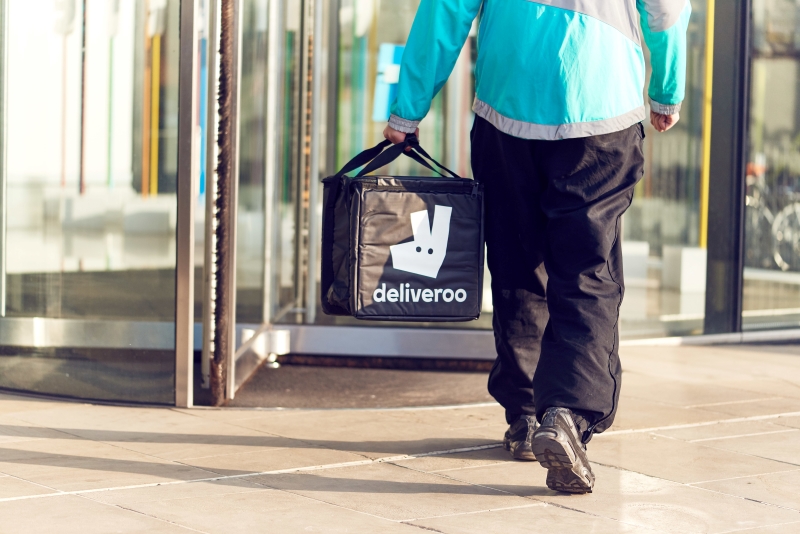 Food delivery startup
Deliveroo
has chosen London for its highly anticipated IPO the day after chancellor Rishi Sunak backed recommendations to overhaul UK listing rules.
The company, said to be targeting a valuation of up to $10 billion, intends to opt for a dual-class share structure for three years after the listing, meaning Deliveroo's founders could retain extra voting rights for that period. The dual-class mechanism is not yet in force in London, but it is one of the main proposals of
a government-backed review into UK listing rules
, the results of which were published Wednesday.
The selection of London for what is expected to be one of the year's biggest IPOs is a huge win for the UK, which is losing ground to hubs including Amsterdam and New York. The review found that London has accounted for only 5% of global IPOs since 2015 due to overly complex and strict listing requirements. Last month, Amsterdam overtook London as Europe's largest share trading center, a shift that is widely seen as a product of the UK's exit from European Union.
It is hoped that relaxing IPO rules will spur activity in London ahead of what is likely to be a frenetic year for tech listings. Several companies are rumored to be exploring listings in the capital, including recently rebranded payments provider
Wise
and cybersecurity startup
Darktrace
. Dutch consumer review website operator
Trustpilot
announced earlier in the week that it will be going public in London.
Deliveroo's decision to list in the UK was always a possibility, as it was founded in London in 2013 by current CEO Will Shu. Since then, the company has raised over $1.7 billion in funding from investors including
Amazon
,
Accel
and
General Catalyst
. Its most recent fundraise in January valued it at $7 billion.
Deliveroo has boomed during the pandemic,
going from near failure
to posting six months of consecutive profits in 2020 driven by a lockdown-related surge in demand. It currently works with over 140,000 restaurants in 800 cities around the world and has some 110,000 riders in 12 countries in Europe and Asia.
Join the more than 1.5 million industry professionals who get our daily newsletter!