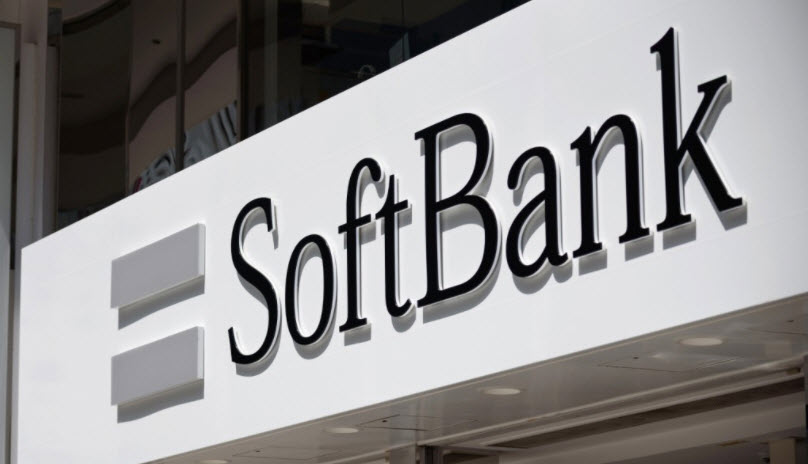 With the might of its Vision Fund, Japan's SoftBank has been steadily taking stakes in high-profile private businesses across numerous sectors and geographies. Every investment receives a significant amount of column space, either hailing the fund's dealmaking prowess or, in some instances, demurring a perceived lack of overarching strategy to its investments.
Having a stake in these companies, SoftBank believes, 'will enable the next age of innovation and make tomorrow's world possible', according to its website. However, it's what these businesses can do in combination that could prove to be the real game-changer.
Revving up AUTO1
In January, secondhand vehicle marketplace
AUTO1
announced a €460 million investment by the Vision Fund, for which the investor received a 20% stake, valuing the business at around €2.9 billion.

While relatively small in size by SoftBank's standards, what was noteworthy were the comments Rajeev Misra—who heads the fund—gave to German business daily Handelsblatt after the transaction.
Per the report, SoftBank is pushing for close cooperation between
Uber
,
Didi Chuxing
and AUTO1. Initial meetings between Uber CEO Dara Khosrowshahi and AUTO1 co-founder Hakan Koc have reportedly already taken place, with others to follow. On top of this, SoftBank plans to rope in help from other tech giants in its portfolio, such as Didi and Alibaba, in order to drive the online car marketplace's global expansion.
Connecting the dots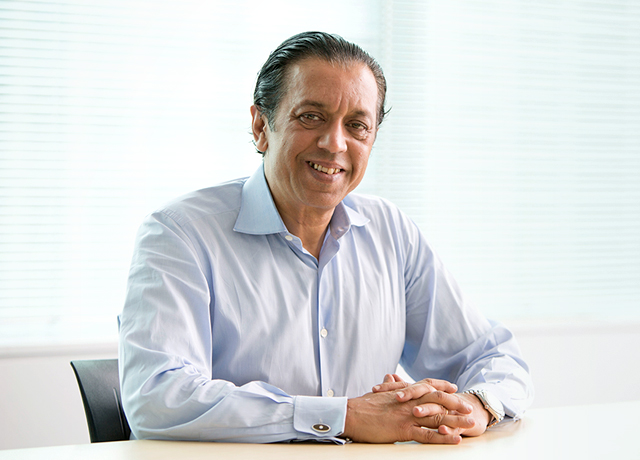 Even before announcing the investment into AUTO1, Misra (pictured) was reportedly already set on the company's growth with an eye to forging partnerships between its other portfolio investments—even going as far as to help rewrite the company's business plan in an effort to make it more aggressive.
Indeed, SoftBank's AUTO1 investment offers a rare glimpse of what strategy may stand behind all of the dealmaking that has seen the investment juggernaut acquire stakes in everything from satellite builders to chip- and robot-makers.
The Japanese investor is using its huge chequebook to make investments in key sectors it believes will emerge as future megatrends, aiming to drive consolidation via its stakeholdings and end up as industry champion in each of those verticals.
One of the main motives behind the AUTO1 investment may well have been the incredibly fragmented secondhand car markets throughout Europe, with each country having more or less one well-established player, such as
Auto Trader
in the UK or L'Argus in France. But no company appears to have a footprint as strong as AUTO1, which has operations in 30 countries and sells more than 40,000 cars per month, generating reported revenues of around €1.5 billion in 2016. These figures laid the foundation for SoftBank's €460 million investment and are set to act as a launchpad for the company's global growth ambitions.
To compare—and add some perspective—
Vroom
, a US-based company similar to AUTO1, sells significantly less vehicles and has raised north of $317 million since its inception in 2013, leading to a valuation of around $655 million.
The logic behind creating a pan-European champion, or indeed global one, is as simple as it is ambitious.
Nobody has really ever tried anything like it on such a scale. But SoftBank's deep pockets and its willingness to deploy its capital across different sectors and geographies may well see the investor creating a number of global market-leading businesses.
Related read: Vision Fund 101: Inside SoftBank's $98B vehicle

Related read: SoftBank & Didi are taking over taking over the ridehailing world