Food & Beverage
Endless picks up British bread maker Hovis
November 6, 2020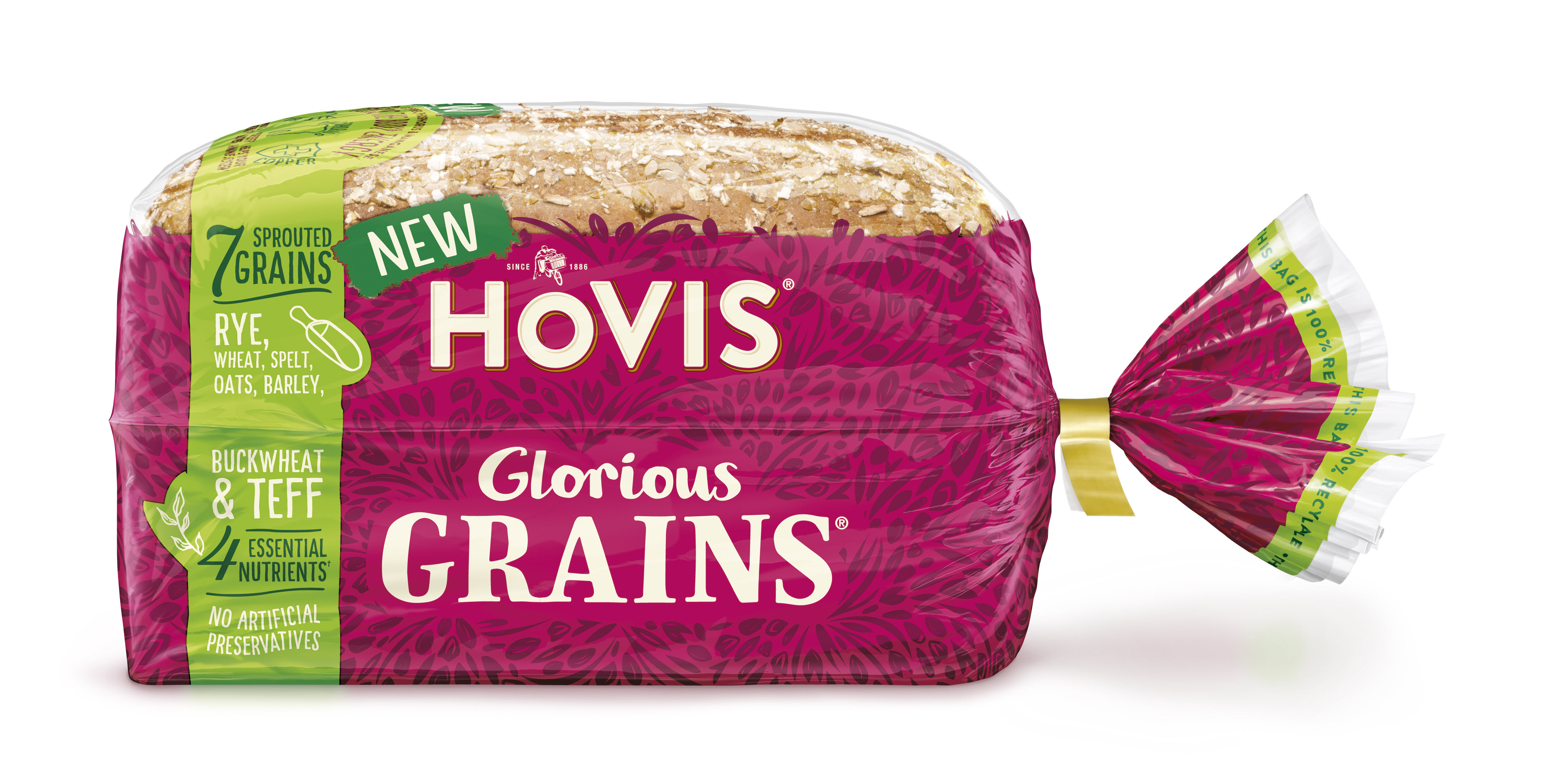 UK private equity firm
Endless
has bought
Hovis
, a 134-year-old bakery brand, from
The Gores Group
and
Premier Foods
following a restructuring.
The sale ends a bidding war that featured rival offers from
Epiris
,
Aurelius Equity Opportunities
and Italian group
Newlat Food
, which stepped out of the race earlier this week. The financials of the deal were not disclosed, but the company is understood to be valued at around £100 million.
LA-based Gores picked up a 51% stake in the company via a £30 million buyout in 2014. Premier, which also owns food brands like Mr Kipling and Batchelors, maintained a 49% interest. Under the two owners, Hovis underwent major supply chain restructuring and sold its milling business to focus on baked goods. Premier said the sale generated £37 million after the repayment of outstanding debt.
Leeds-headquartered Endless made the investment via its fourth flagship fund, which reached a £525 million close in 2014. The firm, which plans to expand Hovis' bakery product range, has a strong track record of food investments. In 2015, it bought cake business
Bright Blue Food
via Fund IV. Prior to that, the firm acquired pork producer
Karro Food Group
, which was later sold to CapVest Partners for €209 million (about $248 million).