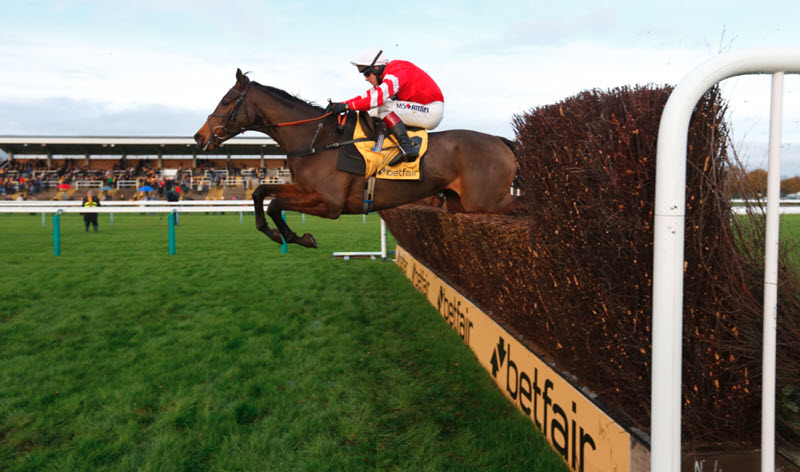 Irish bookmaking business
Paddy Power Betfair
has confirmed that it's discussing a possible purchase of
FanDuel
, with Axios reporting a proposed price range of between $600 million and $700 million.
Along with
DraftKings
, FanDuel is one of the two most prominent daily fantasy sports companies in the US. The startups received a serious potential boost earlier this week, when
a Supreme Court ruling
opened the door for states in the US to legalize sports gambling. To date, DraftKings and FanDuel have focused on offerings that are legally regarded as games of skill rather than chance.
The acquisition's potential price tag marks a significant decrease from FanDuel's most recent private valuation, a $1.1 billion figure it reached as part of a $42 million financing in 2016. Overall, the company has raised in the ballpark of $400 million in total venture funding from the likes of
Bullpen Capital
,
Comcast Ventures
and
KKR
.
It's believed that at least some of those backers have long been seeking an exit. FanDuel and DraftKings announced plans to merge in November 2016, but US regulators
blocked the deal last summer
due to competition concerns. Earlier this year, meanwhile, reports emerged that FanDuel was nearing a deal to go public via a reverse merger with a special purpose acquisition company called Platinum Eagle Acquisition.
A combination with Paddy Power Betfair could put FanDuel in prime position to capitalize from the possible spread of legalized sports wagering in the US. Formed via the 2016 merger of Paddy Power with Betfair, the Irish company offers wagering options both online and in person in locations throughout the globe, including the UK, the US and Australia. This would be its second recent acquisition of a daily fantasy company, following the purchase of smaller FanDuel competitor
Draft
for a reported $48 million last year.
For now, at least, investors are optimistic. Stock in Paddy Power Betfair (LON: PPB) closed Wednesday up more than 6%.
We've got the details on this week's Supreme Court ruling.