Top Investor
Foreign VC investment in the UK since the Brexit referendum
January 22, 2019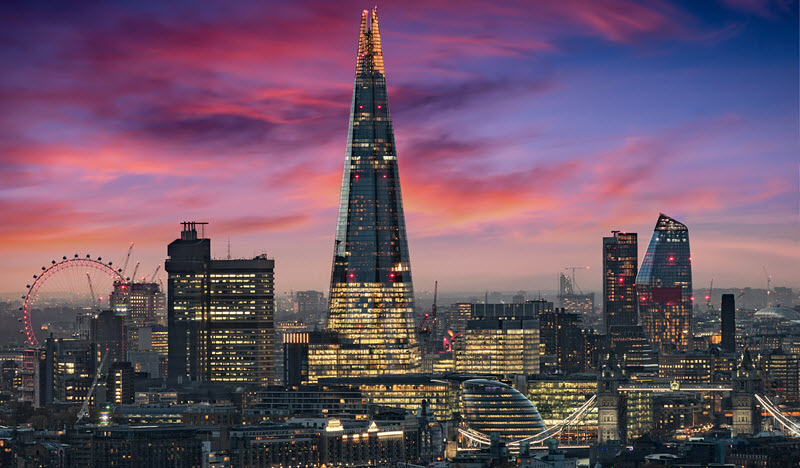 British entrepreneurs have defied the political and economic tensions over the past year, as the UK saw a record number of new startups in 2018. The country registered more than 663,000 new businesses last year, according to the Centre for Entrepreneurs, a 5.7% increase over 2017—and a portion will inevitably, at some point, be looking to the venture capital industry for funding.
The UK has long dominated Europe as the continent's leading nation for VC funding, and investment in the UK since the Brexit vote doesn't appear to have suffered. Last year, investors
poured around €6.5 billion into UK-based startups
across 1,423 deals, according to the PitchBook Platform, narrowly missing 2017's high of €6.7 billion in terms of capital invested. Not even a month in, 2019 has already seen more than 30 completed transactions worth upwards of €253 million.
With so much uncertainty hovering around the country, it is conceivable that some investors, particularly those based abroad, would be deterred from completing deals involving British startups or would spend less on those companies than they might have otherwise. However, since the referendum, interest does not appear to have been too badly affected, with some foreign-based VCs clearly still eager to back the UK's innovators.
Which firms headquartered outside of the UK have been the most active since the referendum?
We've compiled a list of the
top 10 foreign VC investors in UK-based startups
since June 23, 2016, with their deal counts in parentheses (excluding accelerator rounds):
1.
Global Founders Capital
(19)
2.
Accel
(18)
3.
SV Health Investors
(17)
4.
111 Holdings
(16)
5.
SOSV
(15)
T-6.
Frontline Ventures
(13)
T-6.
Speedinvest
(13)
T-6.
Plug and Play Tech Center
(13)
9.
Partech Partners
(12)
10.
Kima Ventures
(11)
Related Read: No-deal means no deals? How Brexit could impact UK private equity
Join the more than 1.5 million industry professionals who get our daily newsletter!