Is Norway's €840B pension fund going to become PE's next powerhouse?
March 9, 2018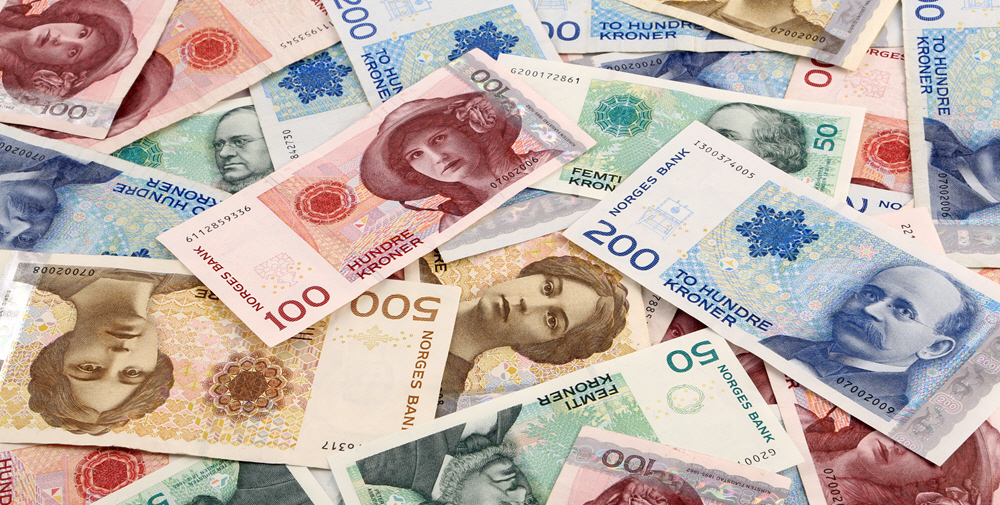 The Norwegian finance ministry's request to review the investment strategy of its mammoth sovereign wealth fund last August heralded little fanfare. However, that decision could be about to rock the private equity industry, setting in motion events that may lead one of the biggest LPs in the business into unlisted (i.e., private) equity investing.
In a January letter to the ministry, the fund's manager, Norges Bank Investment Management, proposed that the vehicle should be able to invest in unlisted equities.
The recommendation is not guaranteed to become mandate, and the number of caveats in the letter signify how cautious NBIM is being—unsurprising given it is the gatekeeper of a capital pool worth around NOK 8.1 trillion (more than €840 billion at the time of writing). However, the size of the fund and its potential to enter the private equity space certainly deserve examining.
Sovereign wealth fund investment in direct equity is not new, but it did tail off somewhat in the last year. From 2016's high of 159 deals worth $115 billion, 2017 saw only 129 sovereign wealth fund-involved PE deals worth $88 billion, according to PitchBook data. The addition of a trillion-dollar vehicle with a percentage committed to buyout investing, however, could change that picture.
Global PE activity with sovereign wealth fund involvement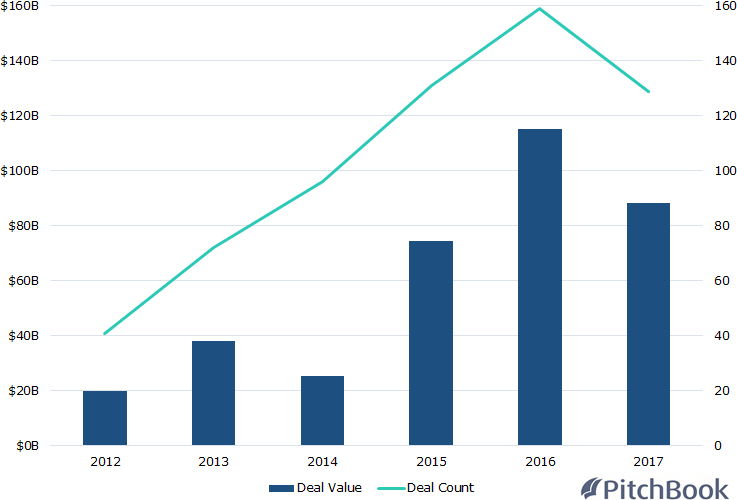 How much would it invest?
In the letter, NBIM does not specify a figure or investment level, but it does draw comparisons with its already-sanctioned unlisted real estate investments and capacity for external management. To this end, it suggests that private equity investments could, at the ministry's discretion, make up 6% of the fund's equity portfolio, or around 4% of its capital.
Currently, this would equate to just under €34 billion. This amount dwarfs the largest buyout fund ever raised, last year's
$24.7 billion effort by Apollo Global Management
. In terms of Europe, it is more than double CVC Capital Partners' record
€15.5 billion
fund
from last summer.
How would it invest?
With all that ammunition, however, the manager is clear that the fund won't go on a buying spree or plough billions into everything from
co-working empires
to
dog-walking startups
. Instead, NBIM is clear that initially, if allowed, the fund would 'consider investing in or alongside private equity funds', according to the fund manager's letter.
Other sovereign wealth funds and large limited partners are no stranger to this approach already; indeed, a quick glance over the Atlantic to Canada would show a host of pension funds, including OMERS and CPPIB, already investing billions directly or as co-investments in the asset classes. Elsewhere, Singapore's sovereign wealth fund, GIC, was a part of the
Blackstone
-led consortium which acquired nearly half of
Thomson Reuters
' financial and risk business.
To this end, NBIM knows its sweet spot. 'Large investors will often have better opportunities and better abilities to co-invest alongside private equity funds,' it says. For the fund, doing so could result in higher returns in part due to investors not normally paying management fees for these co-investments, as the manager suggests. Yet for the industry itself, it could also mean that the age of mega-deals is set to continue.
What are the potential roadblocks?
Several aspects of the letter, however, outline how tough a marriage of the fund's ideals and private equity might be, emphasising LPs' growing awareness and concern on environmental, social and governance matters. In particular, 'responsible' investing and transparency could become two key facets for PE to consider if the fund comes to market.
In the first instance, the fund has strict rules for the companies it invests in and isn't shy of dumping companies it backs for breaking them. In January it excluded nine companies—including
Honeywell
and
BAE Systems
—from its equities and fixed income portfolio, and put Pan Ocean Co under observation, all on environmental damage and human rights grounds.
While this extra due diligence could scupper individual co-investments between the fund and PE firms, one question does raise its head; How would the fund react if a vehicle it invested in bought a company which breached its ethics criteria? The letter does not cover this, though does include the line: 'The potential reputational consequences need to be assessed ahead of each investment.' This could perhaps extend to PE firms and their funds as well.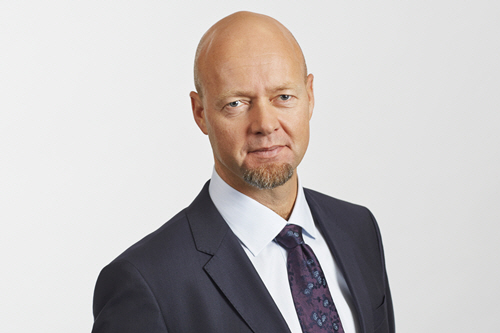 Another issue is transparency. NBIM reports quarterly on the fund's performance, giving more detailed documents annually on responsible investment, return and risk, and real estate. PE firms aren't strangers to this. Indeed, listed giants such as Blackstone and
KKR
regularly open their books for scrutiny. However, that is unlikely to be to the level of detail NBIM, led by CEO Yngve Slyngstad (pictured), has in mind. In
its real estate reports
, for instance, the fund details ownership of individual property assets, partners on deals, performance by city, and an overview of valuers and valuations.
Applying this to private equity deals may make some investors uncomfortable; however, this is what NBIM wants to focus on. As it says in the letter, 'Access to information and our right to share this information with others are factors that can be prioritised when drafting the agreements we enter into.'
With dry powder still plentiful, the introduction of Norway's sovereign wealth fund would add another huge layer of capital to the already overflowing bucket of cash there is to invest. And if NBIM holds true on its recommendations on transparency and ethical investment, its involvement in the industry could have the potential to mark a turning point in PE's reporting and standards—should it prove to be possible in the first place.
What, even more dry powder? Check out our 2017 Annual PE & VC Fundraising Report.