Coronavirus
Legal battles mount over scrapped deals as Forescout sues PE firm Advent
May 21, 2020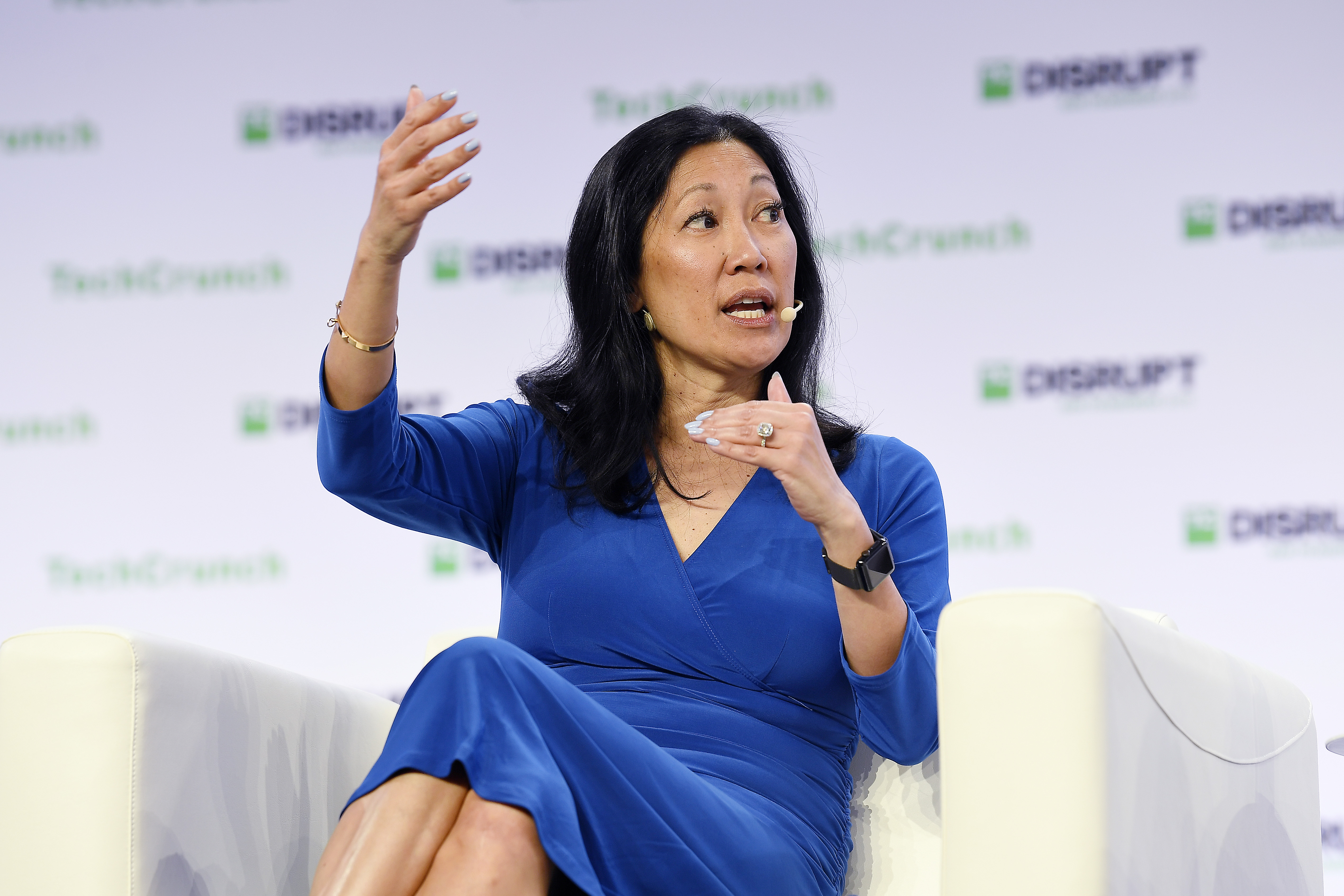 Fallout from the pandemic has created a new and growing trend: Legal battles over buyout deals that have been derailed by coronavirus-related concerns.
In the latest skirmish, cybersecurity company
Forescout Technologies
is suing
Advent International
to hold the private equity firm to its $1.9 billion agreement to take the cybersecurity company private. That comes after Boston-based Advent informed Forescout it wouldn't move forward to complete the deal, which was announced in February, saying the tech company has been hit by "a material adverse effect" on its business.
At least a dozen other recent acquisitions have been canceled since the coronavirus outbreak went global, according to PitchBook data. In some cases when buyers have sought to unwind or abandon deals, they have pointed to material adverse change clauses, a legal concept to describe when an unforeseeable event—such as a pandemic—can upend a business being acquired.
More coronavirus news: Continuing coverage from PitchBook.
Earlier this year some dealmakers
started crafting language in deal terms
that would actually preclude parties from treating the health crisis as such an event.
Last week the material adverse change clause was again in focus when a group of investors in
American Express Global Business Travel
sued
The Carlyle Group
and Singaporean sovereign wealth fund
GIC
. The pair, citing the pandemic as a material adverse change,
reneged on a deal
to buy a 20% stake in the business.
In Advent's case, the buyout firm said it believes Forescout won't be able to meet its financial obligations following the deal closing, adding that Forescout "has failed to operate in the ordinary course in several material respects" since the deal was signed. Companies use Forescout's technology to manage security risks around their internet of things devices.
For its part, San Jose-based Forescout says it has met all closing conditions of the agreement, adding that the parties had agreed to omit the pandemic as grounds for a material adverse change.
Advent, which teamed up with
Crosspoint Capital Partners
for the buyout, had agreed to pay $33 a share for Forescout. The stock has dropped more than 30% since Advent's ability to consummate the deal was thrown into question on Tuesday.
In announcing the company's decision to file suit, Forescout chairwoman Theresia Gouw said in a statement that all closing conditions of the deal have been met.
"All companies have been challenged by this pandemic, and it is highly disappointing that Advent would attempt to exploit market volatility to renege on its contractual obligations," Gouw said.
In response, Advent issued a statement that said the firm had been in talks with Forescout about an "alternative transaction" before the company resorted to a lawsuit. The firm added, "Advent is prepared to respond and will vigorously defend its position in court."
Join the more than 1.5 million industry professionals who get our daily newsletter!