IPO
Pandemic-proof tech listings bring life to slow UK IPO market
October 5, 2020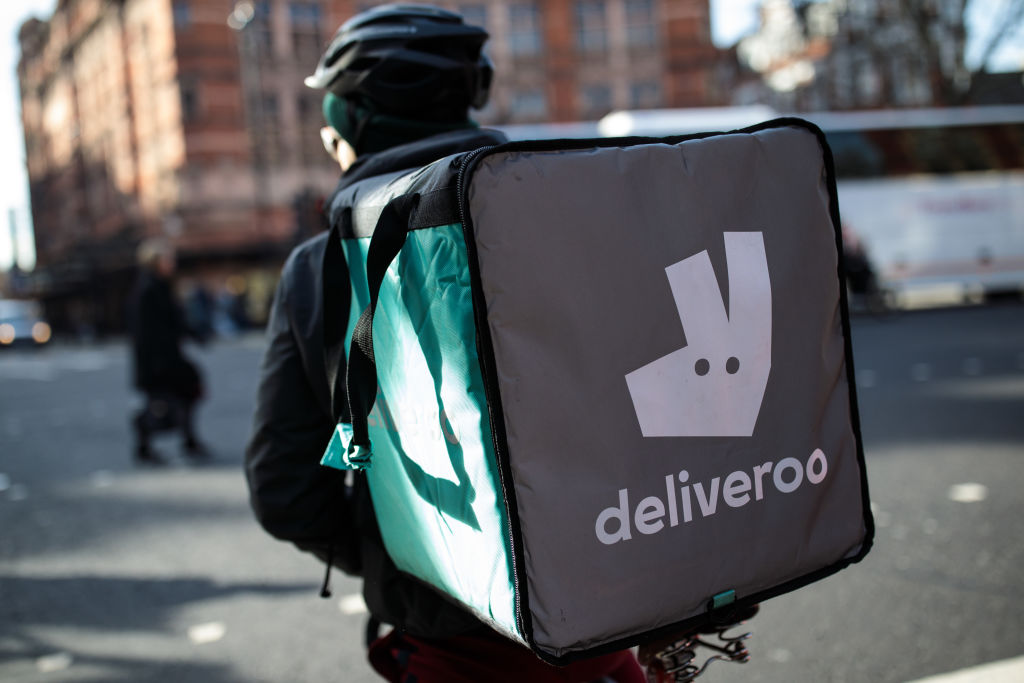 The £1.9 billion (around $2.5 billion) IPO of ecommerce platform
The Hut Group
in September showed that successful technology listings are still possible in the UK's languid IPO market, raising hopes that pandemic-proof companies will pave the way for a comeback.
The Hut Group, which includes supplements brand MyProtein and skincare range Espa in its brand portfolio, saw its shares jump as much as 30% during its first day of trading. Not only was the deal the UK's biggest IPO of 2020, but it was also the biggest European ecommerce listing to date.
Before the Hut Group debut, the UK market had been quiet, suffering both from the pandemic and the country's ongoing acrimonious exit from the European Union. Only eight other companies had gone public on UK exchanges in 2020, as of Sept. 18, according to PitchBook data. Activity on European exchanges as a whole has also been slow, with just 119 listings over the same period, compared with 144 and 229 in 2019 and 2018, respectively.
By contrast, US exchanges saw 236 IPOs over the same period in 2020 and 229 the previous year. Many of the biggest US listings this year
have been technology companies
.
Lemonade
, an insurtech unicorn backed by
SoftBank
and
Sequoia
,
doubled its value
when it went public in July, while cloud data specialist
Snowflake
and DevOps software company
JFrog
had strong IPOs in September.
"A lot of the US story was driven by technology and growth," said Gareth McCartney, head of EMEA equity capital markets at UBS. "In Europe, we just don't have the depth of technology stocks or the number of technology companies that you've got in the US."
But while the number of IPOs in the UK and Europe has lagged behind the US, Lucy Tarleton, director of PwC's capital markets group in London, thinks the market is now waking up, with technology companies taking the lead.
"There are businesses that have been performing well throughout the downturn and have been able to prepare themselves for an IPO, and then there have been businesses that would have been looking to float earlier in the year and have dusted off their plans to come back to the market," she said.
Many of these are companies that have been insulated—or have even benefited—from the COVID-19 outbreak and the subsequent lockdowns that forced people indoors and online.
More IPOs are also in the offing. Only days before The Hut Group's debut,
Guild Esports
—an esports company backed by soccer star David Beckham and
Blue Star Capital
—announced plans to go public in what would be London's first esports IPO. The deal will be relatively small, valuing Guild Esports at around £50 million, but will mark a significant milestone for an industry that has flourished under lockdown conditions.
Deliveroo
is also said to be eyeing a public debut in early 2021. While the food delivery startup was hit hard by the crisis—reportedly shedding over 300 staff as a result—it has performed better than expected. According to a report by the UK's Competition and Markets Authority, which was investigating
Amazon
's purchase of a stake in the London-based business this year, Deliveroo was profitable in May and June as demand for takeout increased.
But it's not just the lack of technology listings that have dragged European listings down compared to the US. Special-purpose acquisition companies have been a growing trend in the US and have comprised a large portion of the IPO market activity in 2020. In Europe, however, SPAC listings are rare by comparison, and there has yet to be a single SPAC listing in the UK this year.
"For much of this year, the market has been focusing on recapitalizing companies that are already listed," said Charlie Walker, head of equity primary markets at the London Stock Exchange, who noted that during April and May, when IPOs would traditionally be priced, investors were instead supporting companies trying to mitigate the impact of the pandemic.
"We expect to see IPO activity pick up," he added, "but the pandemic is still very much a consideration for markets."
Yet, the pandemic has not been the only factor impacting UK IPOs. In 2019, 34 UK-based companies went public, the lowest amount since 2009 when the last global financial crisis hit, according to PitchBook data. While there were a few global headwinds impacting listings worldwide—the US-China trade war among them—Brexit has also been uniquely harmful to UK markets. Many investors have now adapted to Brexit, but there is still uncertainty around what will happen when the transition period ends on Jan. 1.
UBS' McCartney believes successes like
China Pacific Insurance Co
, which had its London IPO in June, and The Hut Group might not open the floodgates, but they will lead to improved sentiment around the IPO market and encourage people to look for the next opportunity. "Some of the pure domestic stories in the UK will be clearer when there's certainty on Brexit and how that will play out."