Top Investor
The 8 most active VC investors in European proptech startups
June 21, 2019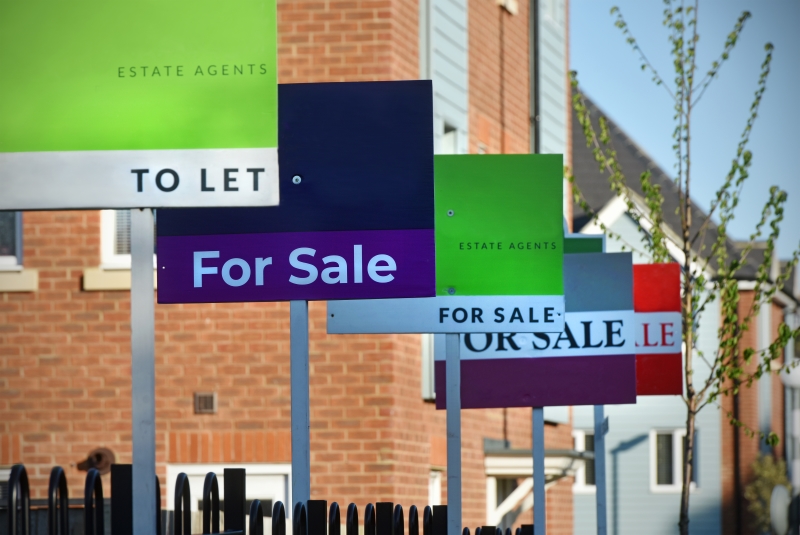 Moving is one of the most stressful experiences a person can go through. Whether renting or buying, there are a myriad of obstacles to face, including finding one's dream residence, securing financing and dealing with paperwork. Fortunately, some proptech startups have made it their mission to impact the moving scene by addressing inefficiencies in the real estate sector. And investors have certainly taken notice.
Over the past decade, the European proptech space has witnessed a meteoric rise in venture capital investments, according to data from the PitchBook Platform. Just
€5 million was invested across five such deals
in 2008, but fast forward 10 years and more than €485 million was funneled into 119 deals.
This trend seems likely to continue in 2019, which has already seen some substantial deals. Earlier this month, German property brokering startup
McMakler
reportedly secured €50 million in a round led by
Target Global
and
Israel Growth Partners
. A few days later,
Exporo
, the creator of a real estate crowdfunding platform, raised €43 million from investors including
Partech
and
HV Holtzbrinck Ventures
.
So who are the VCs propelling the European proptech sector's growth?
We've compiled a list of the
eight most active VC investors in the industry since 2008
, excluding government agencies and accelerators, with their deal counts in parentheses:
1.
Global Founders Capital
(14)
2.
Pi Labs
(12)
3.
Picus Capital
(9)
T-4.
Howzat Partners
(8)
T-4.
Seaya Ventures
(8)
T-6.
Index Ventures
(6)
T-6.
Passion Capital
(6)
T-6.
Piton Capital
(6)
For more 'Top Investor' content, click here