climate tech
UK to pump $235M+ in green tech amid growing VC investment
May 25, 2021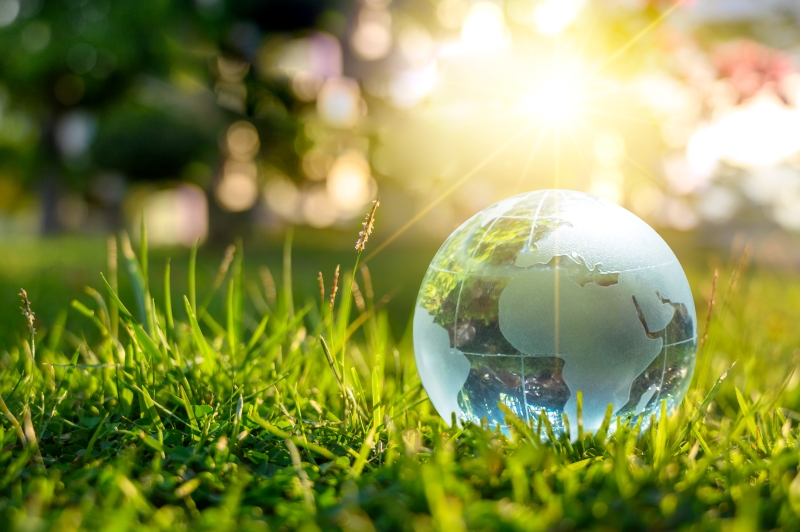 In a bid to position the UK as a leader in green technologies, the government is planning to inject £166.5 million (around $235.4 million) into the sector at a time when VC investment in climate tech is reaching a new high.
Last year saw investors pour record levels of VC funding into the UK's climate tech sector, with just over $480 million invested across 39 deals, according to PitchBook data.
Carbon Clean
, a provider of carbon capturing and storage technology, raised $22 million last July from backers including
Equinor Ventures
and
Icos Capital
. And
First Light Fusion
, an Oxford-based startup aiming to decarbonize energy systems, secured a $25 million investment in December led by
Oxford Sciences Innovation
.
The new cash boost, which is expected to create more than 60,000 jobs, follows the UK government's November announcement of its 10 Point Plan for a green industrial revolution, which targets 250,000 new jobs. The plan will see the government invest £12 billion into green sectors with the aim of delivering a net-zero carbon economy by 2050. The new UK funds will be awarded to entrepreneurs, businesses and academics who are developing technologies in areas including carbon capture, greenhouse gas removal and hydrogen to reduce emissions, as well as those finding solutions to decarbonize the UK's most polluting sectors.
In the US, the Biden administration is leading Democratic initiatives to
ramp up clean energy initiatives
. In the latest sign of those efforts, the administration joined on Tuesday with California Gov. Gavin Newsom to unveil plans for two offshore wind farms in the Pacific Ocean.
The UK's drive toward promoting sustainable technology coincides with a wider European push to fund climate tech. Last year, the EU announced nearly €550 billion (around $673 billion) would be devoted to green projects over the next seven years—the largest single climate pledge ever made, Reuters reported. Just as in the UK, VCs have also been investing increasing amounts of capital in Europe on startups in the sector, with mega-deals including Swedish battery maker
Northvolt
's $600 million fundraise and carbon capture startup
Climeworks
' 100 million Swiss franc ($111.5 million) round.
Join the more than 1.5 million industry professionals who get our daily newsletter!