Pets
VC investors unleash a furry fury of pet tech funding
November 9, 2018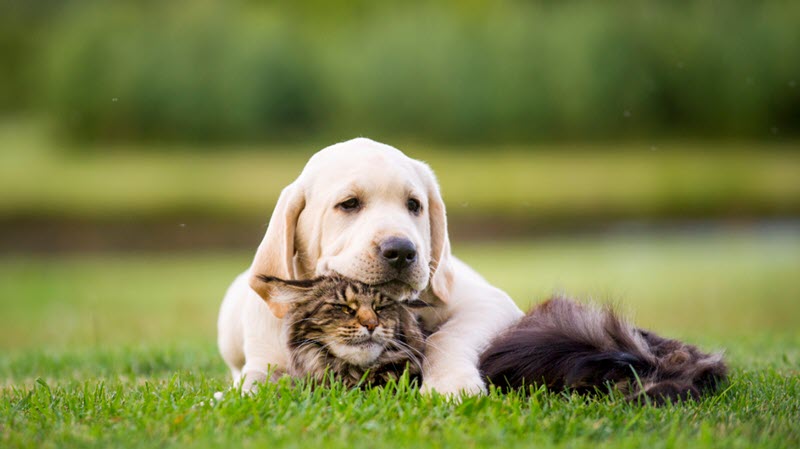 In 2008, there was just one venture capital deal in the pet tech industry, a round that totaled about $1 million for pet product business
Dog Gone Smart
, per PitchBook data. The story was similar in 2009, when the only deal was for
Antagene
, which brought in a little less than $1 million for its pet health platform.
Fast forward to this year, and VCs have already invested $579 million across 33 deals in the pet tech space, far and away the most since at least 2008, according to PitchBook data. Last year, there was $311 million total invested across 40 deals. Here's a closer look at the recent boom in global VC funding for our furry friends:
The rise in funding coincides with consumers spending more and more money on their pets. According to the American Pet Products Association, people in the US are projected to spend roughly $72.1 billion on their pets in 2018, Last year, they spent $69.5 billion, with expenses including food, supplies, medicine, vet care, grooming, boarding and purchase of actual animals. That's up significantly from $43.2 billion a decade ago.
The majority of the equity funding poured into the industry in 2018 went to two high-profile dog-walking startups.
Rover
secured $155 million earlier this year in a round led by
T. Rowe Price
, vaulting the Seattle-based company's valuation up to $925 million. Los Angeles-based
Wag
, meanwhile, brought in $300 million from the
SoftBank
Vision Fund in January, reaching a $610 million valuation with the funding.
In 2017, the biggest financings of the year also went to Rover, which raised a $65 million round, and Wag, which secured $40 million. Another notable transaction from last year came in May, when
PetSmart
completed its acquisition of pet food and product site
Chewy.com
, which had raised hundreds of millions in VC financing, for $3.35 billion, per reports. That's one piece of evidence that VCs can make a very good return on pet tech investments.
Other significant exits in the pet tech industry include those of dog-care companies
DogVacay
and
DogBuddy
, both of which have been acquired by Rover since the beginning of 2017.
Related read: The 10 most active investors in doggie tech