Fintech
Vision Fund backs OakNorth to break European fintech record
February 8, 2019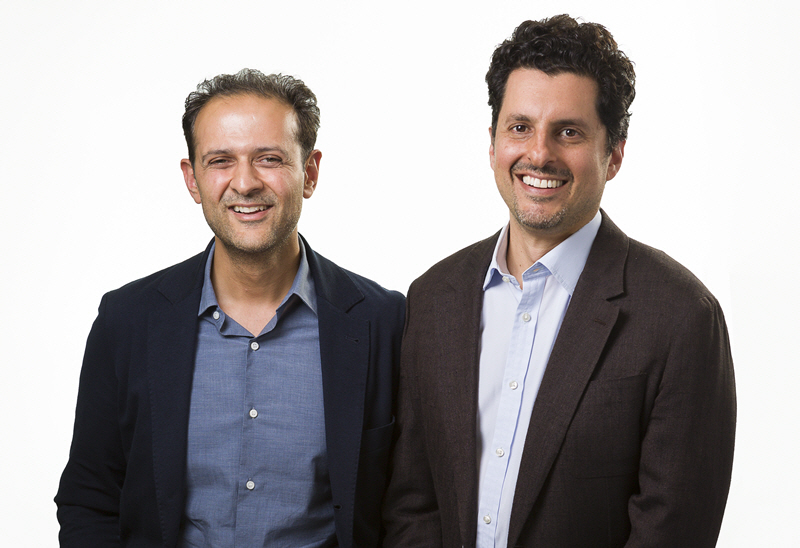 We're less than two months in, and 2019 looks set to be another banner year for European fintech.
Banking startup
OakNorth
has raised $440 million from
SoftBank
's Vision Fund and
Clermont
in the continent's biggest-ever fintech deal in VC. The investment, which values the London-based business at around $2.8 billion, comes just a month after German challenger bank
N26
set the previous record
with a $300 million fundraise
and days after Berlin-based
Raisin's $114 million round
.
With such a large capital injection, OakNorth is setting its sights on conquering the US and Canada. The funds will be used to expand the startup's SME loan origination and credit capabilities to North American financial institutions.
Since its foundation in 2014, the company has lent more than $3.7 billion to British businesses, which, according to OakNorth, has contributed to the creation of around 11,000 new jobs in the UK. The company also belongs to the rare class of unicorns in the black, having posted a pre-tax profit of £10.6 million in 2017.
And, OakNorth is no stranger to large lumps of capital from VCs. Just six months ago, the SME lender
secured $100 million
from
EDBI
,
NIBC Bank
, Clermont, GIC, and Coltrane Asset Management. The year before, it secured
£154 million in funding
from some of the same backers.
This latest round is not only a coup for the company but for the European fintech industry as a whole, as it approaches the €1 billion mark in VC funding for the year already. Including the OakNorth investment—and barely a month into the year—startups in the space
have raised €856 million
, surpassing their US counterparts' equivalent by more than €200 million. And, as the continent sees transaction sizes swell across all industries, fintech is on pace to post another record year, particularly if the sector continues to attract well-funded investors.
SoftBank's interest in OakNorth was rumored back in November, when it was reported that the Japanese giant was in talks with OakNorth and fellow UK fintech startup
Revolut
about potential investments.
With the former having materialized, it could mean that Revolut, which provides services including currency exchange and P2P payments, will see a large investment this year, too; according to a recent interview, CEO Nikolay Storonsky said his business is looking to raise $500 million or more this year, with reports suggesting the Vision Fund as a suitor.
As of December, SoftBank's $100 billion Vision Fund had backed 50 companies for a total of $46.7 billion, according to its recent investor briefing. With an ample amount of cash left, European startups such as Revolut could see some mega-rounds in the future from the investor, which has backed big names such as
WeWork
and
Uber
.
To take a look at more of our fintech coverage, click here

.