5 VCs that hired their first female GP in the last year
April 6, 2018
View comments

(5)
Men are more often than not the decision-makers at venture capital firms. But that's changing.
It's not uncommon for a VC firm to have an all-male line up of general partners, or those who sit at the top of the VC ranks, receive direct carry from funds and have the most potential to represent the firm on startup boards. Khosla Ventures and Andreessen Horowitz are examples. Many firms, including those just mentioned, have hired women as "principals" or "venture partners" or "investors," important roles for which definitions vary from firm to firm, but still lack women at the very top.
In the last year, however, several notable VC firms have taken the step of adding their first-ever woman as a general partner. Here's a look at five of those firms:
1. Redpoint Ventures
Years from founding to hiring first female GP: 19
Just this past Thursday, Redpoint Ventures brought on Annie Kadavy as its first female general partner. She brings with her a decade of experience in the tech world, including a stint in operations & business development at eyewear startup Warby Parker and four years as a general partner at CRV, where she participated in investments in
ClassPass
and
DoorDash
, among others. Most recently, she was head of strategic operations for
Uber
's trucking arm.
2. First Round Capital
Years from founding to hiring first female GP: 13
Hayley Barna joined the early-stage VC in early 2016 as a venture partner and was promoted to become its first-ever woman GP this past November. Barna co-founded
Birchbox
in 2010. One the first success stories of the subscription box era, the company was valued at $485 million with a 2014 funding round. We
talked with Barna
about her journey from founder to investor shortly after she was promoted at First Round.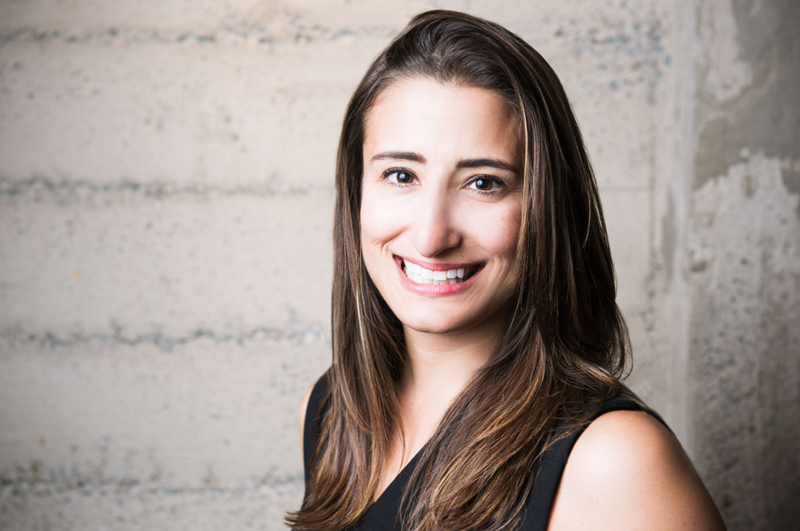 3. Union Square Ventures
Years from founding to hiring first female GP: 14
Fred Wilson's VC firm tacked on Rebecca Kaden as a general partner in October of last year. She joined the fund's 15-person team as the first woman in such a high-ranking role. Kayden brought more than five years of experience as a GP at Maveron, the consumer-focused firm co-founded by
Starbucks
founder Howard Schultz. While at Maveron, she sourced or co-led investments in startups including
Allbirds
,
Periscope
and
WayUp
.
4. Benchmark
Years from founding to hiring first female GP: 22
Sarah Tavel joined Benchmark as its sixth GP in May 2017. She joined from Greylock, where she was hired in 2015 as the firm's first female partner. Before her stint at Greylock, she was a product manager at
Pinterest
and a VP at Bessemer Venture Partners. Earlier this month, Benchmark announced an investment in blockchain startup
Chainalysis
, with Tavel joining the company's board.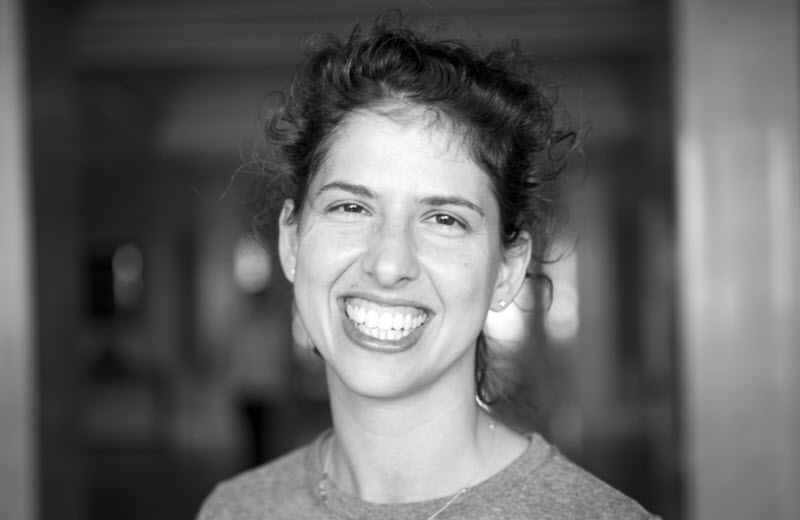 5. General Catalyst
Years from founding to hiring first female GP: 17
The Cambridge, MA-based firm brought on Holly Maloney McConnell as its first female managing director (the firm doesn't use the GP title) in September 2017. McConnell started her career in investment banking before transitioning to growth investing. Prior to joining General Catalyst, she spent seven years as a principal at Guidepost Growth Equity. She currently sits on the board of
Teamworks
, a B2B SaaS platform for sports companies.
Related read: 7 VCs give founders their best fundraising advice