Ofo, Uber, Lyft among those vying for SF scooter permits
June 8, 2018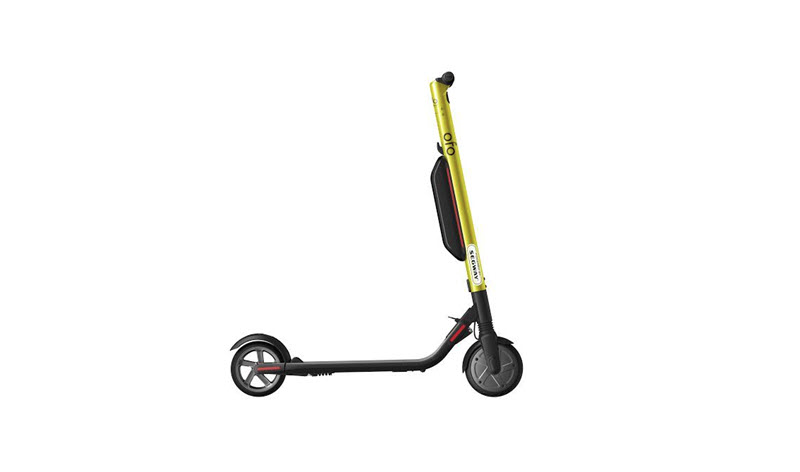 Yellow scooters are on the way.
Ofo
is among the 12 companies that have met the San Francisco Municipal Transportation Agency's June 7 deadline to apply for a permit to operate scooters in the city. The Chinese bikesharing unicorn confirmed to PitchBook Friday that it's planning an official foray into scooters, but has opted to wait for adequate permits before developing the hardware.
Founded in 2014 in Beijing, Ofo has raised more than $2 billion in venture capital funding from
Alibaba
and other investors, reaching a valuation of $3 billion in August. The company launched its bikes in the US last fall and now has 10 million bikes in more than 180 cities around the world. Ofo will release its first batch of scooters in the summer of 2018. If granted a permit in San Francisco, the city would become the first in which Ofo will launch its scooter services.
The San Francisco transportation agency will select just five companies to participate in its newly established year-long pilot program, which will allow 1,250 scooters to roam the streets for the first six months, then if the program is successful, it will grant permission to up to 2,500. The agency is selecting companies based on their commitment to meeting permit requirements. "The SFMTA may also consider an operator's past compliance with applicable laws and its efforts to ensure its users are following the law as well," a spokesperson told PitchBook in an email.
That means
Bird
,
Spin
and
Lime
, which all released scooters in San Francisco earlier this year before regulatory measures were established, may be denied a permit. The SFMTA announced the program last month, effectively forcing all scooters out of the city temporarily in an attempt to bring order to the scooter chaos.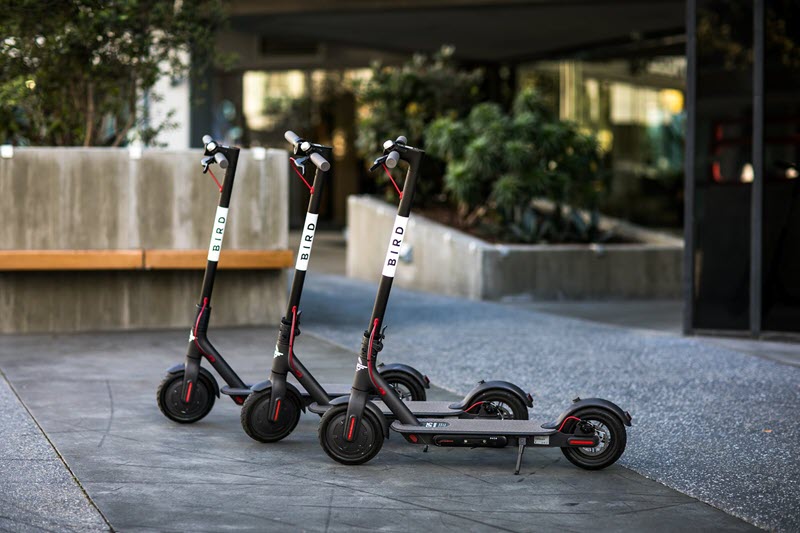 Uber
and
Lyft
have also applied to the program, per reports, though neither of the ridehailing giants have scooters in rotation yet. Uber recently acquired
JUMP Bikes
, while Lyft is reportedly in talks to purchase
Motivate
, which operates multiple brands of bikeshare networks, including Citi Bike. Bikeshare startups like Lime and Spin, and now Ofo, have already expanded into scooters; it's likely both Uber and Lyft will operate any scooter fleet through bikeshare subsidiaries.
To make matters more complicated, Uber is also vying for Motivate,
according to an Axios report
published Friday. A deal for the startup is expected to be valued at around $250 million.
Unsurprisingly, Bird, which is raising another $200 million at a billion-dollar valuation to become the first scooter unicorn, was also among the applicants. So were Spin, Lime,
Scoot
,
Ridecell
, USSCooter and Skip, per local reports.
Razor, the company that put scooters on the map in the first place, also applied, signaling plans to launch a scooter-sharing program.
As part of San Francisco's permitting effort, companies were required to pay a $5,000 fee to apply. The five selected companies will have to dole out another $25,000 for an annual permit fee, as well as a $10,000 endowment. Each company will be required to have insurance, provide user education, share trip data with the city and implement a privacy policy. The companies must also come up with plans to address sidewalk riding and sidewalk parking—some of the biggest problems associated with urban scooter and bikesharing.
The scooter and bikeshare industries have experienced exponential growth over the last few years in terms of venture capital funding. This year alone, at least
$1.85 billion
has been funneled into scooter and bikesharing startups, up from just $5 million in 2015, per the PitchBook Platform. That includes the $250 million GV-led round Lime is reportedly in the process of closing and an $866 million funding for Ofo. Here's a closer look at VC funding for selected bikesharing and scooter startups: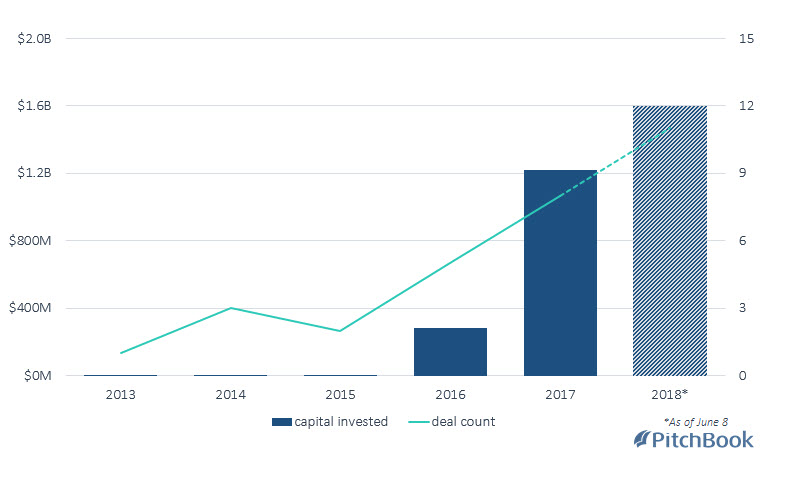 In other scooter news,
the city of Santa Monica proposed a similar pilot program
this week that would put a cap on the number of scooters as well as tack on higher permitting fees, per the Los Angeles Times.
Santa Monica is home to Bird
, the scooter company founded by former
Lyft and Uber exec Travis VanderZande
n
that has spearheaded the scooter share movement that exploded in 2018.
Related read: Scooter startup Bird faces an uphill battle

Here's more on scooter mania.