Autonomous Vehicles
Amazon doubles down on self-driving with $1.2B Zoox deal
June 26, 2020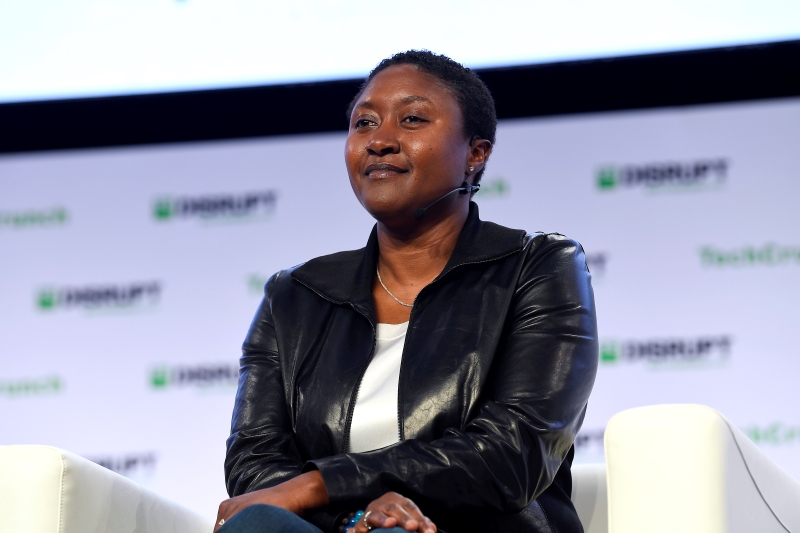 Amazon
has bought self-driving startup
Zoox
, for a reported price tag of $1.2 billion, as it goes head to head with the likes of Elon Musk's
Tesla
and VC-backed
Waymo
.
Zoox is Amazon's first acquisition in the autonomous vehicle sector, but not its first investment. Last year, the company took part in a $530 million
Sequoia
-led Series B for
Aurora
, the self-driving car startup founded by former Waymo engineer Chris Urmson.
Bay Area-based Zoox has been developing driverless cars with a view to rolling an on-demand autonomous taxi service since 2014. But it has had a rough ride of late. In April, it settled a lawsuit with Tesla which claimed that four of its ex-employees had stolen trade secrets before going to work for Zoox. It also reportedly had to lay off 120 employees after the pandemic grounded its fleet. It now has around 1,100 employees.
It's not clear whether Amazon will support Zoox as it grows its fleet or integrate the technology into its own warehouses and delivery network.
The deal is valued at more than $1.2 billion, according to several reports.
To date, Zoox has raised $990 million, according to PitchBook data. Its last round was a $200 million convertible note from
Lux Capital Management
in October. Prior to that, it raised $500 million in a Series B led by
Primavera Capital Group
and
Grok Ventures
which valued the business at $3.2 billion.
The autonomous vehicle industry is expected to grow to $41.4 billion by 2030, according to a PitchBook analyst note on mobility tech, through the sale of vehicle software, sensors and other hardware. Investment in the industry reached a record $3.4 billion in Q1, driven largely by Waymo. The company concluded a $3 billion round in May from backers including
T. Rowe Price
and
Silver Lake
, valuing it at over $30 billion.
Pony.ai
, which is also testing out robotaxis, raised $462 million in a round led by
Toyota Motor
.
Join the more than 1.5 million industry professionals who get our daily newsletter!