Seed
Meet LocalGlobe, one of the UK's most prolific seed investors
March 6, 2019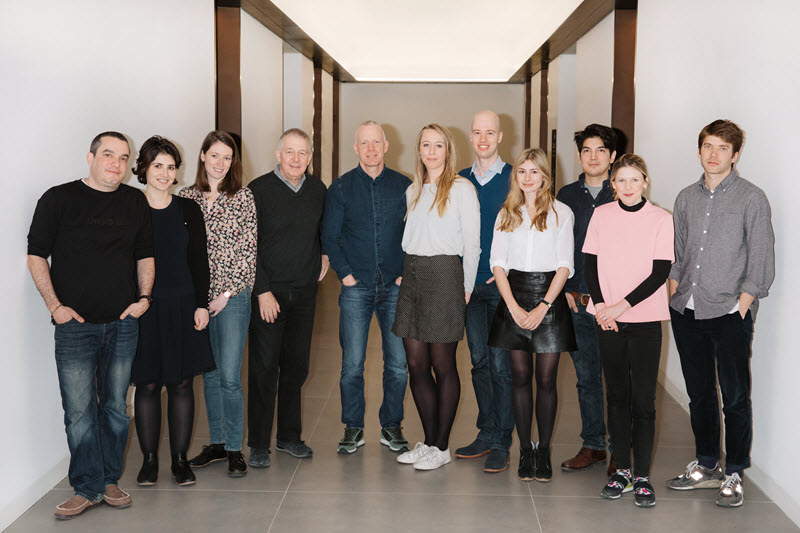 The general consensus is that being a VC is easier than being a founder. However, this does not mean that venture capital is easy, and investing at all stages of the venture lifecycle comes with its own specific challenges. It's a numbers game, after all. Every year, thousands of startups are founded around the globe, but only a few will go the full lifecycle and generate above-average returns for their backers.
And while the newly minted mega-funds and serial dealmakers like
SoftBank
receive a lot of attention, the simple truth is that they would not be able to put their capital to work if someone hadn't laid the foundation for those hundred-million-dollar rounds.
Enter the seed investor.
Risky seed
The seed stage is arguably the riskiest period for any startup and the hardest part of an entrepreneur's journey, as the business—and sometimes its founders—remain relatively untested.
In recent years, a number of venture firms focusing on seed-stage investing have emerged throughout Europe. One of them is
LocalGlobe
, a seed investor founded in 2002 by father and son duo Robin and Saul Klein. The pair started out as a two-man team backing founders and sitting on the boards of now-household names such as
Farfetch
,
Transferwise
and
Zoopla
. They institutionalized LocalGlobe in 2015 with an aim to put their combined experiences to work.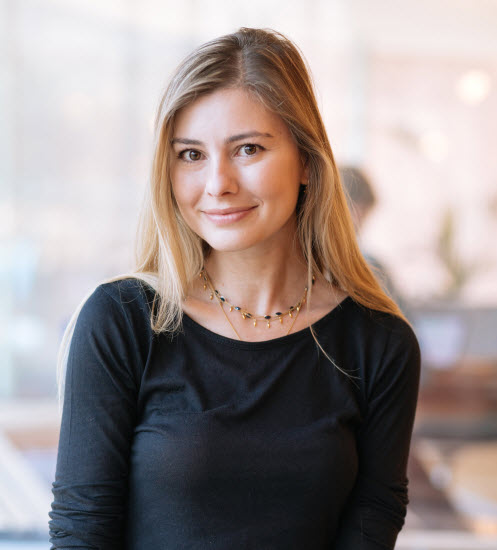 "We really see our sweet spot and skill set at getting founders from seed to the best possible Series A," said LocalGlobe partner Suzanne Ashman Blair (pictured), when she recently sat down with PitchBook. "We always like to be the first institutional check into a company, and taking it from seed to Series A is a process that can typically take between 15 and 18 months."
While seed investments tend to get overlooked in favor of blockbuster deals, there are signs that the status of these very early-stage investors will increase in importance against the backdrop of increasing deal sizes. Data from PitchBook's
2018 Annual European Venture Report
has shown that the number of VC funds has dwindled in recent times, particularly for those focused on smaller transactions. A lack of these types of vehicles is likely to put pressure on developing startups, as their options for financing become limited due to the small price tags. This puts investors like LocalGlobe in pole position to snap up promising young startups that might otherwise fall by the wayside from lack of choice.
The impact of these firms is also likely to become magnified as deal sizes increase, with seed rounds being no exception. Per the report, the median seed transaction across Europe has risen 32.8% YoY, reaching €900,000 in 2018, compared with €700,000 the previous year. The increase in capital injected into young businesses could accelerate their growth and lead to higher returns for investors.
Finding founders
LocalGlobe, which is predominantly focused on the UK, deploying 80% of its capital on the island, has been busy recently. It led a £2 million round into sports coaching platform EastNine and also supported the $8 million seed round of cloud-driven visual engine specialist
Scape Technologies
.
When making an investment, LocalGlobe is looking for a combination of many things, including the problem being solved, the product, timing and overall situation of a given market. But by far the most important ingredient for the firm is finding the right founder.
"Since there is no such thing as an ideal profile, we spend a significant amount of time with founders to understand what their skills and experiences are," Ashman Blair said. "The founder's resoluteness, tenacity and grit are clearly incredibly important for early-stage companies, but it's not always easy to point towards evidence of this in someone's previous experience."
Changing landscape
Seed investing has come a long way in recent years—a development that's happening across the continent but is amplified in London in particular. This should be no surprise in light of the fact that many of the newly founded firms were set up by former founders or by serial entrepreneurs and investors. The London venture ecosystem began to mature years before other hubs in Europe such as Berlin or Amsterdam, which in turn meant exits were realized earlier, creating sizable pools of investable capital. This is something LocalGlobe recognizes, with Ashman Blair explaining: "What I have seen over the last three years, certainly in London, is a number of new seed funds that have really high-quality teams who are deploying capital in great companies. On the fund side, there's real depth and quality in London."
Founders have a larger pool of investable capital available to them than they did even just a few years ago. But backing a founder who had a "Eureka!" moment and is developing a solution to a real problem can lead to a unique experience—not just for the founder, but for the backer, too.
"The great thing about being a seed investor is that you are there at the very beginning," Ashman Blair said. "You are spending time with some incredibly clever and passionate individuals and gaining insights early on about what they are building. You certainly walk away from every meeting with every founder having learned something about a sector, about how the world works today or about how the world might look in 10 years' time."
Related read: Meet the VC who is turbocharging seed investing
Join the more than 1.5 million industry professionals who get our daily newsletter!