Enterprise communications company
Fuze
has announced a $150 million round led by
Summit Partners
, with participation from
Bessemer Venture Partners
and others. The fresh funds value the company at $400 million, according to a PitchBook estimate, down significantly from the $765 million valuation it garnered
with
a $134 million investment last spring.
A regulatory filing uncovered by PitchBook noted the authorization of up to $325 million in this latest round. If the additional $175 million is raised, the round would value the company at $575 million.
Formerly known as ThinkingPhones, the company provides a cloud-based communications platform that includes video conferencing tools, voice and messaging systems, and more.
Fuze also landed $112 million in February 2016 from Summit Partners, Bessemer Venture Partners and
Technology Crossover Ventures.
At the time of the fundraise, Steve Kokinos, co-founder and then-CEO, told TechCrunch that "the unicorn situation is overdone," and declined to disclose a valuation.
Kokinos also said at the time that Fuze was in no hurry to debut on the stock exchange: "We'll assess it over the next couple of years. We have plenty of cash," he said.
Boston-based Fuze was launched in 2006 by Kokinos and Derek Yoo, the company's current executive chairman and CPO, respectively. Kokinos stepped down from his role as CEO in February 2017, about a week after last year's fundraise was announced, with experienced CEO Colin Doherty hired as his replacement. Doherty joined from
Oracle
-acquired
Dyn
, an internet performance management company.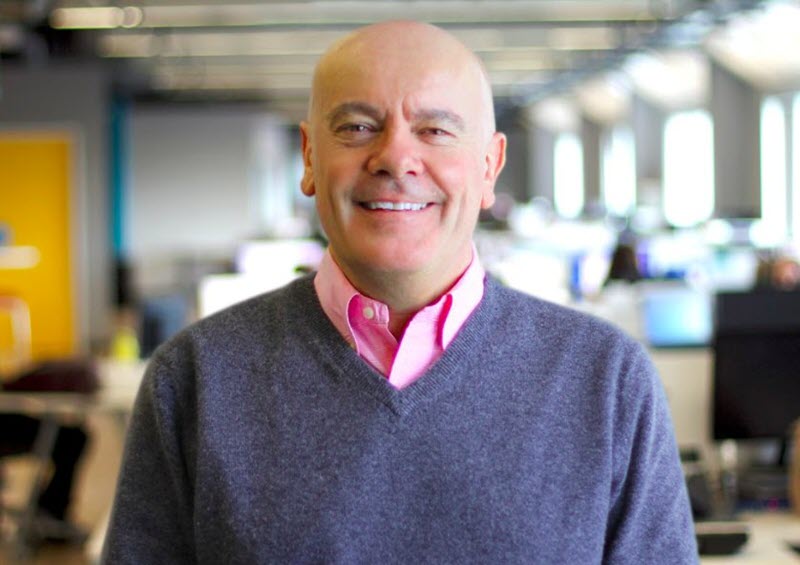 The company could be hurting from the success of
Slack
, which similarly offers tools to facilitate office communications. Slack has raised more than $800 million in venture capital funding, reaching a $5.1 billion valuation last year. Yesterday, the company announced that it has more than
8 million daily active users
and 3 million paid users.
For its part, the fresh injection of capital brings Fuze's total raised to about $485 million.
Other companies see major valuation dips
Fuze wouldn't be the only VC-backed company to see its valuation drop recently. Other notable down rounds since the beginning of last year include Jessica Alba's baby and lifestyle products startup,
The Honest Company
, which went from a
$1.7 billion valuation in 2015
to a valuation of $860 million with its $75 million fundraise in October 2017—stripping the business of its unicorn title.
Edtech startup
HotChalk
also saw its value dip by $655 million earlier this year. The company was valued at $690 million in 2016. That dropped to a meager $85 million price tag with a $50 million round this February, per PitchBook data.
Other VC-backed companies to see their valuations slashed by about $200 million or more in the last year include
NeuroPace
,
Remind
,
Bromium
,
Wealthfront
,
CardioDx
, and
3DR.
Related read: Honest Company's down round will strip it of unicorn status