SVB
Meet the 5 industry leaders tasked with carving up SVB
March 13, 2023
In the aftermath of the largest bank collapse since the global financial crisis, a group of five industry leaders with experience across banking, venture capital, regulation and technology will carve up the remaining parts of SVB Financial Group.
The parent of now-defunct
Silicon Valley Bank
on Monday named five members of its board to a restructuring committee that will weigh "strategic alternatives" for its unit that invested in VC-backed companies, SVB Capital, as well as its investment banking arm, SVB Securities.
Committee members Eric Benhamou, Thomas King, Kay Matthews, Mary Miller and Kate Mitchell will consider potential buyers and figure out what to do with the group's $3 billion of funded debt.
The committee's decisions will shape
the fate of SVB's remaining assets
, which will have
implications for the entire VC ecosystem
. Here's everything you need to know about the five committee members.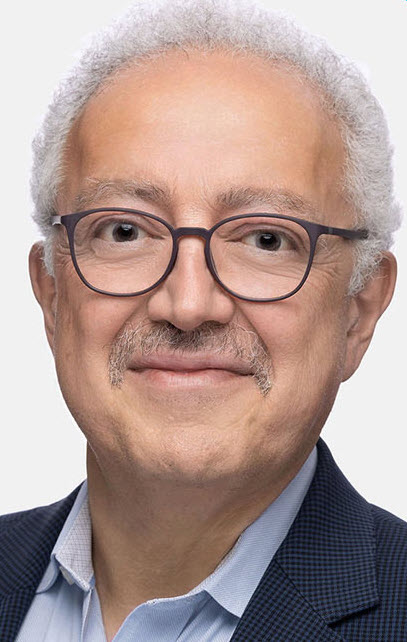 Eric Benhamou
has been a director on SVB Financial's board since 2005, making him the longest-standing board member on the special committee. Benhamou is a founder and general partner of
Benhamou Global Ventures
, which invests in cloud and enterprise tech companies led by foreign-born founders. He has served on more than 25 corporate boards, 11 of them publicly traded companies.
Before his foray into VC, Benhamou spent several decades building and operating various IT companies, most notably as CEO and later chair of electronics manufacturer
3Com
from 1990 to 2010. He leads blank-check company Enterprise 4.0 Technology Acquisition Corp., is an advisory board member at
Hyundai
, and serves on the board of
Grid Dynamics
and various private companies, including the Israel Venture Network.
Thomas King
—the newest member of SVB Financial's board—joined in 2022. In his seven-year tenure at
Barclays
, King was CEO of the company's investment banking. King oversaw the banking and markets businesses and served as chair of the investment banking executive committee and a member of Barclays executive committee before retiring in 2016 amid a shrinking investment banking division.
Previously, King held various senior-level positions at
Citigroup
, including global head of mergers and acquisitions and head of corporate and investment banking for Europe, the Middle East and Africa. Currently, King is an operating partner at
Atlas Merchant Capital
, a financial services investment firm.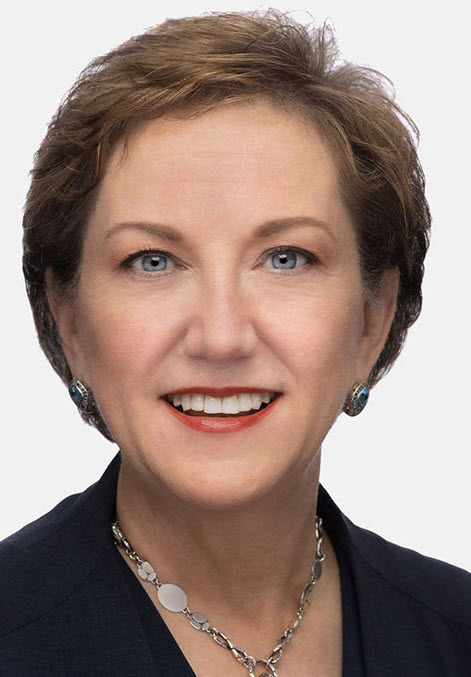 Kay Matthews
, chair of SVB Financial Group's board of directors, joined the board after a 36-year career at
E&Y
, where she worked as the vice chair of the Americas executive board, a member of the global practice group, and a managing partner.
She has advised clients across the technology and transportation industries. From 2019 to 2022, Matthews was on the board of laser specialist
Coherent
. Matthews currently serves on the board of
Main Street Capital
, a lower-middle-market investment firm.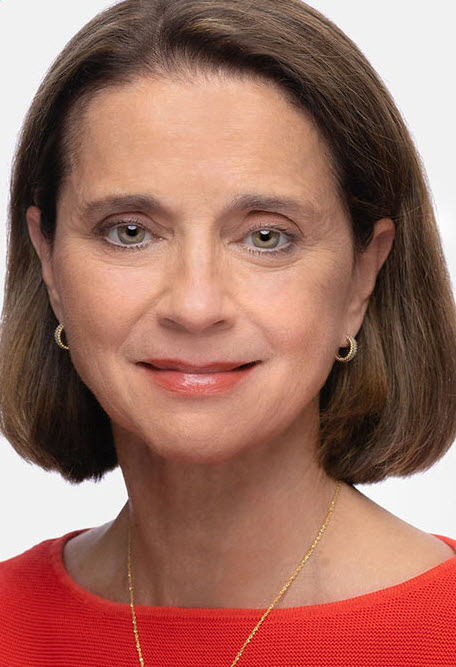 Mary Miller
, who joined SVB Financial's board in 2015, was a Treasury undersecretary for domestic finance during the Obama administration. Before that, she served as the Treasury's assistant secretary for financial markets. In those roles, she helped manage federal debt, oversee financial regulatory reforms and acted as a policy adviser. Miller led the creation of floating rate securities, a debt product with a variable interest rate.
Miller is known on Wall Street for her role in regulatory reforms including establishing the Financial Stability Oversight Council, which identifies risks that big banks could pose to the financial system.
In 2014, Miller faced criticism after she said there was "a bit of an overreaction" to public statements about a review of asset managers to determine if they should qualify under the council's jurisdiction.
Before her stint at the Treasury, Miller led fixed-income trading at
T. Rowe Price
. Miller currently serves on the board of The Jeffrey Company, a private investment management firm.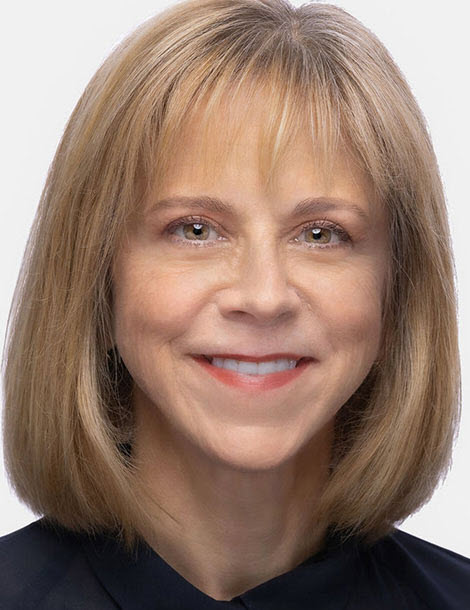 Kate Mitchell
, an SVB Financial board member since 2010, is a co-founder of
Scale Venture Partners
, which invests in early-stage enterprise SaaS companies. She previously held leadership positions at
Bank of America
.
Mitchell has been a director on industrial technology company
Fortive
's board since it spun out from
Danaher
with a public listing in 2016.
Mitchell has been credited with writing part of the 2012 JOBS Act, which made it easier for high-growth companies to tap public markets for capital. She is a former chair of the National Venture Capital Association, the venture industry's trade group and lobbying arm.
SVB's collapse and the private market fallout: Complete coverage
Featured image by Peshkova/Shutterstock
Photos of committee members taken from an SEC filing
Join the more than 1.5 million industry professionals who get our daily newsletter!