When Joe Montana was winning Super Bowls with the San Francisco 49ers and becoming a global icon of the 1980s, the marijuana industry wasn't exactly a place for legitimate investment. But times change. It now seems like fully legal cannabis will someday come to America, and maybe sooner rather than later.
If and when that day comes, Montana may be well-positioned to profit. The former quarterback participated this week in a $75 million funding for Caliva, a company that sells branded marijuana products in stores throughout California. And that's not Montana's first foray into the space:
Liquid 2 Ventures
, the VC firm where Montana is a general partner, participated in a $4.1 million round in 2017 for
Herb
, a digital media company focused on the cannabis industry.
As legalization spreads, the lines between medical and recreational marijuana continue to blur. But Montana seems most concerned with using the substance to make people feel better—particularly, as he points out in a press release announcing the Caliva funding, in using cannabis-based products to "make a serious impact on opioid use or addiction." Montana expressed similar thoughts in an interview last year with Playboy, advocating more research on marijuana's possible benefits in healing and pain relief.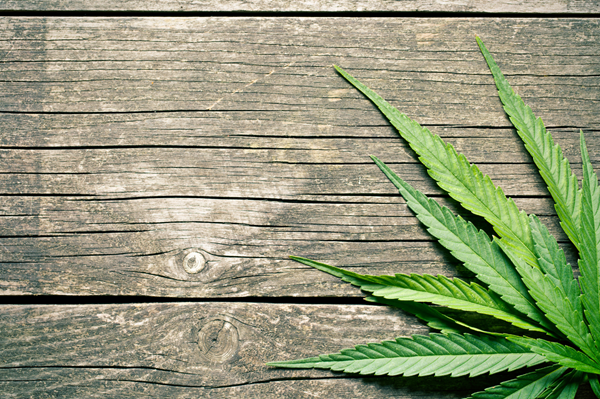 The plant's medicinal properties have become something of a cause célèbre for former players in the NFL, a league that's been wracked with issues of painkiller overuse and addiction. Former top 10 draft pick Eugene Monroe has been perhaps the most vocal proponent of using cannabis as a substitute to opioids for fighting the pain that's unavoidable in a game built on violent collisions between very large men.
The ongoing conversion of one of the most famous names in pro football history into a marijuana investor is one of six big things to know from the past week in VC:
1. From MVP to THC
Caliva's $75 million in backing represented the company's first round of funding. Former
Yahoo
chief executive Carol Bartz also participated in the investment and will join the company's board. In other marijuana news from the past week, publicly traded industry darling
Tilray
agreed to acquire cannabis grower Natura Naturals for up to C$70 million (about $52 million).
2. IPO freeze? What IPO freeze?
No functioning US government, no sweat for
Gossamer Bio
, a clinical-stage biopharmaceutical company that announced terms this week for a forthcoming offering that could raise some $230 million, busting through an IPO blockade that's lasted all year. Despite the government shutdown, the company was able to set a fixed price for the offering and will list in 20 days, according to conditions set forth in Rule 473(b) of the Securities Act of 1933. As I'm sure we were all aware.
3. Sequoia splashes cash
It was a busy week at the Silicon Valley powerhouse named for a very large species of tree.
Sequoia
led a $125 million investment in data streaming specialist
Confluent
, valuing the company at $2.5 billion. The firm also participated in a $299 million round for pharmaceutical developer
BridgeBio
and a $97 million investment in
Next Trucking
, the creator of a freight logistics app.
4. Al Gore and the internet
Andela
, an outsourcing startup that connects tech developers in Africa to large companies around the world, brought in $100 million this week at a $700 million valuation in a round led by
Generation Investment Management
, the firm co-founded by Al Gore. As an early proponent of taking the internet into the mainstream, Gore would probably also approve of Swarm Technologies, a startup that raised $25 million this week to finance its plans to launch a network of space satellites that would provide cheap and easy internet access around the world.
5. From barks to bikes
Jonathan and Joshua Viner brought in hundreds of millions in VC funding at their last startup, dog-walking platform
Wag
. After leaving the puppy business last summer, they unveiled their next act this week in the form of Wheels, the operator of a service for dockless electric bikes that launched with a $37 million round of funding. Former executives from
Uber
and
Lyft
will join the Viners in the company's C-suite.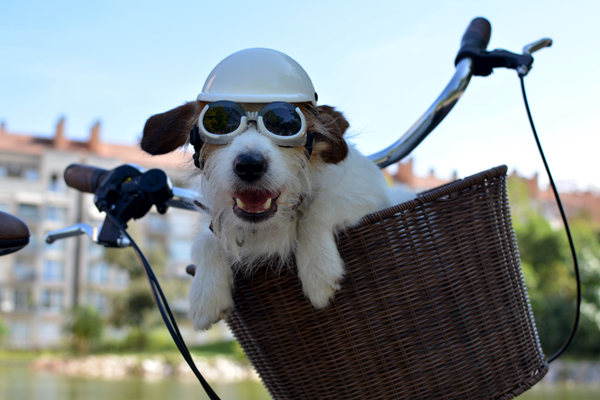 6. Bad news
Between 2014 and 2016, internet media startup
BuzzFeed
raised $450 million in venture funding and saw its valuation shoot up to $1.7 billion. The years since, though, have been less kind. This week, that meant the company announced plans to lay off more than 200 people, or 15% of its staff, the same day fellow digital news giant
HuffPost
was hit with layoffs of its own. And earlier in the week
Munchery
, a food delivery startup that had raised nine figures in VC funding in its own right, announced plans to shut down its operations.