Coronavirus
Target eyes purchase of Deliv tech in push for same-day delivery
May 7, 2020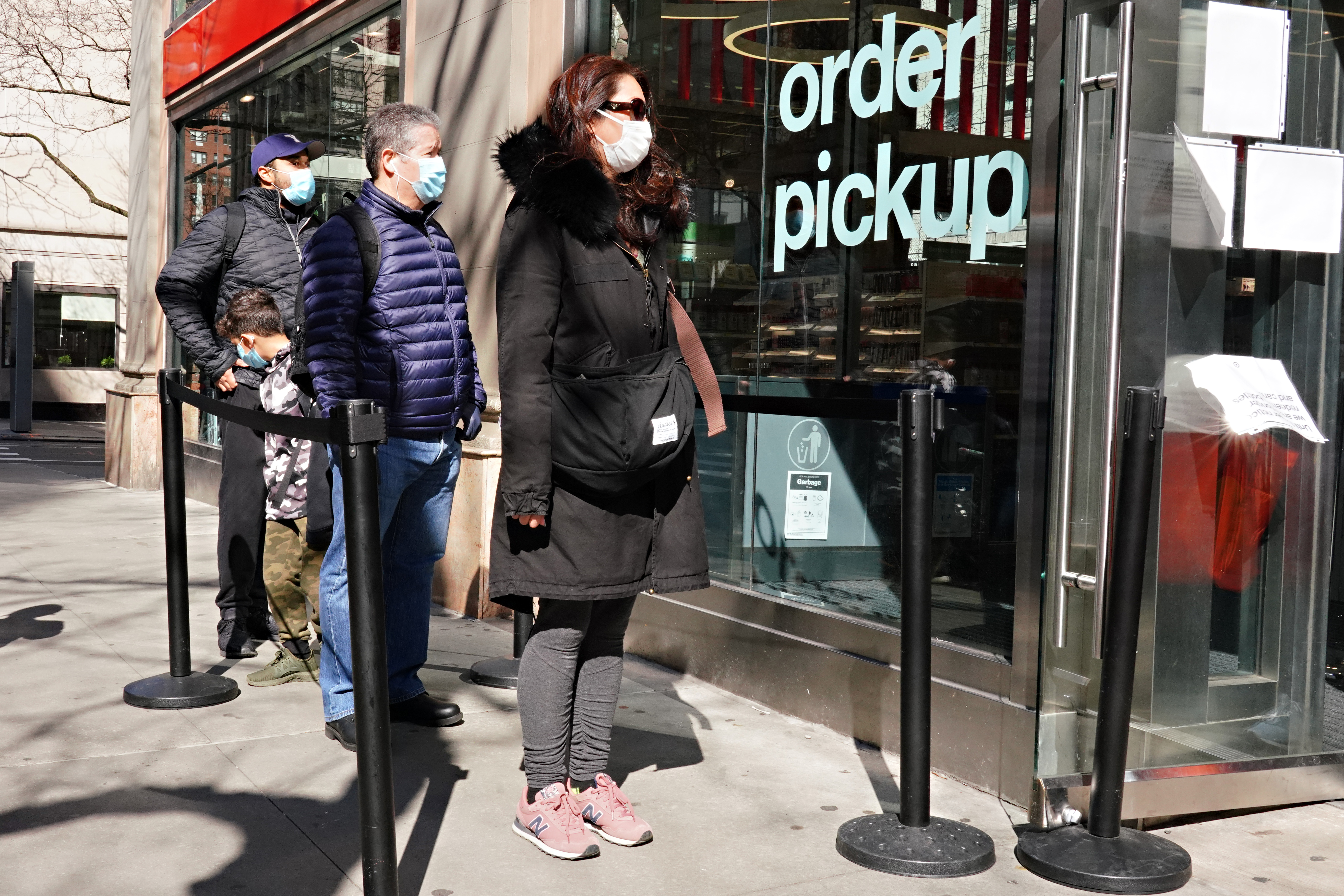 Target
is in talks to buy technology assets from
Deliv
, a same-day delivery startup that plans to shut down its operations over the next 90 days. The retail giant would also hire Deliv's CEO Daphne Carmeli and a subset of the team, the startup said in a statement.
Deliv is working with retail partners to transition its delivery services to other providers during the wind down. The company fulfills same-day prescription deliveries for
Walgreens
and has partnered with retailers like
Macy's
and
Best Buy
.
Menlo Park-based Deliv has raised around $85 million in total financing and was last valued at $190 million in 2018, according to PitchBook data. It has been backed by investors including
UPS
,
Google
and
Macerich
.
Target paid $550 million to acquire delivery startup
Shipt
in 2017. The delivery service has reportedly hired around 70,000 new shoppers since the coronavirus outbreak began. The Deliv purchase could bolster Target's same-day shipping, which it currently offers through Shipt.
Target is interested in a feature of Deliv's technology that allows multiple orders to be pooled and sent to a similar location, according to NBC News. The retailer thought about buying the startup, but abandoned that option because Deliv remained unprofitable even after the pandemic increased demand, the report said.
Last month, Target said its digital sales had grown 100% in the quarter to date, driving overall comparable sales growth of more than 7%. The company is expected to claim around 1.2% of US retail ecommerce sales this year, according to a forecast by research company eMarketer.
The crisis has also spurred growth among ecommerce rivals.
Walmart
debuted a 2-hour express delivery service last week. The big box retailer's grocery app surpassed
Amazon
to become the most downloaded shopping app last month, according to mobile analytics provider App Annie.
The growing demand for delivery has forced hard conversations around company profits and worker safety. Retail and delivery workers recently protested companies including Amazon, Walmart, Target and
Instacart
for failing to institute adequate
protections amid the outbreak
.
Even as stay-at-home orders have turned delivery services into a necessity for many, not all delivery companies have benefited.
London-based food delivery startup
Deliveroo
warned regulators that it may not survive the crisis if a planned investment from Amazon was not allowed. The investment was conditionally approved by British regulators in April.
Join the more than 1.5 million industry professionals who get our daily newsletter!