Top Investor
The top 10 VC investors in European proptech
November 26, 2018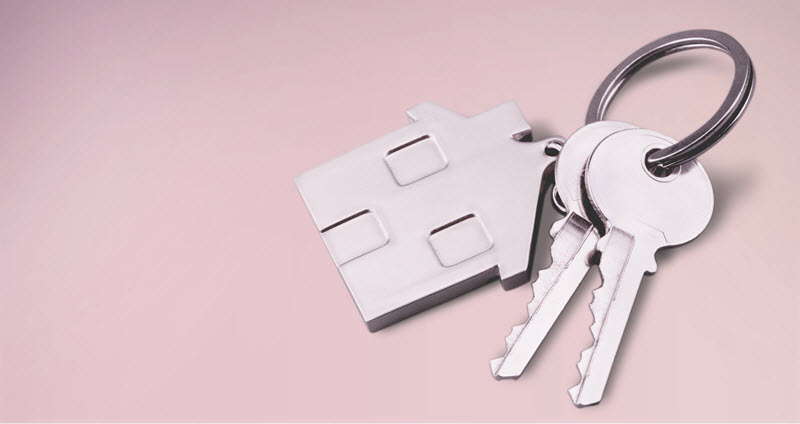 Earlier this month,
Nested
, an online real estate agency which provides cash advances to help buyers purchase new homes before selling their old ones, hauled in £120 million in funding from investors including
Northzone
and
Balderton Capital
. This was the largest round the company has raised, and it's also by far the biggest VC investment of the past five years in a European startup focused on real estate technology—or as it is increasingly being referred to, proptech.
Having watched startups disrupt old-fashioned industries like taxis and finance, venture capitalists have homed in on real estate as one of the next big opportunities. More and more companies are cropping up that use technology to buy and sell houses, not to mention tackling areas such as pricing, mortgages and building management.
This year, VC investors have participated in
52 deals worth a combined €335 million
in European proptech startups, per the PitchBook Platform, with Nested's aforementioned funding accounting for more than a third of the capital raised. This is more than 10x the amount raised in 2014, continuing a steady five-year rise.
Here's a look at the 10 most active VC investors in the European proptech sector since the beginning of 2014, per PitchBook data, including their deal counts:
1.
Global Founders Capital
(12)
T-2.
Pi Labs
(11)
T-2.
Seedcamp
(11)
4.
Seaya Ventures
(7)
T-5.
Bpifrance
(6)
T-5.
HOWZAT Partners
(6)
T-5.
Passion Capital
(6)
T-8.
LocalGlobe
(5)
T-8.
Picus Capital
(5)
T-8.
Piton Capital
(5)
Related read: The 14 most active VC investors in US real estate tech