Top Investor
The top 10 VC investors in French startups
December 5, 2018
View comment

(1)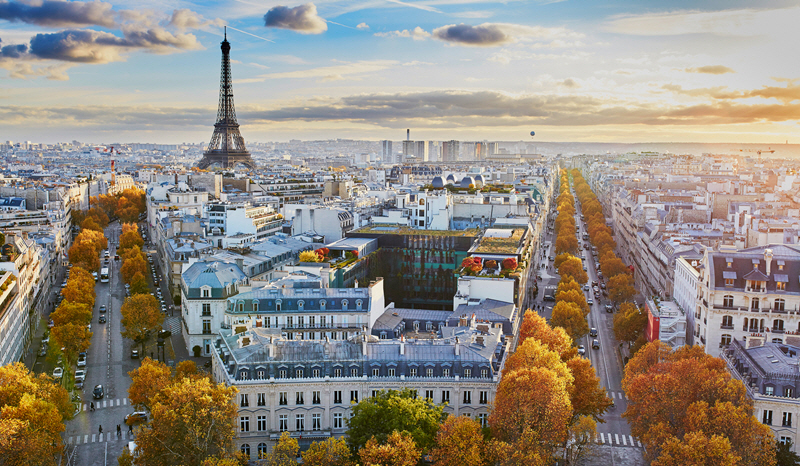 The atmosphere in France is currently tense, to say the least, as the country faces some of the most comprehensive protests since 1968. The movement, dubbed "gilets jaunes" (yellow vests), has seen people gather en masse to express their anger at higher living costs and President Emmanuel Macron's economic stance.
The president's approval rating has plummeted over the last month, hovering around 20%, far below the 62% figure that swept him into office some 18 months ago. While it's too early to determine the impact of the protests, it is noteworthy that some of Macron's policies have further boosted a thriving venture capital scene. Deals such as
Agricool
's €25 million funding round earlier this week and
InnovaFeed
's €40 million investment show the extent of VC's interest even with the country's dissatisfaction.
Investors have poured
€2.4 billion into French startups
so far this year across 319 VC deals, according to the PitchBook Platform. This compares with around €2 billion for the entirety of 2017 despite a higher deal count. However, if Macron cannot weather the storm which has united rural and urban France in their criticisms of the President, then the political uncertainty could spill over with a detrimental effect on investments.
Here's a look at the
10 most active VC investors
in France since the beginning of 2014, per PitchBook data, excluding accelerator/incubator rounds, with deal counts in parentheses:
1.
Bpifrance
(325)
2.
Kima Ventures
(156)
3.
AngelSquare
(83)
T-4.
Partech Partners
(75)
T-4.
Idinvest Partners
(75)
6.
Alven Capital Partners
(66)
7.
Seventure Partners
(46)
8.
GO Capital
(44)
9.
Starquest Capital
(43)
10.
ISAI
(42)
Related read: The top 10 VC investors in European proptech