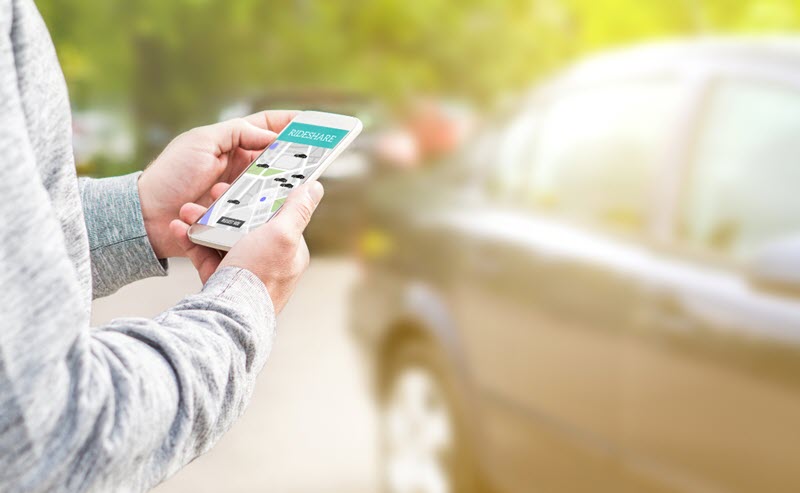 Although bikesharing and electric scooters have recently become the trendiest forms of transportation in VC land, ridesharing was one of the first industries to use tech to change the way people move themselves around cities.
From
Uber
and
Lyft
in the United States to
Didi Chuxing
in China and
Grab
in Southeast Asia, ridehailing companies have been the recipients of vast amounts of venture capital dollars since the businesses came on the scene nearly a decade ago. As the years have gone on, the amount of VC funding pouring into the space has increased from a mere $7 million across three deals in 2009 to a peak of
$15.6 billion across 31 deals
in 2016, according to PitchBook data. The reason 2016 was such a juggernaut of a year is largely due to multibillion-dollar fundings for Didi, Uber and Lyft.
This year may prove to be even bigger: 2018 is on pace to surpass 2016 in terms of VC invested in ridehailing businesses and deal count, with $11.4 billion invested across 24 deals in just seven months. And once again, much of that is because of massive funding rounds for—you guessed it—Didi, Uber and Lyft.
One reason for the uptick in funding to ridehailing companies is a rise in the sheer number of people using the services. But investors are likely also interested in the space given the other forms of futuristic transportation that companies are moving toward, such as autonomous driving technology and the growth of scooter sharing. Uber and Lyft are among the companies developing self-driving cars, and they've both applied for scooter permits in San Francisco.
Here's a look at the
nine most active VC investors
in the global ridehailing space since the start of 2009, per the PitchBook Platform, including their deal counts:
Check out more of our top investor content.