Uber
Toyota makes half-billion-dollar bet on Uber to develop self-driving cars
August 27, 2018
View comment

(1)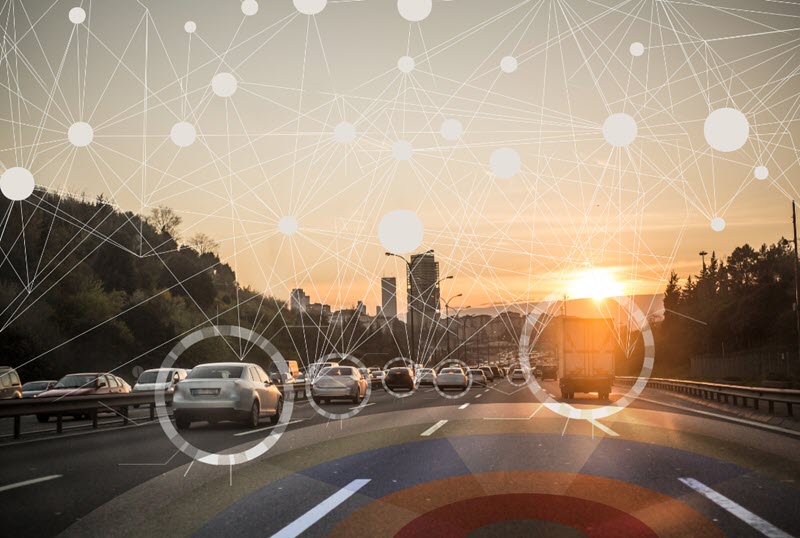 Uber
is raising $500 million from
Toyota
at a valuation of roughly $72 billion, as first reported by The Wall Street Journal. The deal is part of an agreement between the two companies to develop autonomous vehicle technology together.
Toyota's big investment comes in what's been a rough year for the ridehailing giant on the self-driving car front: In March, one of Uber's vehicles
fatally struck a pedestrian
in Tempe, AZ, leading the company to make big cuts to its autonomous tech program by taking cars off the road in Arizona, as well as the Bay Area, Pittsburgh and Toronto. And several key members of Uber's self-driving tech team have departed from the company this year, including Justin Erlich, who was head of policy for the department, and director of engineering Drew Gray.
With the new capital, Uber will recommit to developing self-driving cars. Under the deal, Toyota will have access to the company's autonomous technology, according to TechCrunch. The carmaker plans to eventually use the vehicles to provide rides to the elderly and to disabled people, in addition to other uses.
Uber and Toyota are among the many companies working to bring self-driving cars to the roads. Big players like
Tesla
,
Google
,
BMW
and
Lyft
are in the mix, as are startups like
Zoox
and
Voyage
.
Venture capital investment in both the ridehailing industry and the autonomous vehicle space has soared in recent years. Although it's hard to picture a world without Uber, both industries are nascent: A decade ago, there was close to zero investment in either of them.
On the ridehailing front, investment started to pick up steam in 2014, reaching a
peak of just over $16 billion
invested across 32 deals around the world in 2016, per PitchBook data. That year,
Didi Chuxing
brought in $7.3 billion, Uber raised $5.6 billion and Lyft secured $1 billion. This year is on pace to surpass 2016, with nearly $15 billion invested across 28 ridehailing deals so far—not including the Toyota-Uber transaction.
The story is similar for global VC investment in autonomous vehicle technology. In 2016,
more than $6 billion was invested in the space across 39 deals
. The following year saw less capital but a greater number of transactions, with 85 total. And this year is set for solid numbers: So far, VCs have invested a total of $3.66 billion over a total of 51 deals.
For Uber, the investment comes with a hefty valuation pickup. The company was valued at an estimated $62 billion with its most recent funding in May, and now it's back up in the $70 billion range. It never lost its spot as the
most valuable VC-backed company in the US
, though.
Related read: The top 9 VC investors in ridehailing companies