TPG won't be going public any time soon
August 16, 2018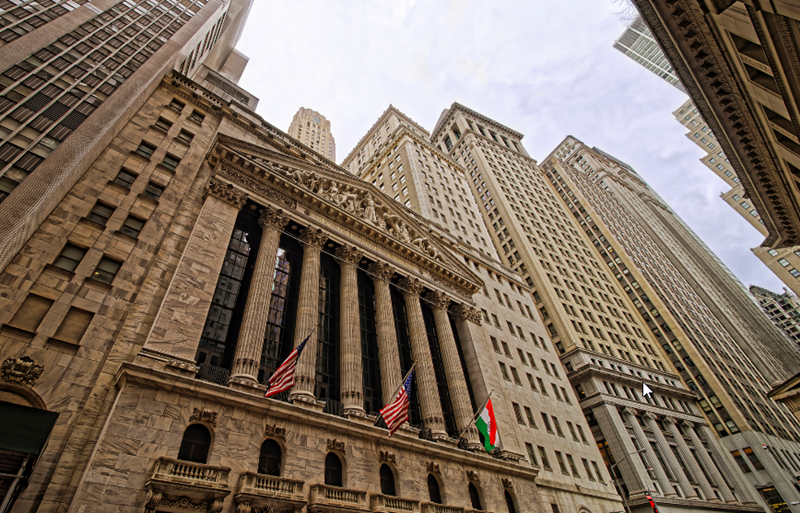 Since it was founded by David Bonderman and Jim Coulter in 1992,
TPG Capital
has grown to become a major force in the buyout industry, raising some of biggest private equity funds ever (including one that nearly reached $20 billion) and carrying out some of the highest-profile takeovers in history.
But unlike rivals such as
Blackstone
,
KKR
and
Apollo Global Management
, TPG has never gone public, instead remaining a partnership and eschewing the chance to find new shareholders on the stock market.
And that's the way Coulter and Jon Winkelried, who succeeded Bonderman as co-CEO in 2015, plan to keep it. After considering its alternatives, the buyout shop will not go public in the immediate future and will instead continue to operate as a private partnership, according to Bloomberg. Rather than selling shares directly to the public, the firm will reportedly examine other financing options, including the potential sale of a stake in itself to private investors.
The report comes as some of TPG's biggest rivals are taking or considering even larger steps away from the traditional PE model. In the wake of major US tax reform, KKR officially switched from a partnership to a corporation in July in hopes of reducing its payments to Uncle Sam. Blackstone has reportedly considered following suit, though it's unclear if the firm will ultimately make the switch. One reason for TPG's choice to stay private, perhaps, is that both have had
only middling success
growing their stock prices since going public.
Another reason might be the ease with which TPG is already raising new cash from LPs. Earlier in August, the firm topped $10 billion in total commitments for its eighth flagship fund and a separate vehicle focused on healthcare deals, according to Axios. Those funds reportedly have targets of $11 billion and $2.5 billion, respectively, and represent TPG's follow-ups to a $10.5 billion flagship fund that closed in 2016.
The firm—which maintains offices in San Francisco and Fort Worth, TX—has been just as busy on the dealmaking front,
with 29 completed transactions
so far in 2018, per the PitchBook Platform. Three of those were worth more than a billion dollars each. In January, TPG bought cable company
Wave Broadband
for some $2.4 billion. And in July, it teamed with
Welsh, Carson, Anderson & Stowe
and
Humana
on two separate deals, buying hospital operator
Kindred Healthcare
for some $4.1 billion and hospice car provider
Curo Health Services
for $1.4 billion.
Related read: KKR becomes second firm to restructure after tax reform