IPO
UK food delivery startup Deliveroo disappoints in debut
March 31, 2021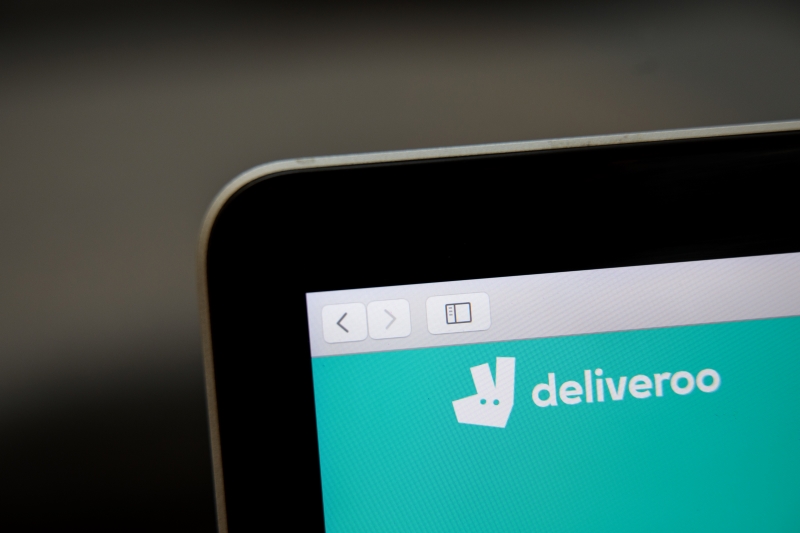 Shares in
Deliveroo
plummeted by as much as 30% in the company's public debut, wiping around £2 billion off its valuation following a
controversy over worker pay
.
The food delivery company set its shares at the bottom of its range at £3.90, which gave it an opening market cap of around £7.59 billion. Deliveroo had already shaved around £1.2 billion off its top-end valuation earlier this week before shares started trading, citing choppy market conditions.
Deliveroo's performance is a blow for the UK, which was hoping the IPO would be a draw for more tech listings. The float is still the UK's biggest in a decade in terms of market cap, and its offering is the largest since ecommerce company
The Hut Group
raised £1.88 billion last September.
"Given the euphoria surrounding the Deliveroo listing, it was surprising to see the stock plummet on its debut," said Dominick Mondesir, a private capital analyst at PitchBook. "This will likely bring into laser focus corporate governance and ESG practices for companies contemplating tapping the London public markets."
The narrative surrounding Deliveroo's IPO has been largely negative for the past few weeks as the company faced criticism over how it paid its workers. The issue of how gig economy workers are treated
came to the fore again
last month when the UK's Supreme Court rejected
Uber
's appeal against a ruling that said its drivers must be classified as employees, not contractors.
UK investors also raised concerns about the dual-class share structure, which is common among US tech listings but still new to the UK. Deliveroo won't be able to join the London Stock Exchange's premium segment with that structure, but Chancellor Rishi Sunak has
backed proposed reforms
to change that.
Deliveroo sold £1.5 billion worth of shares in the listing, raising £1 billion of gross proceeds to invest in new initiatives to boost growth.
Amazon
sold around £91 million of stock, while Deliveroo founder Will Shu received roughly £26 million from his sale, the Financial Times reported. Early investors
Index Ventures
,
DST Global
,
Accel
,
General Catalyst
,
Greenoaks
and
Bridgepoint
exited around 10% of their stakes in the IPO.
Join the more than 1.5 million industry professionals who get our daily newsletter!