Coronavirus
VCs develop initiatives to support home-bound student entrepreneurs
March 26, 2020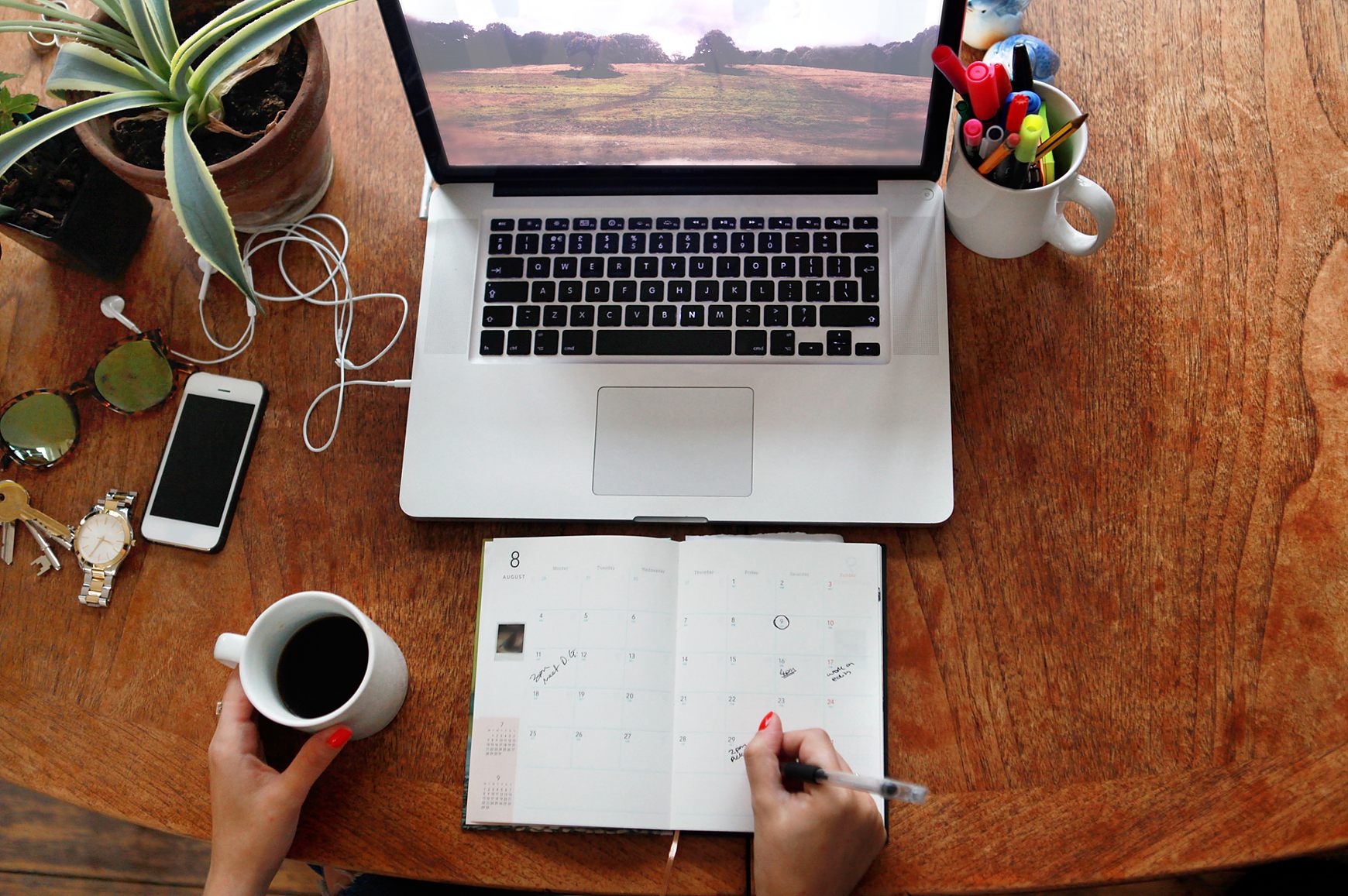 Before becoming tech titans, Microsoft and Facebook were once just ideas hatched by Harvard students with free time on their hands.

Now, a new generation of would-be upstarts created by students is working away on the next big thing.

Seizing on campus closures and the overall disarray sweeping colleges across the nation, a group of US-based VC investors is racing to help those student entrepreneurs in a bet that coronavirus-related upheaval may help spur innovation. More coronavirus news: Continuing coverage from PitchBook

First Round Capital's Dorm Room Fund and General Catalyst-backed Rough Draft Ventures already invest solely in companies started by students. And Contrary Capital, a firm dedicated to students, recent graduates and dropouts, this week said it was seeking 100 young entrepreneurs to start a special program. The project is intended to be a collaborative community for students who are no longer physically surrounded by friends to work with.

The firm, which also runs a summer accelerator program, said it is accepting applications until April 1 for what it calls Home(work). Contrary is currently raising a $35 million fund, following the close of its inaugural $2.2 million vehicle in 2018. Its portfolio companies include healthcare management system operator Cortex and corporate travel startup Deal Engine.

Contrary Capital founder Eric Tarczynski said that the Home(work) program isn't necessarily meant to build venture-backed companies, but he said the firm is open to that possibility.

The program will also offer expertise and virtual workshops led by entrepreneurs in Contrary's mentor network. For example, DoorDash co-founder Evan Moore will teach a class on how to scale a company in its early stages.

"The goal is really to provide a kind of centralized base for a lot of really aligned people to collaborate and just work on cool things together," Tarczynski said.

Dorm Room Fund, which makes $20,000 investments in undergraduate- and graduate-led startups, has started a virtual office hours program to connect its college-aged partners with hopeful young entrepreneurs.

It's also working with its current early-stage portfolio companies to help them transition to remote work and adjust fundraising plans, CEO Molly Fowler said.

Recent investments by Dorm Room Fund include tampon manufacturer Tempo and supply-chain software company Workbench.

"We're set up in such a way that we're actually here all the time to help student founders that are starting companies, regardless of where they're operating in the United States," Fowler said. "So they can apply via the Dorm Room Fund website to be considered for an investment."

Prototype Capital, a $5 million pre-seed firm focused on backing young entrepreneurs and students that may not fit the stereotypical Ivy League-educated founder mold, is working to launch a new initiative of its own. The firm hopes to provide grants ranging from $1,000 to $5,000 to startups and young entrepreneurs with compelling solutions to fight the coronavirus pandemic, according to co-founders Nandeet Mehta and Rajat Bhageria.

Prototype has backed companies including mental health startup Aura Health and Kiwi, a developer of autonomous delivery robots.

"We think this is the prime time for a student who might feel that normally they wouldn't get looked at by the standard venture ecosystem," Mehta said. "If they have an unconventional idea or something they've been working on, try to get it out in this period of time, because if you can provide solutions that fix the problems, especially in a time of need, people are listening and ears are perked up."