Media
After hitting $100M+ valuation, Mic drops to Bustle for $5M
November 30, 2018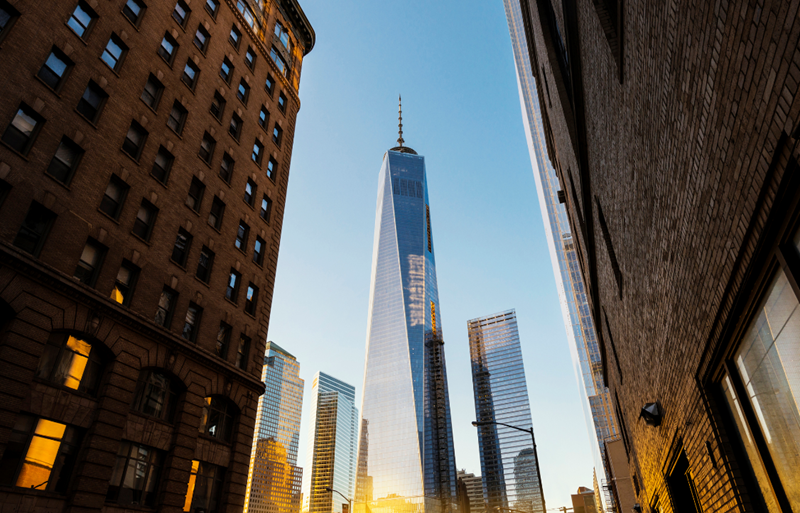 Digital media company
Mic
has agreed to sell itself to
Bustle Digital Group
for about $5 million, per The Wall Street Journal, which is less than 5% of the valuation Mic attained with a round of VC funding less than six months ago.
The news comes a few days after the struggling news company laid off most of its employees, with The New York Times reporting the cuts will hit more than 70% of the Mic's workers. Bustle reportedly plans to invest in rebuilding Mic's editorial staff in 2019.
The news also comes about nine months after Mic's employees announced their intent to form a union. That union released a statement after news of the sale, saying employees felt "lied to" by Mic management. "We cannot imagine a move more cynical or perverse than terminating your entire staff, only to cede the 'brand' to a new buyer who will presumably pick the scraps from the carcass of a newsroom that we all spent years building," the union wrote in a statement.
Founded in 2011, Mic is known for covering diverse millennial perspectives and underrepresented voices, operating eight different verticals focused on topics like tech, politics, travel and social justice. The New York-based business has brought in more than $65 million in total venture funding, most recently raising $8 million at a valuation of $111.4 million in June. The company's investors include
Lightspeed
,
Alumni Ventures
,
WPP Ventures
and
Lerer Hippeau Ventures
.
Here's a closer look at the company's full VC funding and valuation history: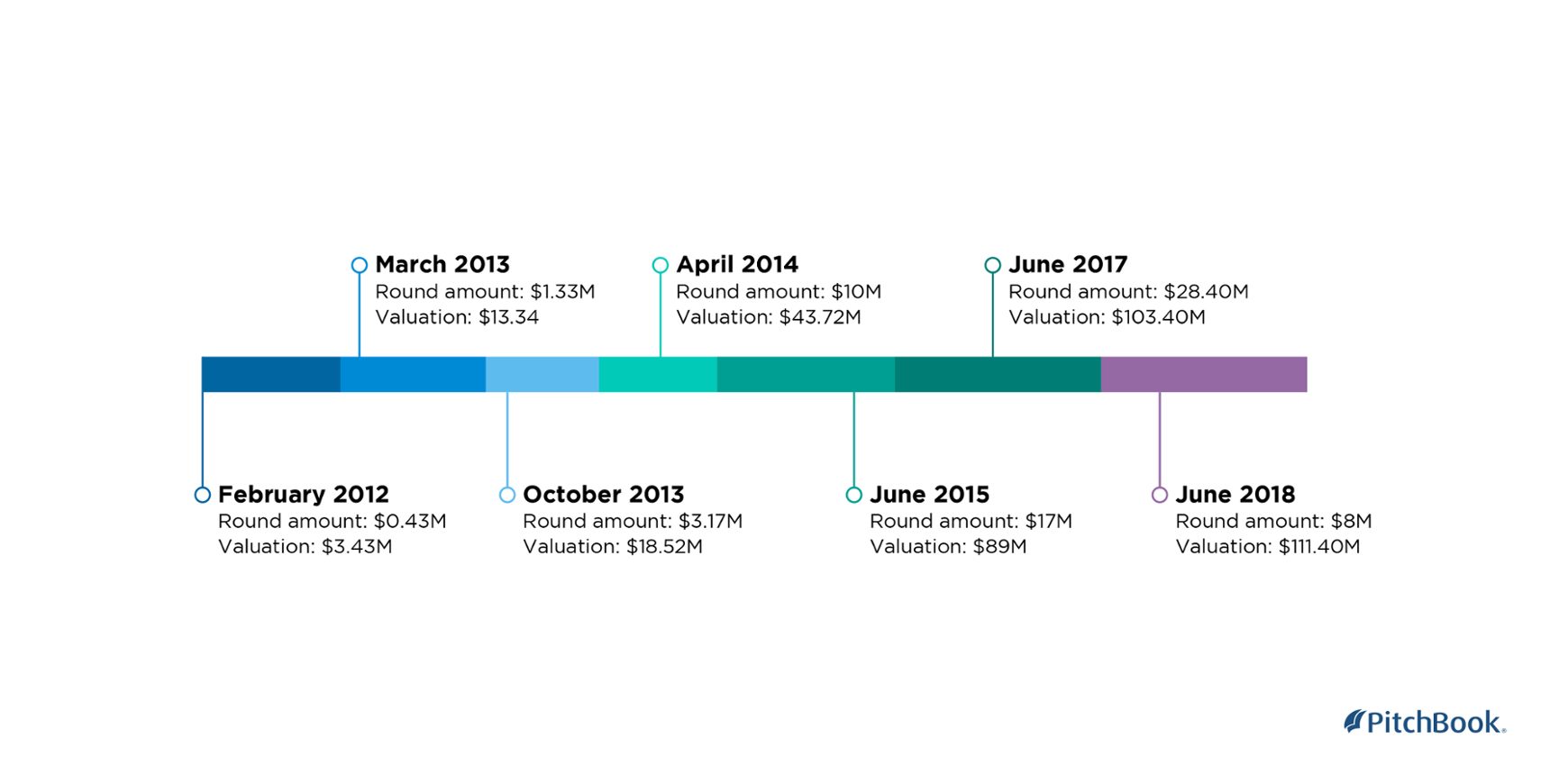 Bustle, which operates a network of sites including Romper,
Elite Daily
and
The Zoe Report
, is headed by founder and CEO Bryan Goldberg, who was also a co-founder of the
Bleacher Report
sports website. The creator of digital media content targeted at millennial women has raised around $50 million in equity financing to date from investors including
GGV
,
Social Capital
,
General Catalyst
and
R&R Ventures
.
The deal for Mic continues Bustle's preference for building its digital offerings via acquisition. The company bought millennial news site Elite Daily from the UK's Daily Mail in April 2017, and it took over The Zoe Report from founder and stylist Rachel Zoe in March. And in August, Bustle acquired Flavorpill Media, an online publisher focused on experiential events.