Imperfect Produce is raising fresh cash
June 27, 2018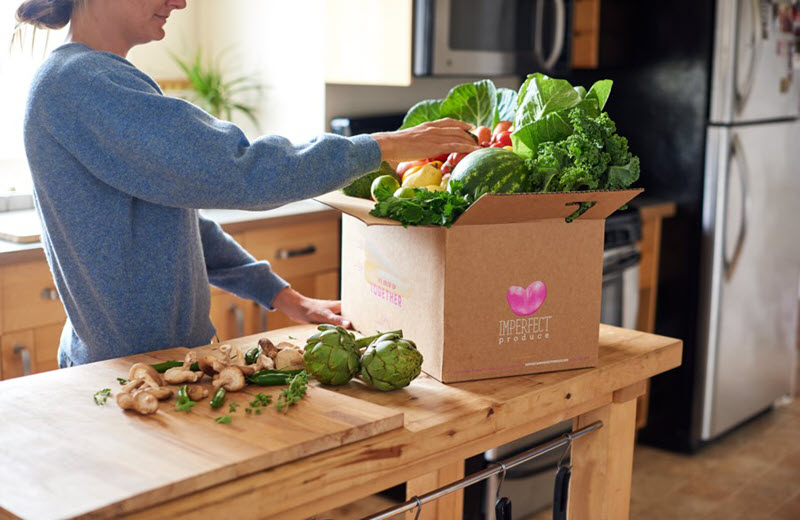 Imperfect Produce
, a startup that sells flawed fruits and vegetables and delivers them to customers' doorsteps, has authorized the sale of up to $30 million in new shares, PitchBook has learned.
The terms of the deal have not been announced and are subject to change. The company has not responded to multiple requests for comment.
The upcoming round could be a major one for the 3-year-old startup, with a full $30 million financing valuing the company at $180 million, per a PitchBook estimate. To date, Imperfect Produce has brought in about $10 million in equity funding, including a $9 million round in May 2017, per an SEC filing, that valued the company at $40 million.
The subscription-based company sources food directly from farms and offers customizable boxes of imperfect fruits and veggies that are delivered either weekly or bi-weekly, depending on users' preferences. Currently, the service is available in the San Francisco Bay Area, Los Angeles, Portland, Seattle, Chicago and Indianapolis. Imperfect Produce plans to launch in Sacramento, San Diego, Milwaukee and Minneapolis this year.
Venture capital investors have spent
more than $2 billion so far in 2018
on global food tech startups, per the PitchBook Platform. As for companies headquartered in the US, including San Francisco-based Imperfect Produce, VCs have invested
$1.6 billion so far this year
—a decade high. That includes a $535 million round for restaurant delivery company
DoorDash
in March and a $350 million financing for grocery delivery service
Instacart
in April. Dozens of smaller startups have also procured fresh funds, including a pair of meat providers:
Crowd Cow
and
Porter Road
.
Imperfect Produce is backed by
Maveron
,
Flybridge Capital Partners
,
Shasta Ventures
,
Correlation Ventures
,
Ranch Ventures
,
Fresh Source Capital
,
Corigin Ventures
and more.
Related read: VCs are more interested in food tech than ever