Recipe for growth: VCs are more interested in food tech than ever
June 1, 2018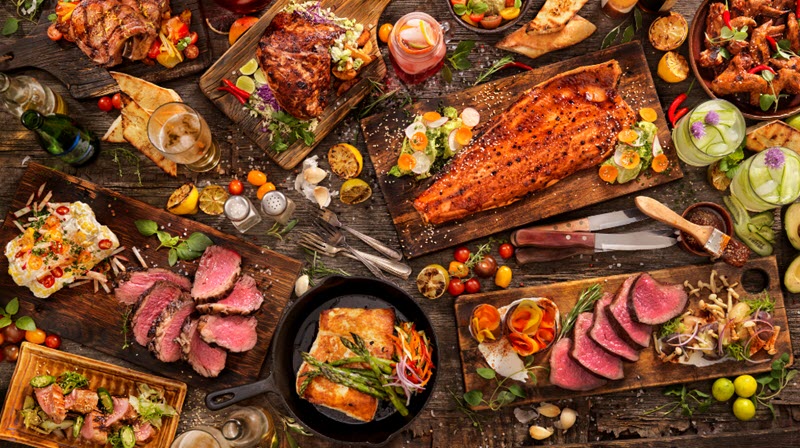 In the last week or so, two meat startups have brought in new rounds of financing. At first glance, the companies,
Crowd Cow
and
Porter Road
, don't seem like the typical recipients of venture capital. In a sense, they're traditional businesses: They sell food to people. But while the meat comes mostly from ranches and small farms, both startups sell it through online platforms and deliver throughout the US—placing them firmly in the tech space that's so attractive to VC investors.
Crowd Cow, which raised $8 million at the end of last month, and Porter Road, which announced a $3.7 million round on Tuesday, certainly aren't the only food-related companies to attract Silicon Valley cash. In fact, they're part of a clear trend toward rising VC investment in the US food tech space. This year is on pace to set a
decade-high record for VC investment in food tech
, according to the PitchBook Platform. About five months into 2018, VC investors have already poured more than $1.3 billion into the industry, compared to about $1.5 billion total in both 2016 and 2017.
This year's big number is largely thanks to two massive funding rounds.
DoorDash
brought in $535 million in March, a round that gave the restaurant delivery service a valuation of $1.4 billion and secured it a place in the
unicorn club
. And grocery delivery company
Instacart
raised a $350 million round in April at a valuation of nearly $4.4 billion, making it one of the
most valuable startups in the US
.
Looking at the last decade as a whole, venture investment in US-based food tech companies has steadily increased, rising from about $60 million in 2008 to $290 million in 2013 to just over $1 billion in 2015, per PitchBook data.
And it's not just dollar amounts that have trended upward in recent years. At its current pace, this year is set for more than 100 VC deals in the US food tech sector, which will be about on par with the last two years. In addition to the companies mentioned above, the startups that have received funding so far in 2018 include meal-kit delivery service
Sun Basket
and grocery delivery company
Good Eggs
. Back in 2008, there were just 16 transactions in the industry, a number that rose steadily until it peaked in 2015 with 139 deals.
There are plenty of reasons for increasing VC interest in food tech. The sector, which encompasses restaurant tech, food ordering and delivery applications, meal-kit startups and online grocery retail, among other areas, is on the forefront of evolving consumer preferences. According to recent research, millennials care more about convenience than cost when it comes to purchasing food. That makes sense, considering many of the startups that have received VC funding over the past few years are dedicated to delivering groceries, meal kits and takeout.
There's also a trend toward healthier and more sustainable food, and startup founders and investors are taking notice. Plant-based burger maker
Impossible Foods
, for instance, has raised more than $300 million in VC funding.
Memphis Meats
, which makes lab-grown meat, has brought in more than $20 million.
Featured image via TanyaSid/iStock/Getty Images Plus
Here's more on companies in the food tech space and the investors backing them.