Ridehailing
Microsoft becomes the latest high-profile company to invest in Grab
October 9, 2018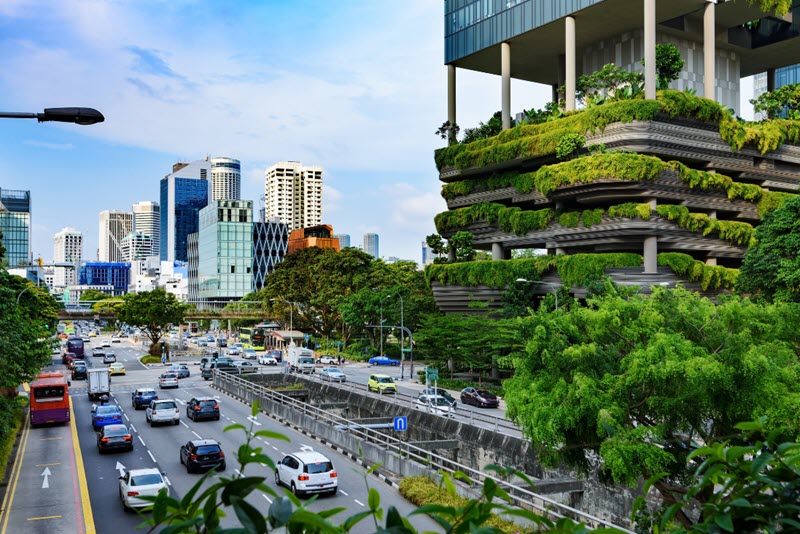 Microsoft
has made an investment in
Grab
, the Singapore-based ridehailing company that's raised nearly $6 billion in prior equity funding, and had reached an estimated $11 billion valuation with its most recent fundraise.
The transaction is part of a larger partnership between the two businesses, which will allow them to work on AI and Big Data projects to apply to mobility and delivery services throughout Southeast Asia. Grab will also use Microsoft Azure as its cloud platform.
The relationship with Microsoft adds to the list of big-name technology businesses that have backed Grab over the last year. Just last week, reports emerged that
SoftBank
is in the process of investing $500 million in the company as part of a funding round that could total up to $1 billion. And back in June,
Toyota
invested $1 billion in the ridehailing company.
Grab also counts some other ridehailing businesses around the world among its investors. Last summer, China's
Didi Chuxing
partnered with SoftBank to pour $2 billion into Grab as part of a strategic move to overtake
Uber
in Southeast Asia. Then, earlier this year, Grab agreed to pick up Uber's Southeast Asia operations—including ridehailing and food delivery assets—with Uber taking a 27.5% stake in Grab as part of the deal.
In August, Grab reached an estimated valuation of $11 billion when it closed a $2 billion fundraise—which included the $1 billion it raised from Toyota—making it the
most valuable VC-backed company in Southeast Asia
by a long shot, according to the PitchBook Platform.
Go-Jek
, a Jakarta-based ridehailing business that's the second most valuable VC-backed company in the region, is worth an estimated $5 billion.
For Microsoft, the investment in Grab isn't its first foray into the ridehailing space. The Redmond, WA-based tech giant invested in Uber in 2015, per reports, then partnered with India's
Ola
two years later.
Since Grab launched, it's expanded beyond ridehailing to offer services such as food delivery and a mobile payments platform, and it operates in 235 cities across eight Southeast Asian countries. Now, through the partnership with Microsoft, Grab will explore other areas where it can cater to its consumers, such as machine learning to provide personalized service recommendations and image recognition technologies to help drivers and riders recognize each other.
Related read: Toyota makes half-billion-dollar bet on Uber to develop self-driving cars