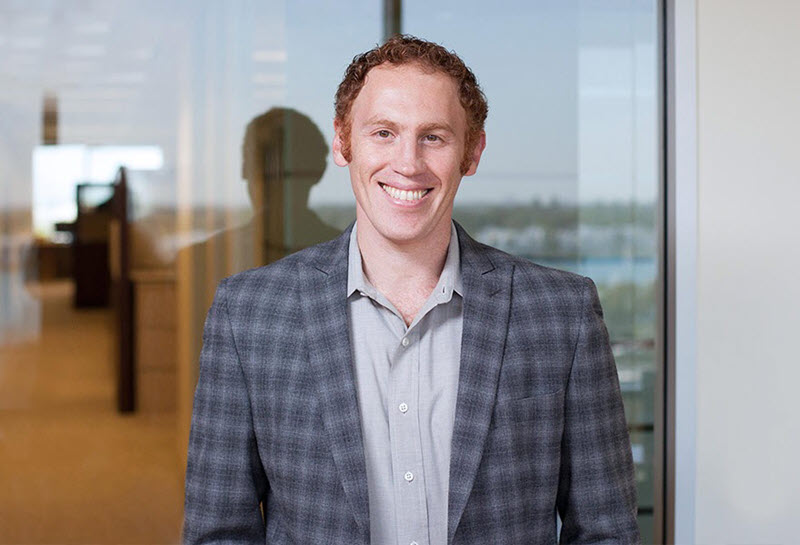 Scale Venture Partners
, a VC firm that backs SaaS and cloud infrastructure companies focused on changing the future of work, has announced a $400 million close for its sixth namesake fund. The firm is best known for notable exits including cloud storage unicorn
Box
, which went public in 2015, and
DocuSign
, an electronic signature platform that debuted on the
NASDAQ
in April and
brought in more than $600 million
in the process.
This is Scale's largest fundraise since its second flagship vehicle, which also closed on $400 million in 2006, per PitchBook data. The firm's most recent vehicles, Fund IV and Fund V, have brought in $300 million and $335 million, respectively.
Scale typically invests between $5 million and $25 million in mid-stage companies that have a viable product, early revenue and a customer base. The firm will continue deploying capital to B2B companies with the sixth fund, though Scale partner Ariel Tseitlin told PitchBook that there are several verticals they are particularly excited about.
"We are always looking for new trends," said Tseitlin, who is a former director of cloud solutions at
Netflix
. "We have an ongoing process of looking at what the interesting new trends are and what markets are affected by that trend. In terms of what's different about Fund VI, AI and machine learning I think are going to be big. [They are] affecting almost every enterprise software company today."
"AI and machine learning are going to be a very big subcurrent that goes across all these different investments that we are making," he added.
Along with DocuSign's IPO,
Bizible
's exit to
Marketo
was another recent win for Scale. The marketing performance management software tool was purchased at the end of April for an undisclosed amount. Since then, Scale has made investments in companies including
BigID
, the provider of a product that helps users protect their customer and employee data, and
DroneDeploy
, the operator of a cloud-based drone data platform.
In addition to replenishing its coffers, Scale has announced the upcoming launch of Scale Studio, a growth platform for private cloud companies that will provide access to a highly targeted set of insights, allowing founders to compare their companies with other successful companies when they were at a similar stage of growth. In addition to Scale's portfolio businesses, the program will be open to all entrepreneurs in the cloud sector via Scale's website.
The main goal of Scale Studio is to provide business owners with the tools necessary to scale their businesses. Initially, it will provide metrics and benchmarks, but will eventually grow to include other areas intended to help entrepreneurs create category-defining companies.
"When we introduce our new investments, we introduce them through this platform and we have been doing this for years now," Tseitlin explained. "We are aware that this is data and this is collateral that they don't get access to anywhere else. There isn't a wealth of that information out there that is available to entrepreneurs and we felt like there is a gap. I don't think it's widely distributed and I'm sure there are investors that have thought the same thing."
Scale Studio is actively in beta and will make an official launch at the end of the summer.
Related read: Rain Capital looks to fund cybersecurity startups in a post-Cambridge Analytica world