Scoop: 23andMe is raising up to $300M
July 24, 2018
23andMe
, the maker of a direct-to-consumer genetic testing kit that has also forayed into health risk reports, has authorized the sale of up to $300 million in new shares, PitchBook has learned.
The terms of the deal have not been announced and are subject to change. The company declined to comment. A full $300 million funding could value the company at up to $2.5 billion, per a PitchBook estimate. 23andMe was valued at $1.75 billion with a $250 million funding round last September.
Mountain View, CA-based 23andMe, which is named for the 23 pairs of chromosomes in a normal human cell, was founded in 2006 by Anne Wojcicki, Linda Avey and Paul Cusenza. It's among the most
valuable companies in the world with at least one female founder
; a $2.5 billion valuation would place it only behind
Didi Chuxing
,
Grab
,
Houzz
and
Credit Karma
.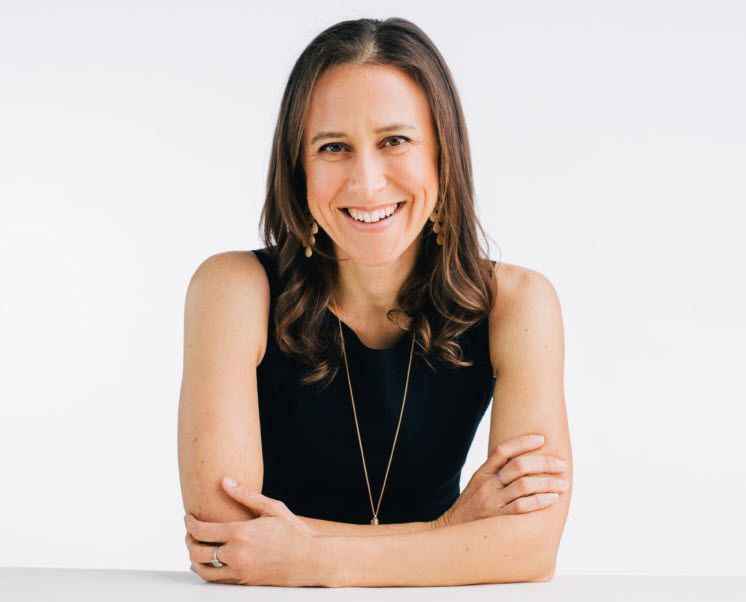 The company deploys genetic testing kits by mail. Its flagship kit provides users with an ancestry breakdown by region about six to eight weeks after a customer mails in a sample of their saliva. Results from the company can also tell customers about people who share their DNA, among other services. The method of genetic testing has skyrocketed in popularity since its launch more than a decade ago; the company has served more than 5 million customers.
A $300 million financing would bring 23andMe's total equity raised to just over $790 million. The company's $250 million round last fall, its largest to date, was led by
Sequoia
. Investors including Euclidean Capital,
Altimeter Capital
and the Wallenberg Foundation and
Casdin Capital
also participated in that round.
In 2007, the year after the company was founded, it raised $9 million at a valuation of $45 million. It garnered a unicorn valuation with a $115 million round led by
Fidelity Management & Research
in 2015. 23andMe's key competitor,
Ancestry.com
, is expected to go public sometime soon. The company filed confidentially for an IPO last year, but delayed plans following the resignation of its CEO.
The rise of 23andMe is in line with overall VC funding trends for biotech companies focused on the genetics space. So far this year, companies in the sector have raised more than
$1.25 billion across 56 deals
, per PitchBook data. The year is on pace for the most capital invested in the space since at least 2006:
23andMe's latest fundraise comes a few months after it received approval from the US Food and Drug Administration to use its direct-to-consumer genetic test to evaluate risk for certain types of cancer. Specifically, the test, which is available without a prescription, tests for the BRCA1 and BRCA2, which are associated with a higher risk for breast, ovarian and prostate cancer.
"Being the first and only direct-to-consumer genetics company to receive FDA authorization to test for cancer risk without a prescription is a major milestone for 23andMe and for the consumer," CEO and co-founder Anne Wojcicki said in a statement in March, when the approval was announced. "We believe it's important for consumers to have direct and affordable access to this potentially life-saving information. We will continue pioneering a path for greater access to health information, and promoting a more consumer-driven, preventative approach to health care."
Before receiving the FDA green light on BRCA testing, 23andMe was authorized to begin marketing genetic reports on personal risk for certain diseases in April 2017. The tests provides risk reports on Alzheimer's disease, Parkinson's disease, thrombophilia (a hereditary blood clot condition); celiac disease and several other conditions.
On top of an expansion into genetic health risks, 23andMe has picked up its research and development efforts in recent years in an attempt to help develop cures to some of the conditions it tests.
In January 2015, 23andMe inked an official partnership with
Pfizer
that allowed the pharmaceutical conglomerate access to 23andMe's data platform. Pfizer uses 23andMe's data to conduct research on links between genes and diseases. In 2016, Pfizer unveiled the results of study using 23andMe data that highlighted a link between specific genes and depression.
The company has also partnered with the Michael J. Fox Foundation to build out a large and comprehensive study around Parkinson's disease. And
Celmatix
, a VC-backed women's health startup, joined forces with 23andMe to help detect and treat infertility.
Related: 2017 is a record year for VC funding in biotech, genetics